As Vision 2030 approaches, we shine a light on the current state of one of Kenya's major industries with the Kenya Association of Manufacturers (KAM).
INTRODUCTION
In the sustenance of a competitive and industrialised economy, Kenya's manufacturing sector fulfils a vital role. As an industrial powerhouse, the country's manufacturing sector averages a contribution of approximately 10 percent to the national GDP annually, and as a critical avenue for local job creation, is responsible for sustaining national output and exports. Agro-processing, automotive components, clothing and textiles, and electronics are just some of the major segments contributing to Kenya's manufacturing prowess.
Within the past two decades, the sector's progress has been accelerated thanks to the implementation of Special Economic Zones (SEZs), industrial parks and various clusters. This all comes with the support of a relatively reliable infrastructure, a strong private sector, and a robust labour force. The development of the East African Community (EAC) Customs Union has been instrumental in expanding market outlets for the sector to exploit and boost intraregional trade.
As part of Kenya's Vision 2030, the Big Four Agenda, and the Kenya Industrial Transformation Programme, commitments have been set to increase the sector's GDP contribution to 15 percent this year, by revitalising strategic manufacturing segments including textiles and agri-business.
With progress well underway, we catch up with the industry association that champions cohesion for the sector in advocating the best interests of all major players.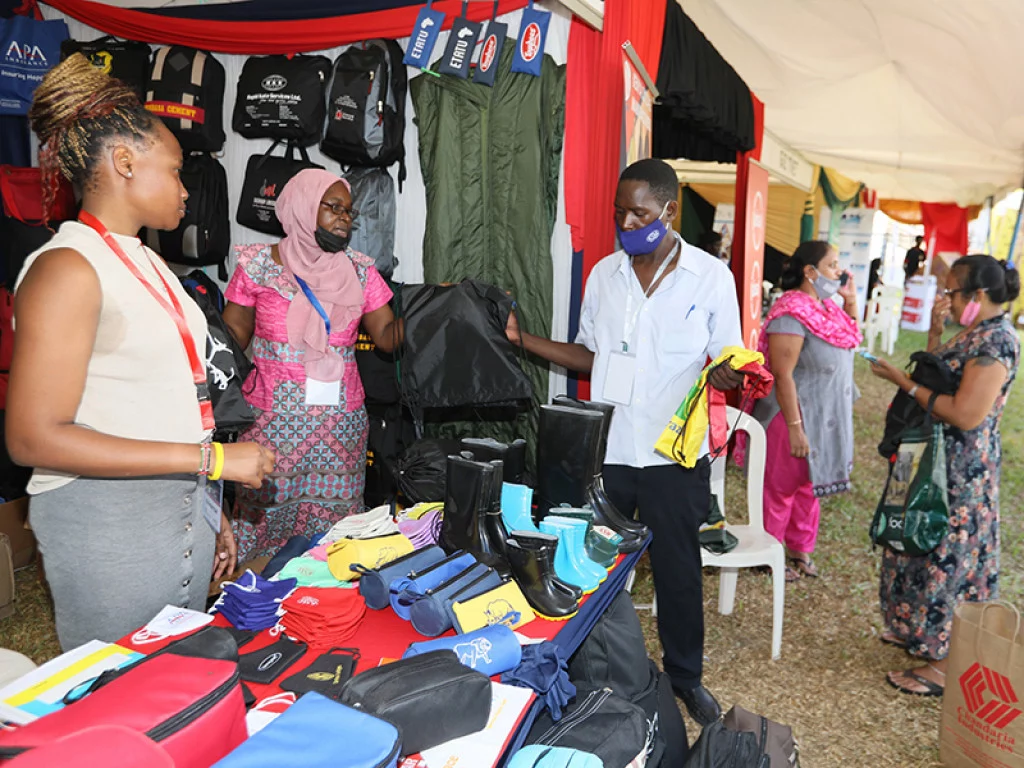 INTERVIEW: KENYA ASSOCIATION OF MANUFACTURERS (KAM)
Keeping Kenya competitive, we speak with Mucai Kunyiha, Chairman at KAM, as the Association continues to advocate for a prosperous manufacturing sector.
Can you talk us through the origins of KAM – how it came about, and its initial vision?
Mucai Kunyiha, Chairman (MK): Kenya Association of Manufacturers (KAM) is the representative body of manufacturing and value-add industries in Kenya. Established in 1959, we have evolved into a dynamic, vibrant, credible and respected business association that unites industrialists and offers a common voice for businesses.
• The Association is committed to making a difference in Kenya, by securing the socio-economic well-being of Kenyans, and consequently, alleviate inequality in the community. We do this through our Environmental, Social and Governance (ESG) arm – uKAMilifu.
• uKAMilifu is a Swahili word that means complete/wholeness. It is an ideology that speaks to the creation of holistic solutions together. uKAMilifu looks at amplifying and delivering the human impact initiatives that local industry has been part of in the last 62 years of KAM's existence.
Since inception, how has KAM developed and progressed in terms of its key objectives and the messages it tries to get across?
MK: Since our establishment, we have reached major milestones as an Association.
• We have built a sustainable organisation through membership growth. We have also expanded our regional presence across the country. This has played a key role in enhancing our advocacy work at the county levels.
• We have classified our members into 14 sectors. The sectors are defined based on the United Nations Industrial Development Organization (UNIDO) classification, and the type of raw materials respective companies import or the products they manufacture. This way, members in a particular sector form a cohesive group with common issues of concern. This enables various sectors to prepare common policy positions for joint advocacy and negotiation with relevant government institutions in addressing issues of grave concern.
• Through our advocacy, we have seen business grow and expand. Some of the advocacy issues include:
– Taxation and fiscal policy
– Buy Kenya, build Kenya
– Fight against illicit trade
– Access to affordable and reliable energy
– Infrastructural development such as roads and water
– Provision of public goods for manufacturing
– Reducing the regulatory burden for Kenyan manufacturers
– Inclusivity and sustainability.
Through our advocacy, we hope to increase the sector's contribution to Kenya's GDP, and as a result, accelerate job and wealth creation for all. We are also keen on intensifying our exports in regional and international markets.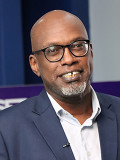 What do you find most exciting about Kenya's manufacturing sector?
MK: Kenya's manufacturing sector is ever transforming, adapting to emerging trends. This has enabled us to stay ahead of the curve, compared to our regional counterparts, particularly in the EAC.
• We are innovative, and have grown tremendously over the years, through increased capacity to meet the demand for our goods and services. The sector has recorded tremendous development over the years, growing in leaps and bounds.
• As an Association, we continue to build the capacity of our members, to equip them with the necessary knowledge and capacity to embrace automation and adopt critical tenets of sustainability to secure the future of Kenya's manufacturing sector.
On the flip side, what are its biggest challenges?
MK: Whereas we have made significant strides to grow our manufacturing sector, we continue to face challenges that hinder our competitiveness and productivity. Without these two, the local manufacturing sector shall not be able to venture into local and export markets.
Competitiveness entails the nation's ability to produce goods and services that meet international standards whilst simultaneously maintaining and expanding the incomes of its people over the long term. On the other hand, increased productivity ensures efficient utilisation of resources available to the economy, such as labour, capital, and business expertise, to produce goods and services.
Some of the key issues we see as hindering the competitiveness of Kenya's manufacturing sector include overbearing and constantly shifting regulation, cost and consistency of energy, transport and logistics costs, and a voracious and sometimes capricious tax regime. Unfortunately, the cost associated with this is added to the price of a final product, thereby hindering our competitiveness.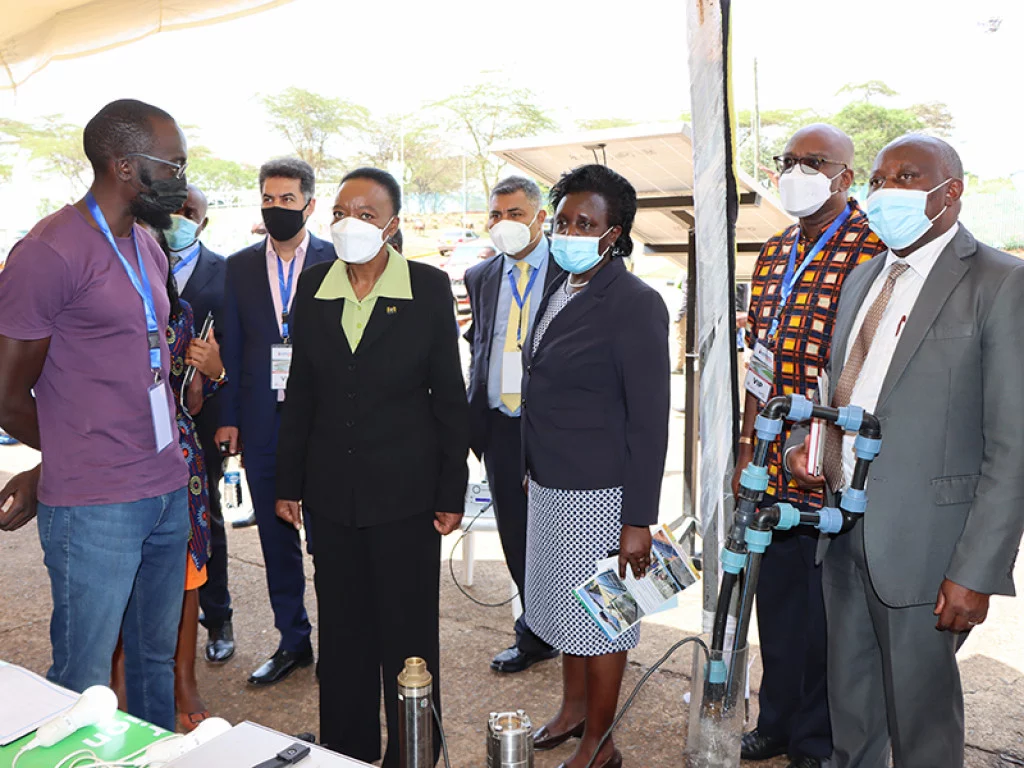 What trends are currently transforming the sector in your region? How are you responding to them?
MK: The post-COVID-19 world is going to be even more competitive. Just like Kenya, many countries have identified huge opportunities for investment for their regional, and international markets. Nurturing nascent and emergent business opportunities uncovered by the COVID-19 pandemic will be critical in this new world. We identified 76 opportunities for investment and value addition through our Manufacturing Resilience and Sustainability Strategy: A Sector Deep Dive Report.
Among them, the manufacture and supply of medical equipment, investments in adopting new technology, increased attention to developing local value chains to reduce dependence on imports, circular value chain, agro-processing, regional leather value chain integration and packaging materials. We are positive that with support from our government, we will be able to keep up with these trends and increase our markets locally and internationally.
Have you got any projects in the pipeline you wish to highlight?
MK: Currently, our focus is on expanding our capacity to export. This is particularly crucial now, to enable us to take advantage of opportunities presented by various trade agreements, such as the Kenya-UK Economic Partnership Agreement (EPA), Africa Continental Free Trade Area (AfCFTA) and trading with the European Union (EU).
We are also encouraging our members to embrace automation, to enable them to increase their output. Additionally, we are promoting e-commerce among Kenyan manufacturers to enhance market access.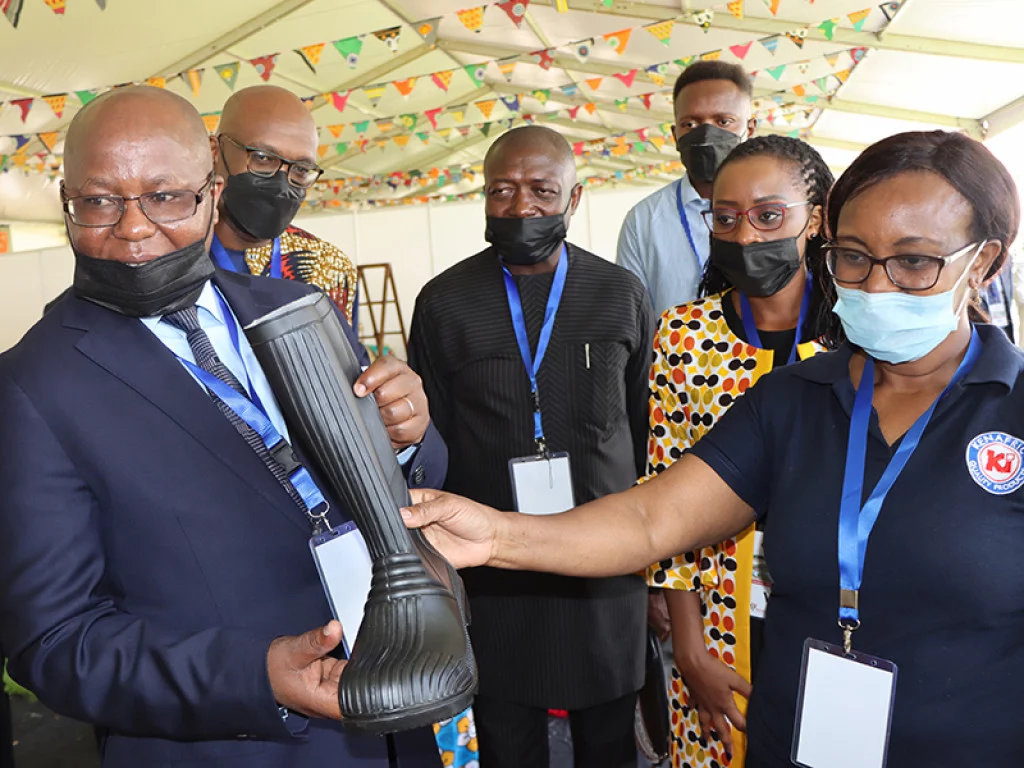 How do you see KAM developing as an association over the next five years?
MK: In the next five years, I hope to see KAM present in all corners of Kenya, representing manufacturers in all counties. I also aspire to have a manufacturing sector that competes on a level playing field with highly industrialised countries.