With the mission to build one million homes across sub-Saharan Africa, we discuss redefining the real estate landscape with Mustapha Njie, CEO of TAF Africa Global Limited (TAG).
INTRODUCTION
Facing a rapidly growing population, uncontrolled levels of urbanisation, and rising costs of construction materials, Africa has a mighty housing challenge on its hands. The increasing number of unplanned informal settlements sprouting up across the continent is testament to this crisis.
"Housing deficit in Africa is estimated to be around 58 million housing units, with approximately 52 million of those units ascribable to affordable housing," opens Mustapha Njie.
As CEO of TAF Africa Global Limited (TAG), Njie is fully cognisant to continental housing trends, presiding over a leading indigenous real estate company.
For the past 32 years since its inception in The Gambia, TAG has tasked itself with answering the call of the African housing crisis, leading with its pledge to build one million homes in sub-Saharan Africa (SSA) in 20 years.
From a humble carpenter to industry-renowned CEO, Njie has honed his construction skills and expertise over the years, having worked for Balfour Beatty Construction Intl Ltd, and closer to home, the Gambian company Ceesay Construction Company Ltd.
"After working for top tier international construction companies for over 13 years and earning a qualification in site management from the Crown Agents Training Centre in Hove, United Kingdom, I left to start my own company, TAF Africa Global in 1990," he explains.
Originally registered as TAF Construction Company LTD (TCL), in 2017 the company entered its new incarnation as TAF Africa Global Limited (TAG), with its parent company registered in Dubai, United Arab Emirates.
Now, Njie sits comfortably at the helm of operations at what is generally acknowledged as, "the best private real estate developer in the business." A household name throughout Africa, TAG boasts a footprint in eight African countries, with particular dominance in both The Gambia and Nigeria.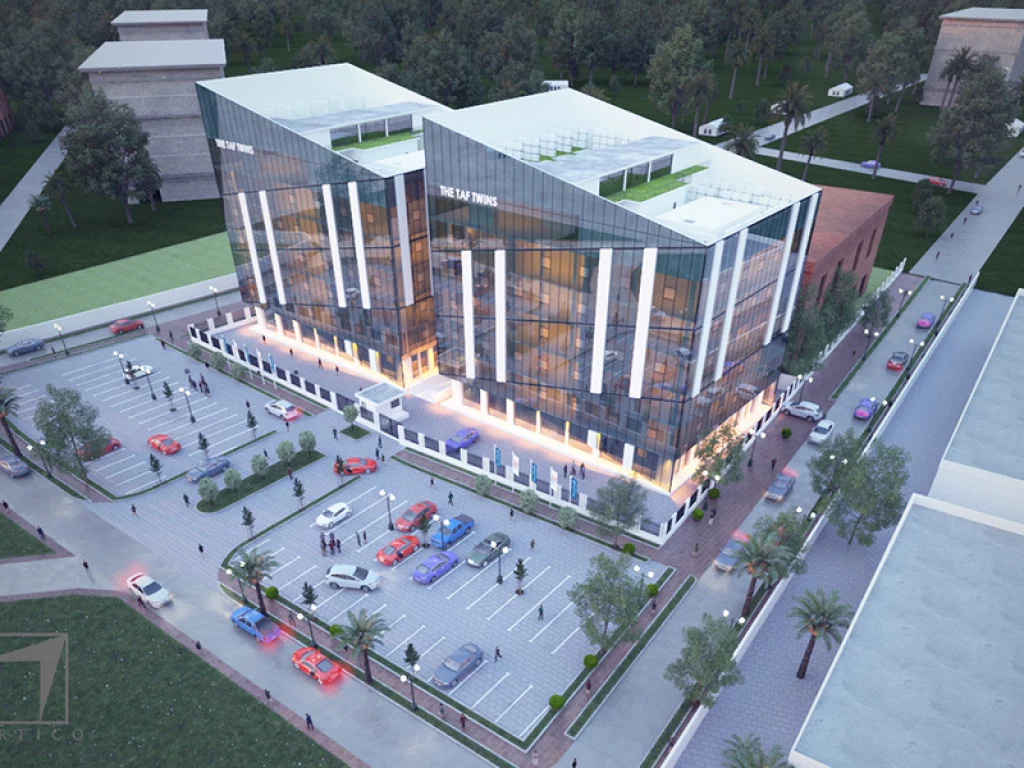 PRIDE IN PROJECTS AT TAF AFRICA GLOBAL
As evidenced by the altruistic mission behind its operation, TAG takes great pride in its work, recognising its social responsibility as people entrust the company to build their homes. In recognition of its pledge for one million homes in SSA, in 2000 TAG ventured into large-scale housing developments, under 'Operation House the Nation'.
Two major housing estates in The Gambia ensued, both of which were co-financed by Shelter Afrique. These include the Yarambamba Housing Estate in Yundum, and Brufut Gardens. The latter, located in Brufut, comprises 500 high-income houses and apartment buildings.
The success of these projects and recognition of the need for similar efforts elsewhere, led to further expansion across West Africa, with TAG soon entering the Nigerian housing market.
Back on Gambian soil, development on several subsequent estates soon got underway, including the Dalaba Estate, The TAF Murraya Gardens, the Triple Ms, and the TAF Tulip Gardens.
But for Njie, and TAG by extension, the jewel in the company's crown is its visionary flagship project – TAF City.
"TAF City is eco-smart and designed to be a live, work and play city," he explains. "It will be a multipurpose city that is well-designed and properly master planned. It will be affordable, sustainable and an eco-friendly environment that is aesthetically appealing with beautiful landscaping."
The site will occupy roughly 500 hectares of land, which is twice the size of The Gambia's current capital of Banjul, and is strategically positioned just 30 minutes away from the principal airport and extremely close to the Allahein river border with Senegal.
Located in Kombo South, between the villages of Gunjur and Sifoe, the project will follow a phased development. In its entirety, this impressive undertaking will encompass 5,000 units of affordable homes of various house types, all of which will be equipped with water and sewage reticulation systems, and a constant electricity supply based on power generators and solar. The homes will be divided into 10 residential estates, with each named after various ethnic groups native to the country.
"Given the magnitude of TAF City and the need to ensure an absolute implementation of design as well as efficiency in the management of resources, the project will be developed in phases.
"The first phase will be a gated community comprising 277 housing units surrounded by paved roads, solar lights, about 2,000 trees, gardens and green areas, religious institutions, stalls, jogging track, a creche, parks and community centres," he elaborates.
This landmark project will have a huge impact on the country. "TAF City is one of its kind and second-to-none in The Gambia," Njie acclaims.
Aside from the housing units themselves, the development includes jogging tracks and parks, apartment blocks, a boutique hotel, agricultural zones, wellness centre, shopping centre, educational facilities, restaurants, shops, transit centres, government institutions, industrial/logistics areas, and a retirement village.
Throughout all phases of the development, TAG will strictly adhere to and promote the Sustainable Development Goals (SDGs) of the United Nations. One key tenet of this is providing gainful employment opportunities for the local community.
"As a 20-year-long project and as part of TAG's drive to continuously provide solutions to societal challenges, 60,000 jobs will be created for Gambian youth and other nationals in SSA.
"This will help to accumulate human capital, promote social stability and lower the unemployment rate challenge across Africa. TAG will directly create jobs from lower income earners to higher income earners which will boost economies, lower crime rates and change the landscape especially for The Gambia," he explains.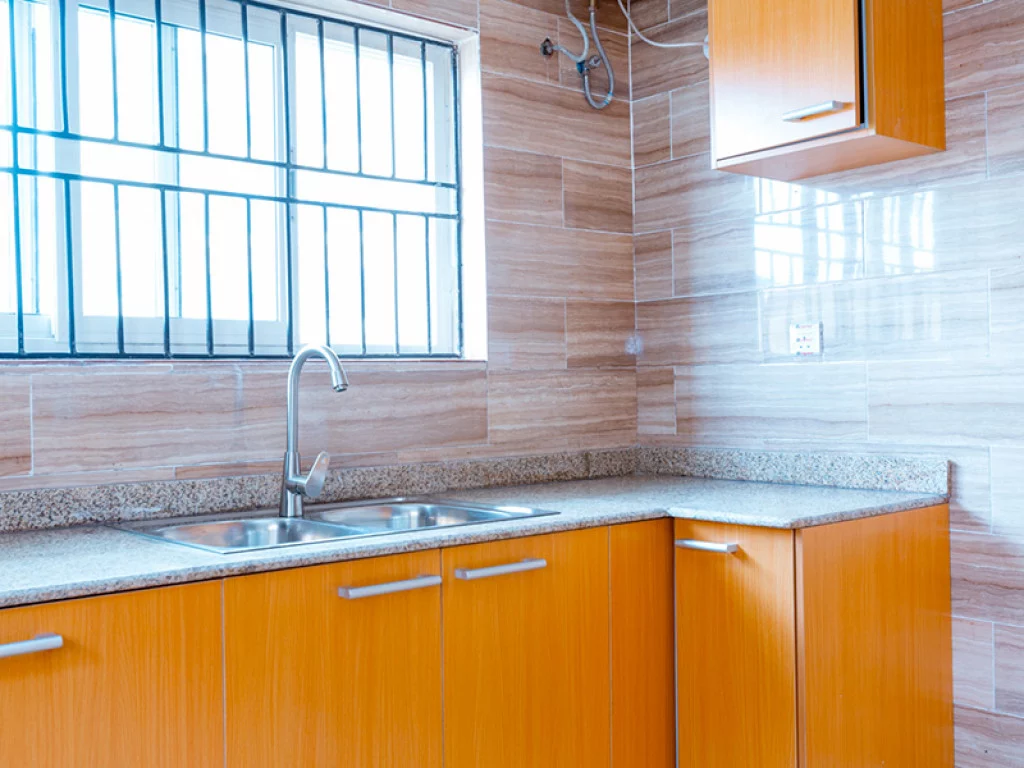 Other key priorities include ensuring gender equity in the hiring of contractors to undertake the work, providing economic opportunities for community members, and reserving a significant portion of the entire estate as green and public spaces. Urban farming initiatives are an exciting and dynamic part of this for TAG.
"Over the years we thought of ways to incorporate an agricultural value chain into our real estate business, and we are proud that TAF City will also provide a space for urban farming. This will grant residents opportunities to engage in farming for both subsistence and commercial purposes."
TAF City's inhabitants will have the chance to absorb themselves in practices including horticulture, aquaculture, hydroponics, poultry and animal husbandry, light industry and many more. Homeowners in TAF City will be encouraged to grow what they eat and assist in lowering the costs of importing products through intensive farming.
"This will also boost our economy and attract foreign exchange as any excess will be for the open market and exportation," Njie adds.
The first phase is due for completion within the next two years, following a grand and hotly anticipated foundation laying event.
Elsewhere, the company has its hands full with the development of modern office complex, TAF Twins, and the RIVTAF Golf Estate in Rivers State, Nigeria. Njie describes the latter as, "a bespoke transformation of about 40 hectares of swampy and inaccessible land into a piece of heaven on Earth, which is also the largest functional luxury estate that has been delivered and developed in the southern part of Nigeria."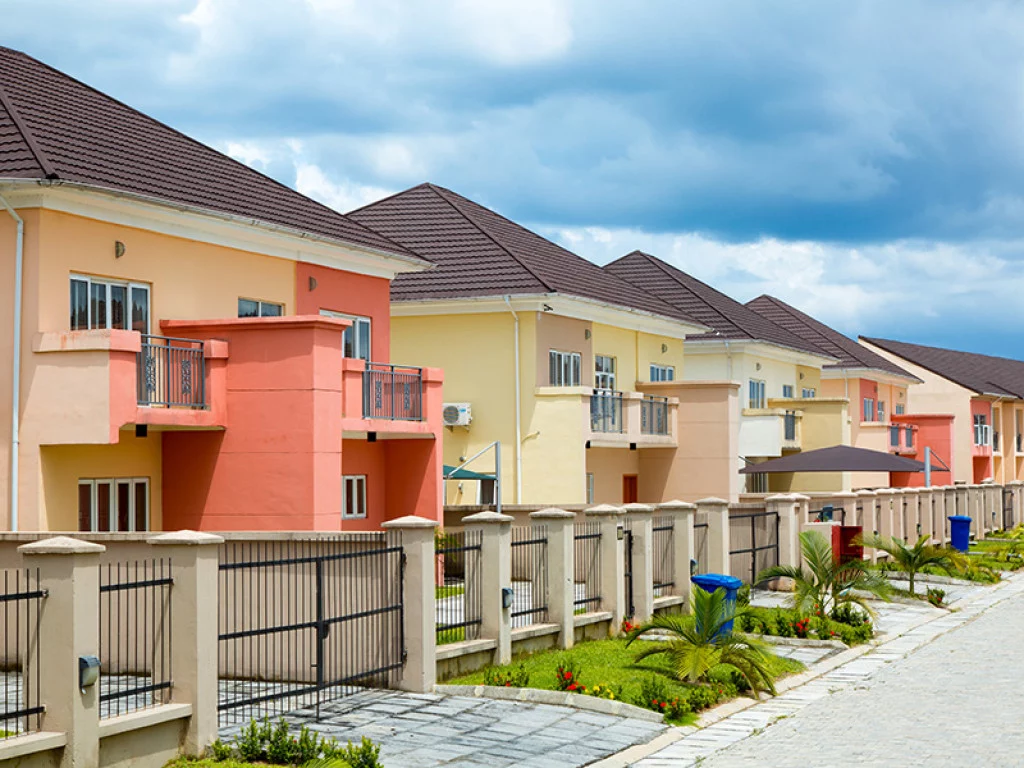 LOOKING AHEAD
In the years to come, expansion is top of the agenda for TAG, with new growth on the horizon.
"In our quest to build one million homes across SSA, TAG has recently invested in Sierra Leone.
"There are plans to start work there later this year. As we have done in The Gambia and Nigeria, TAG will build affordable homes in Freetown with requisite social amenities. We are confident that the execution of TAG projects in Sierra Leone will positively disrupt the country's real estate landscape, reposition the economy and improve the living standards of the good people of Sierra Leone," closes Njie.
As The Gambia's leading real estate developer, and with a handful of exciting projects in the pipeline, TAG will continue to house Africans affordably, comfortably, and sustainably for generations to come.
VIEW THE TAF AFRICA GLOBAL LTD BROCHURE