Bringing financial inclusion to the developing world, Sybrin is Africa's preferred software partner. We decipher digital transformation and continual innovation with Group CEO, Marius Mare.
INTRODUCTION
"The advent of globalisation and digitisation has placed businesses under increasing pressure to do more, with less.
"We are witnessing an information technology renaissance in Africa, and I am excited to play my part."
The opening words of Marius Mare, Group CEO of digital finance superstar Sybrin, encapsulate the dynamism and force of digitalisation as it makes waves across the continent.
For Mare, it is the social currency that technology carries, and its power to bring about positive societal change, that drew him to the industry. Indeed, this personal mission resonates entirely with Sybrin's own raison d'être, which has driven the company's operations for over 30 years.
"Digital transformation is a subject that deeply resonates with me, not only as the Group CEO of a tech company, but also in its ability to bring about positive change on our continent.
"It is at the very core of Sybrin's mission statement for its purpose and vision – the reason we are in business," he shares.
Combining this passion with purpose, Sybrin is the tech company to make finance accessible, and inclusive, accelerating Africa's digital transformation one customer at a time.
"From a financial industry perspective, our purpose at Sybrin is to contribute to financial inclusion across the continent. We're looking for ways to make it easier, cheaper and safer," continues Mare.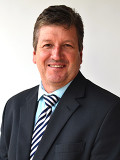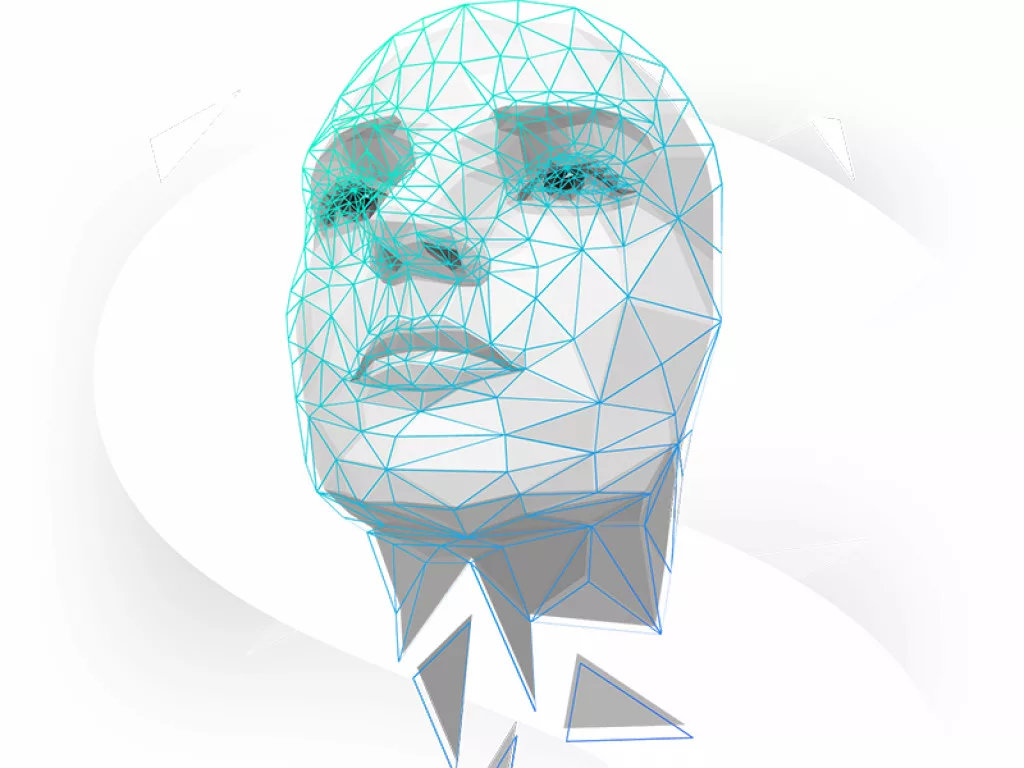 MAKING WAVES
Since inception, Sybrin has continued to cement an expansive footprint in line with consumer shifts in the digital realm.
"We are currently seeing a significant increase in the number of digitisation initiatives – driven by key factors such as increased demand from customers to interact digitally with their service providers, an increase in regulatory requirements, an explosion of cybercrime, and the need to shift cost-to-income ratios," Mare explains.
As the company expands to accommodate a burgeoning digital appetite, it has recorded a consistent growth rate of over 30 percent year-on-year and has accumulated over 250 employees along the way.
"We are rapidly expanding to best serve our growing customer base," he adds. The company's portfolio encompasses clearing and payments, account opening, digital identity, anti-money laundering, risk rating, and business digitisation solutions. All Sybrin offerings are developed on a modern Rapid Application Development (RAD) platform, allowing customers flexibility to adapt and evolve their services in a configurable fashion. In addition to software solutions, the company also offers system integration and solution support services throughout 15 countries spanning both Africa and Southeast Asia.
"Today, businesses need to be leaner and smarter – and are expected to fulfil their customers' requests instantly; we can help them achieve this in an easier and more affordable way."
To date, Sybrin has sold more than 800 systems across Africa, Europe, and the Middle East. Its solutions are currently deployed in 20 countries worldwide with active expansion into new territories top of the agenda. But despite this international presence, Africa remains the company's true heartland.
"A major differentiator is the fact that our solutions are developed here in Africa, so we understand the local market's needs. Our regional in-country support teams provide services in the language and culture of our customers."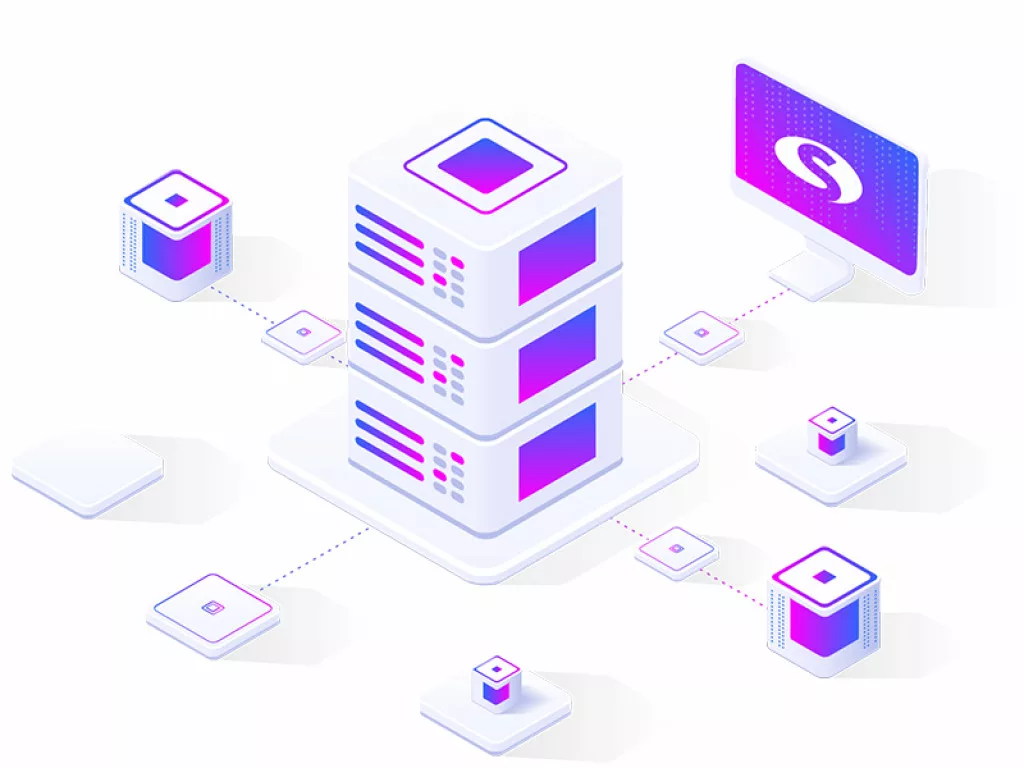 A LEGACY OF INNOVATION
On the African digital landscape, Sybrin has established a reputation as an industry innovator, bolstered by its decades of experience in the sector.
"We are one of the pioneers of digital finance on the continent, having implemented the first cheque truncation system in Africa," Mare tells us proudly.
"Sybrin has invested significantly over the last few years in innovating our offerings."
The latest move in this area is embodied by Sybrin's foray into passive biometric liveness detection, which is currently being trialled on smartphones.
"This is a very exciting development here at Sybrin," says Mare. "We are proud to say that our Liveness Detection solution underwent rigorous testing, by an accredited FIDO Alliance Lab, to conform to ISO/IEC 30107-3 and meet globally recognised performance standards for biometric recognition. Our solution successfully passed the tests by detecting level A and B attacks from 10 Presentation Attack Instruments (PAIs), including paper masks, reconstructed faces on busts, videos, live persons, and more.
"Our combined use of image processing techniques and neural networks for passive liveness detection allows us to return a result in less than half a second using only a selfie, resulting in a frictionless user experience."
This latest venture is set to open doors for various industries, including finance, insurance, telecommunications, crypto, travel, marketplaces, vehicle rental, gaming, and esports to name but a few.
But progress doesn't stop there. In a world where digitisation is accelerating rapidly whilst facing a shortage of developers, continual innovation is essential. Sybrin's RAD platform in this fast-paced realm is instrumental, by increasing speed-to-market by up to five times.
"As a software solutions provider, we need to keep innovating and provide our markets with solutions that are relevant in the ever-changing business and technology environments.
"From a business perspective, we are obviously seeing the need to digitise – this then automatically creates the requirement for solutions such as digital identity, regulatory technologies, onboarding, etc. From a technology perspective, we need to keep abreast of advances such as cloud, blockchain, and RAD."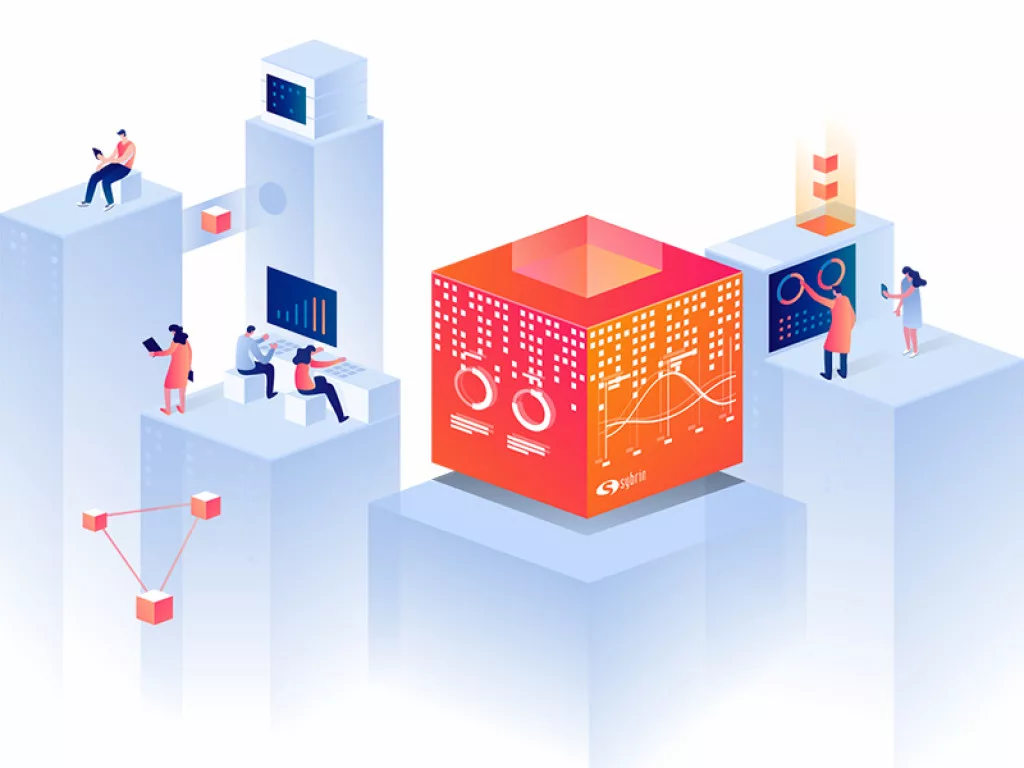 FUTURE SYNERGY
For the immediate future, Sybrin's priorities are clear in the rollout of its innovative products that harness the capabilities of modern technology and deliver it to the masses.
"Over the next 12 to 18 months, a key objective of ours is to enable our customers to take advantage of these solutions in their own digitisation journeys. We are also expanding into new markets which will require significant attention.
"In addition, our new owners also provide new synergies that need to be explored over the next 12 months."
As the fourth industrial revolution (4IR) revolution continues to run its course, this endless excitement, passion for the limitless potential of technology and its power in furthering society whilst levelling the playing field, will continue to propel both Mare, and by default, Sybrin, long into the future.
"I was very excited to join Sybrin and be given the opportunity to contribute to 4IR on the African continent."
On Africa's digital journey, Sybrin stands as a partner of choice.