People are at the heart of Cervejas De Moçambique. We speak to Country Director, Sandro Assis, about the beverage industry and the company's efforts towards working with the community for the future.
INTRODUCTION
"We are a company with the goal of 'bringing people together for a better world'. Our history spans more than 20 years of achievements and struggles for a better Mozambique. We are building a profitable and lasting company, operating with excellence and efficiency in everything we do, always with our customers and consumers in mind."
For Sandro Assis, Country Director of Cervejas De Moçambique (CDM), the history of the company is as important as its mission today.
"The CDM name has always been among the biggest in our country," he tells us proudly. "We work daily to maintain this position of relevance in the Mozambican business ecosystem, not only from a quantitative point of view, but also from a qualitative point of view, as an increasingly relevant actor in terms of social responsibility."
CDM is part of the wider AB InBev multinational drink and brewing company, and owns four breweries located in Maputo City, Marracuene, Beira and Nampula, employing over 1,200 employees. The company sports a broad portfolio, comprising iconic, regional and global brands available to over 50,000 customers across the country.
CERVEJAS DE MOÇAMBIQUE: INDUSTRY INITIATIVES
"The industry in Mozambique is in a very exciting moment," Assis says. "The market is reopening after the COVID-19 restrictions, a lot of investment in the oil and gas industry is creating opportunities and expanding consumption in various regions of the country, and entrepreneurship is increasing with the rise of different small businesses helping the flow of the economy.
"When looking at other AB InBev countries in Africa and even the world, Mozambique stands out as one with great opportunities to grow at all levels. Since CDM has been part of this country for so many years, we will make sure that we keep supporting the economic and social growth of Mozambique."
According to Assis, through partnerships between the government and private sector there are efforts to implement initiatives that are designed to grow Mozambique's economy aggressively over the next few years. This is good news for any procurement professional, especially in a country where a lot of materials are imported from neighbouring countries and overseas.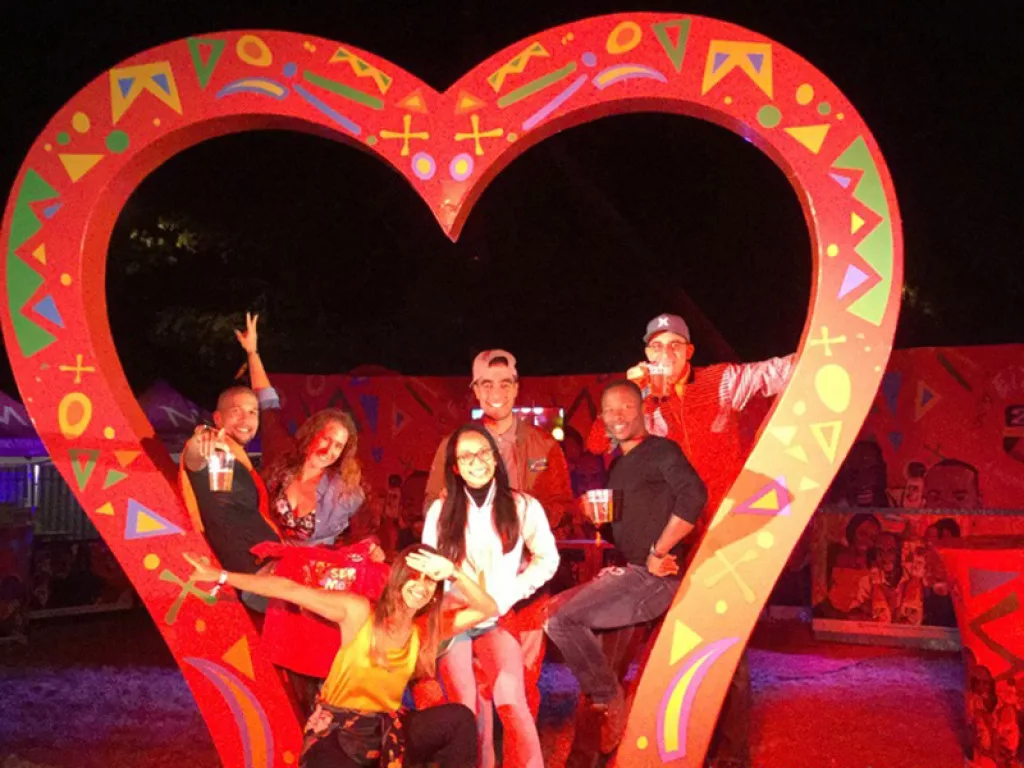 MAINTAINING THE ADVANTAGE
An aggressively growing economy provides opportunities in terms of local sourcing, and as one of the major importers in Mozambique, this offers CDM a great opportunity to contribute to the growth of the economy through local sourcing initiatives.
"With growth also comes the need for innovation to maintain the momentum and sustain the competitive advantage we have in the market," Assis continues. "Innovation in this context entails launching new product lines that can assist us with market penetration and catering to the needs to our consumers.
"Procurement plays a key role in innovation. By sourcing quality raw and packaging materials at a competitive price, the business can sustain the growth momentum it has built over time. Some of the innovations may require materials that have never been used before locally, and this becomes a challenge for procurement to source efficiently, but also presents an opportunity for us as a team to guarantee material availability and contribute to the growth of the business."
With regards to procurement, material availability has been a key focus in CDM's many markets across Africa, and Mozambique is no exception. The COVID-19 pandemic has introduced many challenges when it comes to sourcing goods.
"Global commodity prices have gone through the roof, and this has impacted the cost of our major raw materials such as barley, crowns, labels and many others," Assis informs us. "Sea freight costs have also increased significantly, contributing to a further increase in the landed cost of the commodities we use for our finished products, which are very much loved by our consumers.
"High input costs make it difficult to continue providing products to the market at competitive prices, but a growing economy like the one we are operating in provides many businesses and start-ups with an opportunity to set up manufacturing plants locally. By providing the same materials we are currently importing, and through local sourcing, CDM can benefit from the convenience of having access to raw material as and when we need it, at a competitive price, while we contribute to sustaining the local economy through supporting local business."
LOCALISED PRODUCE FROM CERVEJAS DE MOÇAMBIQUE
Agriculture is one of the major industries that supports Cervejas De Moçambique across many markets in Africa. When considering what makes up the drinks represented by the different brands, agricultural products form a significant portion of the company's input materials. The main agricultural products CDM uses include malted barley, maize, cassava and sugar.
"Without malt and adjuncts, we would not be able to produce the high-quality products we offer to our customers, therefore as a company we must prioritise agriculture," Assis explains. "Due to the climatic conditions in the countries we operate within, we are unable to source barley locally, but maize and sugar are 100 percent locally sourced through several stakeholders we have partnered with in the industry."
"With regards to maize specifically, our stakeholders run local small holder farmer programmes where farmers receive the support they need to grow great quality maize that meet our specifications to brew beer."
These farmers across different communities operate on small pieces of land. The type of support they receive from CDM's partners includes sourcing good quality seed for future planting seasons, access to agrochemicals in order to control pests, having access to new developments in the agricultural industries (such as new techniques to improve crop quality, efficient harvesting machinery and mechanisms to minimise losses), as well as accessing a market from which to buy their products.
CDM provides a guaranteed market for these farmers and as a result ensures that they can plant maize every season with a guarantee that their product will be bought for as long as it meets the specifications CDM have shared with the market.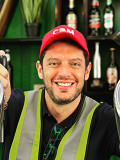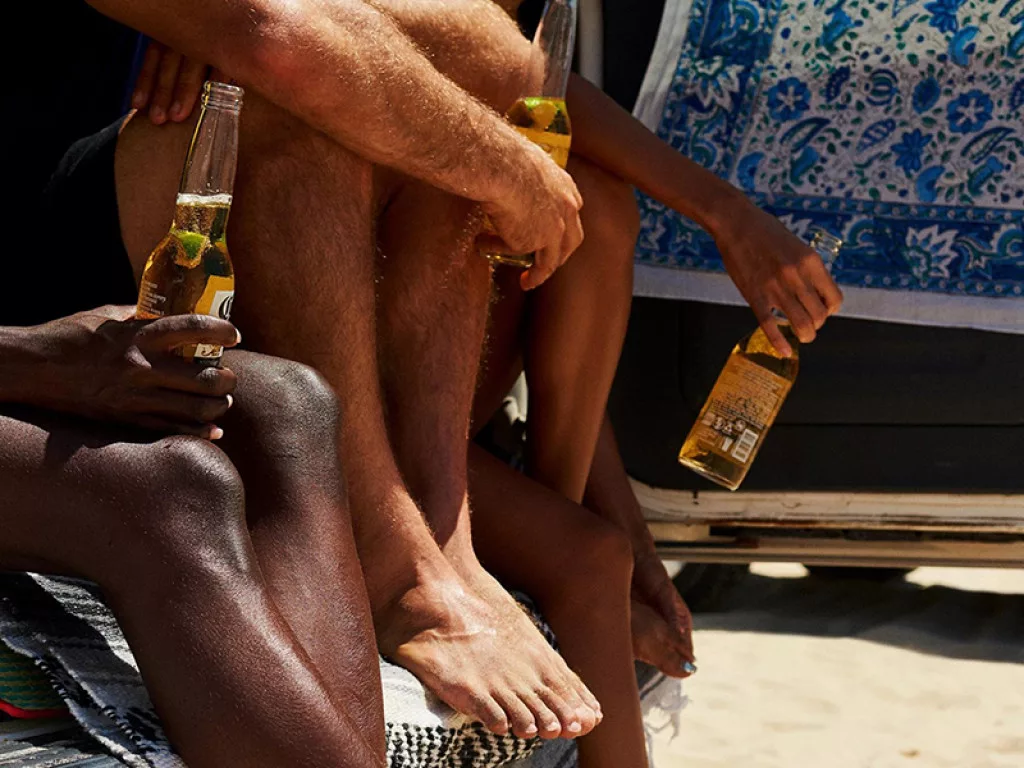 SMART DRINKING CAMPAIGN
"We have just launched a smart drinking campaign named Calmalá, which means 'Take it Easy'," Assis reveals. "This is an educational call for responsibility, and it guides consumers to take informed decision when drinking alcohol."
CDM's Calmalá is based on three primary responsible drinking tips; the first of which is to drink slowly, advising for a time gap between the consumption of one drink and another. The second is alternate between food and water, with advice to consumers aimed at keeping their bodies hydrated and energised when drinking alcoholic beverages. Lastly, Calmalá highlights the responsibility consumers have to themselves and others when travelling after drinking alcohol, warning them never to drive and alternatively take a taxi or a lift from another who has not consumed alcohol.
"The Calmalá campaign videos are being aired on TV, radio and can also be found on digital and static billboards beside some national roads such as Manhiça, Beira, Nampula and Pemba," Assis adds.
COMMUNITY SUPPORT
Cervejas De Moçambique is actively in the process of reviving local cassava starch production in a sustainable way, and this will involve the formation of a cassava small-scale farmer programme, similar to those the company has implemented successfully across other countries.
The programme will entail providing farmers with specific seedling cuttings for approved varieties of high yield crop for the benefit of both the farmer and the end customer.
"Similar to the maize programmes run by our partners in the industry, we will also provide farmers with support throughout the growing process of the crop and guarantee a market at the end," Assis says. "Our cassava beer, Impala Mandioca, is one of the growing brands and this has prioritised the need for us to establish a sustainable supply chain for cassava and also to ensure that the local communities benefit from the existence of CDM in Mozambique."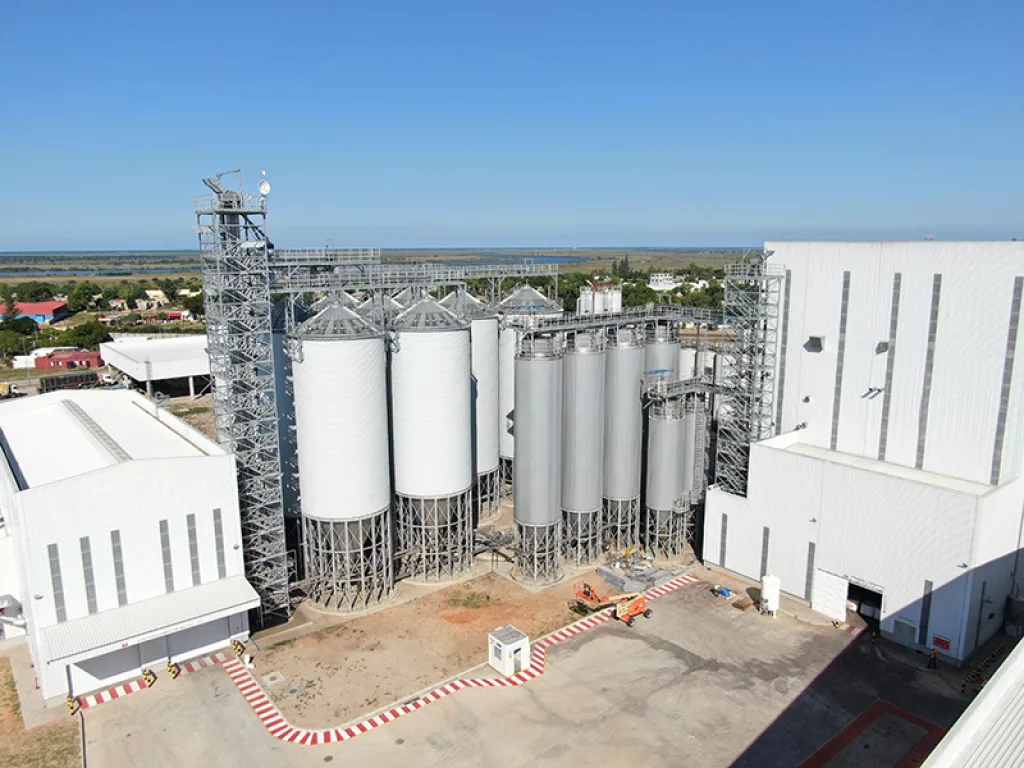 UPSKILLING THE WORKFORCE
The cassava programme will also include a work stream that will focus on getting the local farmers to be skilled, connected and financially empowered. According to Assis, this skilled work stream will help deal with crop management protocol development, whereby the best management practices that are important for efficient productivity and helping new agricultural methods remain are developed.
"It will also include a service whereby technical advice is actively provided to all farmers based on the crop management protocols at regular intervals during the growing season," Assis adds. "The connected work stream will ensure that farmers have access to information about the industry and are able to receive instant communication on critical matters that concern them.
"It will involve smallholder farmer participation in an SMS/voice-messaging service through which they can receive information about weather forecasts to help decide when and how to apply their crop management practices. Meanwhile, it will also allow them to know how to price their commodities in the market so that, at any time, they can sell them at a competitive price to aggregators."
The financial empowerment work stream will address farmer training on basic business and financial skills. In this way, farmers will be given an opportunity to subscribe to appropriate financial and risk mitigation products such as bank accounts, mobile money accounts and crop insurance.
"There are major plans to be implemented from the beginning of 2022 on the agricultural side and these plans will ensure that farmers benefit, the economy is supported and that we can maintain the growth of our brands using local materials sustainably," Assis reveals.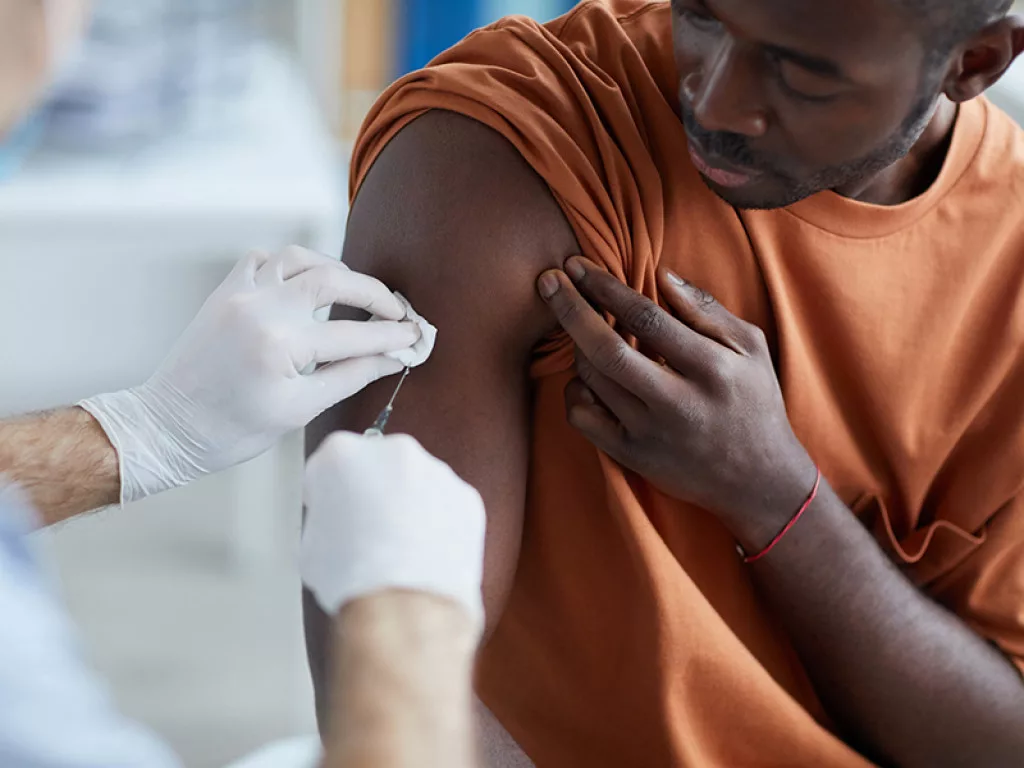 MOVING INTO A NEW YEAR
For Cervejas De Moçambique, 2022 will revolve around working alongside its communities, strengthening its projects to create a positive social and economic impact, and continuing to surprise the market with various new and innovative products.
"We are also aiming to make our much-loved national brands (such as 2M, which has the highest equity in Africa) even more meaningful," Assis adds. "We endeavour to make our high-quality products more accessible to consumers by expanding our route to market to more rural areas.
In these areas, our quality products aren't as accessible, and consumers have no choice but to drink low quality products that could place their health at risk.
"All the while, CDM's sustainability and community mission will remain at the heart of all we do, for the betterment of Mozambique for the future."