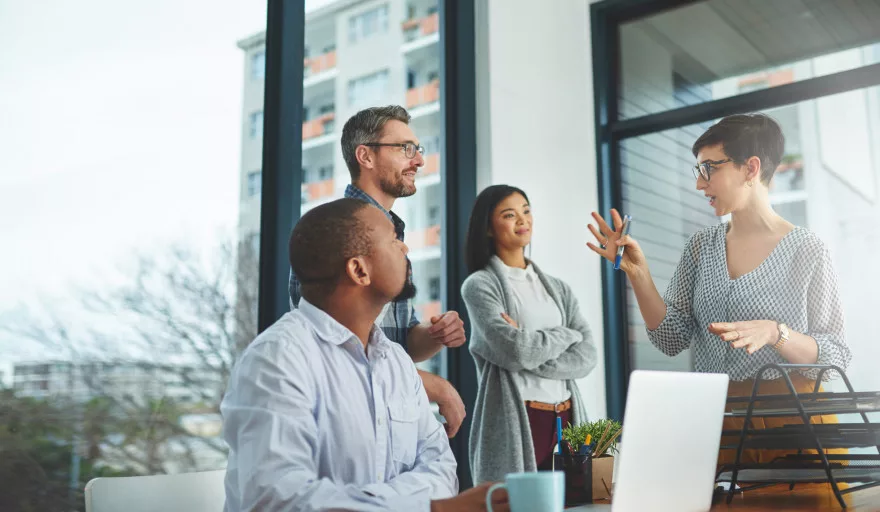 What qualities are needed to succeed as a businessperson in your field?
Sandro Assis
"The experience you bring from previous roles is always relevant, but what makes a difference is how open-minded you are to learn with your team and challenge your limits.
"At AB-InBev our culture is what fuels our motivation: we dream big, and our organisation is made up of owners that lead by example and are never fully satisfied with their results. Our people are our strength. Therefore, we recruit, develop and retain leaders at all levels that can be better than ourselves. As we perceive our consumers as our bosses, we also treat our customers as partners that support us in building solutions based on common sense that are delivered with speed and simplicity under a fair budget and without taking shortcuts!"
_______________
Johan Steyn
"Lots and lots of resilience, especially during the last two years – I think that's the one thing that we all came to realise. Good collaboration skills and a participative way of doing things are also extremely important."
_______________
Jaco Scholtz
• "Dynamic leadership to provide direction, guidance and motivation to ensure higher levels of performance.
• A good understanding of the environmental changes and operating markets in order to make strategic decisions.
• The ability to take the initiative and make quick decisions when required.
• Fairness and integrity in business dealings.
• Taking calculated risks by analysing business opportunities to optimise return on investment."
_______________


Dr Jackson Orem
"Passion for the organisational mission, goal, and vision. You also need a positive attitude, the energy to keep moving on, resilience, and teamwork. Leadership requires doers who lead by example, with a warm personality and who follow a constant quest for improvement."
_______________


Kelvin Owino
"Resilience – agriculture is both an exciting and challenging sector to work in. The full potential of the sector can be unlocked through hard work and commitment.