From sustainable solutions to strategizing for the future, we explore how Marine Platforms continues to offer outstanding service deliveries from surface to seabed.
INTRODUCTION
Born out of the need to deliver sustainable solutions and services for the vast oil and gas industry in Nigeria, Marine Platforms (MP) has consistently been driven by collective integrity, unrelenting humility and the intense desire to make a lasting difference.
MP is an oil service company, with a laser sharp focus directed on providing a diverse range of services to the upstream sector of the oil and gas industry in Nigeria and across the African continent in a sustainable manner.
With services including brownfield development, subsea solutions, well services and vessel chartering, MP adheres to the highest standards of professionalism and strives to exceed the expectations of its clients through integrity, imbibing a very strict safety culture and quality service delivery. To MP, safety is not an act but part of the culture which ensures the delivery of quality services safely.
Initiating operations in 2001, MP started by surgically constructing relationships with globally reputable service providers, to gain the necessary technical support and range of equipment required for selected service offerings.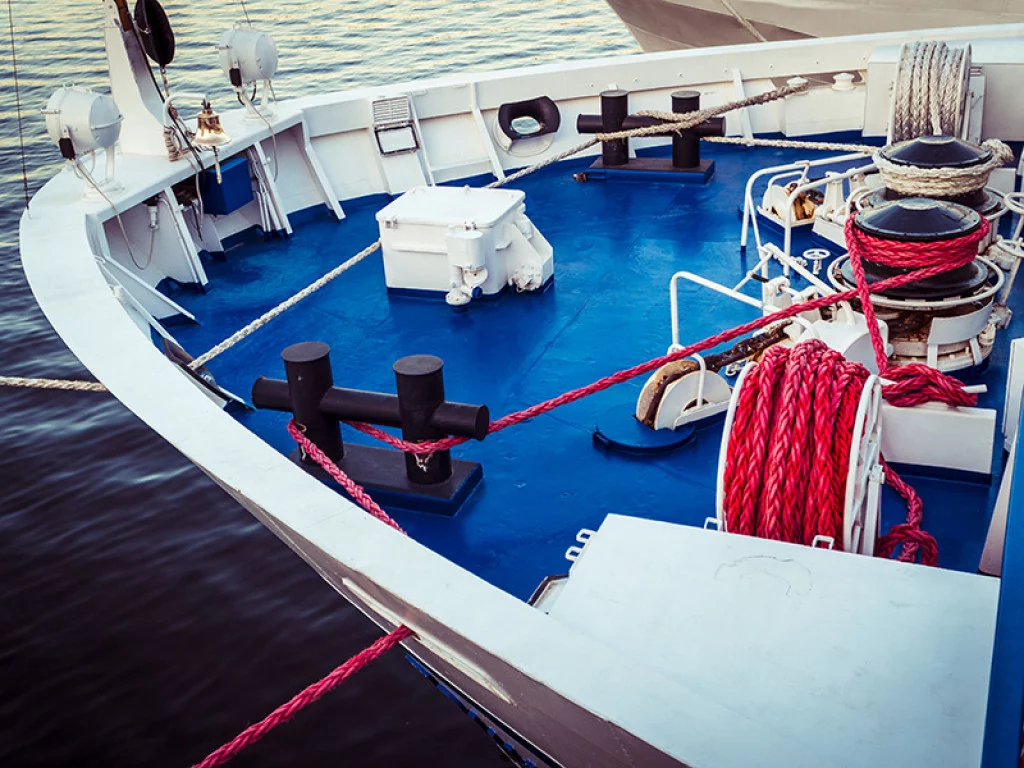 STRATEGY AND EXCELLENCE
MP operates a five-year strategy span on all new projects, aiding in the articulation of its objectives. Each span defines every essential detail of the strategy and how it is to be achieved by the company. However, every phase maintains a major decision-making process to reinvest profits, which in turn ensures capacity development in assets while delivering effective and efficient solutions, in order to secure and preserve a leading position in the oil and gas industry.
Today, MP has emerged as a dynamic service company, offering quality specialised solutions to the entire industry. With a fleet of state-of-the-art remotely operated vehicles (ROVs), high technology tooling, an array of modern support vessels and crucially, a very experienced pool of personnel, MP continues to deliver high-quality brownfield development, subsea solutions, well completions and vessel chartering services safely and on schedule.
Continuously guided by a strong culture and value system that prioritises the pursuit of excellence in service delivery, MP continues with a never-ending passion to exceed the expectations of every client.
The two pillars of excellence upon which the groundwork for all MP's success lays, is the fertile combination of the company mission and vision. The unwavering vision for MP is to cement itself as a globally respected company offering innovative quality services safely to the oil and gas industry. The mission is to be recognised as the preferred deep-water service provider, delivering exceptional results even in very challenging situations. As well as this, MP adheres to a set of strict standards across all functions of the business. In today's working environment, MP has core values which it imbibes as guiding principles that define the personnel culture and mode of behaviour that is expected.
Further, safety is a way of life throughout the company, deeply entrenched in all that MP does. From the wellbeing of employees, partners, clients, communities and varying stakeholders, safety must not be compromised. All personnel have a right to stop any operation that is unsafe, meaning 'stop work authority' is everyone's responsibility.
Humility is also a characteristic that MP has identified as a required core value for the business. No matter the feats that are achieved, MP believes in learning, absorbing, and remaining open to feedback and change, which the company believes will give way to continuous improvement, acknowledging and learning from past mistakes and successes in equal measure.
With quality service delivery being the core expectation of clients, all operations are in accordance with international standards such as DNV, which has helped MP in meeting or in many cases exceeding expectations.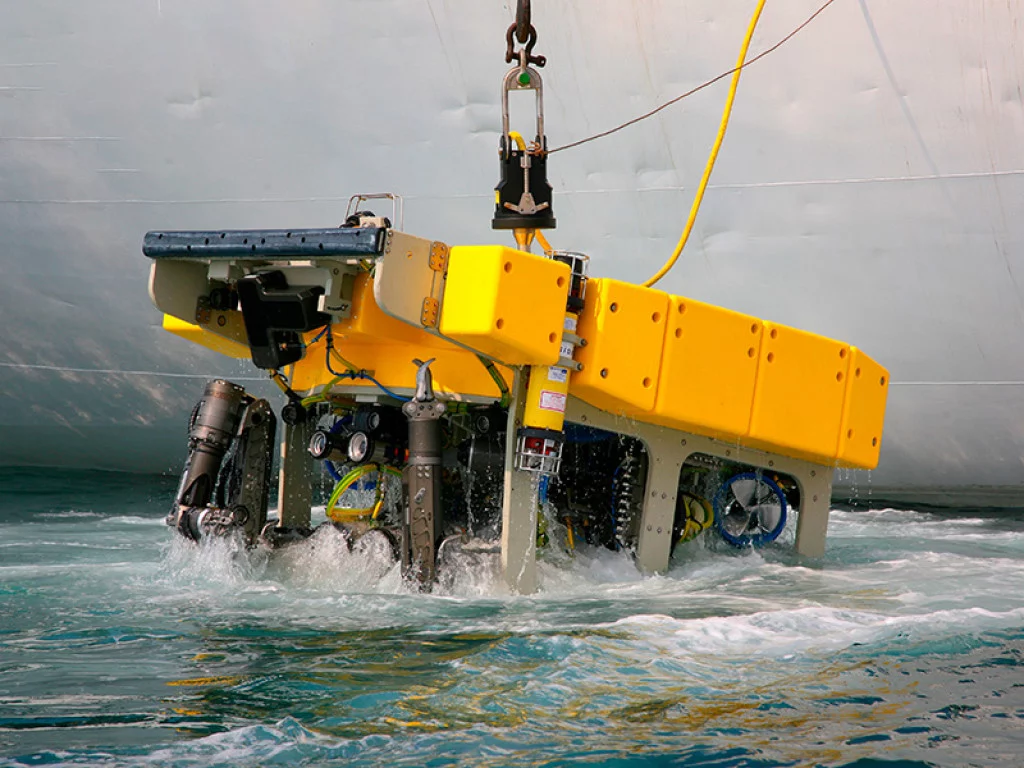 QUALITY OF SERVICE
As a rapidly growing indigenous Nigerian oil service company, focused on providing diverse services across the African continent, MP is proudly 100 percent owned by Nigerians, who are also directly involved in the management of the daily activities and operations, forming a strong company backbone collectively with the other 300 employees within the company.
Pledging to always treat the company's stakeholders with respect, honesty, and openness, MP possesses the strong belief that transparency is key to establishing the best working relationships. This entails being ethically unyielding and inspiring trust by saying what it means and doing what it says. It is an unbreakable rule for MP to conduct all aspects of business in accordance with the best possible global practices.
Regarding local content, the guiding principle of how MP operates and how its operations impact positively on the development of host communities, is carefully strategised and every eventuality of the process is prepared for. MP identifies the quantum of composite value added to or created in the Nigerian economy by a systematic development of capacity and capabilities through the deliberate utilisation of Nigerian human and material resources in the country's petroleum industry.
MP is committed to the highest standards of corporate governance in all its activities. It is ingrained in the company's core beliefs that sound corporate governance provides the right framework for attaining all objectives and ensuring optimum performance.
This has been found to be fundamental in both earning and retaining the trust and confidence of stakeholders, and to ensure this remains a reality, MP is strongly guided by the principles as ushered by its regulatory bodies.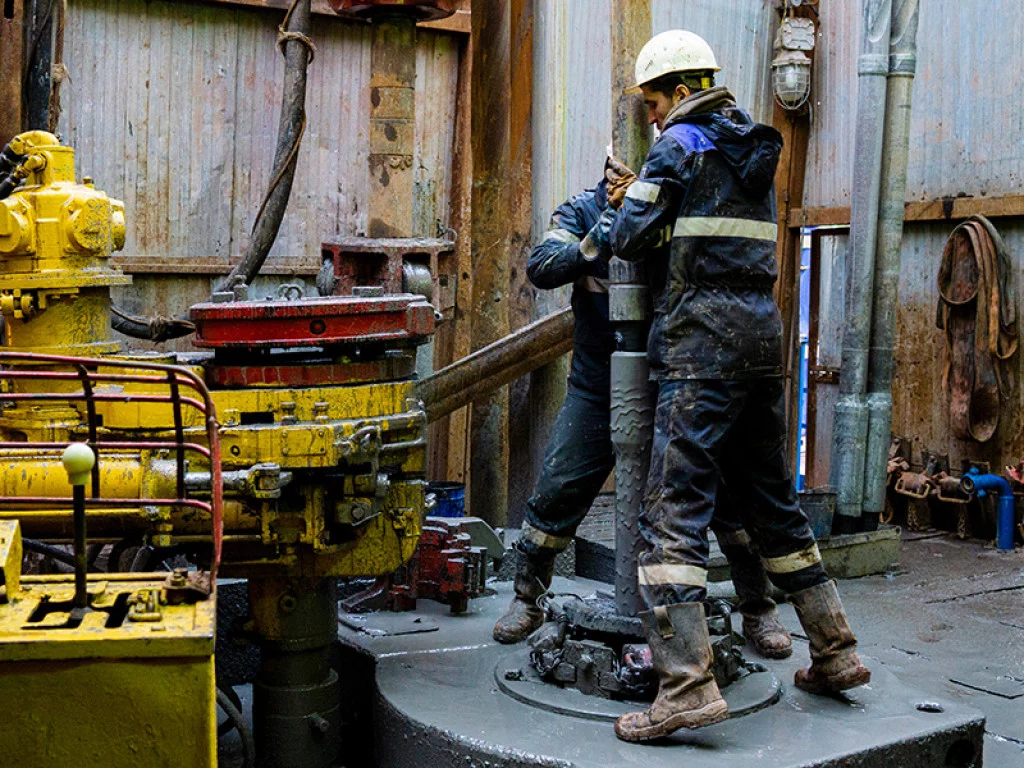 BROWNFIELD DEVELOPMENT
As MP continues its entry through new frontiers, the company has recognised the offerings deeply rooted in the ever-shifting dynamic and challenging offshore environment.
Therefore, the company has stepped up to provide an extended range of brownfield development services to its customers. The engineering, procurement, installation, and commissioning division is fully developed to deliver with ace expertise. This rapid development in capacity has empowered MP in servicing the complex demands across several areas.
For example, MP brings a hands-on approach into the SURF (Subsea, Umbilicals, Risers and Flowlines) market. Because MP believes in exceeding the client's expectation, the company culture promotes highly dedicated project teams to all onshore and offshore subsea operations in order to increase efficiency and mitigate risks.
The project management team has extensive experience and expertise in planning, engineering and design, offshore construction, offshore installation, commissioning as well as decommissioning, and as MP continues to proactively develop this capability, it aims to significantly add value to every phase of all projects.