EPCM Holdings continues to provide turnkey solutions to its clients across the world despite the challenges brought about by the COVID-19 pandemic, its ability to cover every stage of a project proving a key differentiator.
INTRODUCTION
"After gaining the necessary experience, I convinced my boss at the time that we should start our own business. That's how EPCM was born. We started out as two people in a section of the office building we now use for our bar. From there the company grew to the 700 people we employ today."
Tom Cowan could easily have been an automotive engineer instead of running his own oil and gas engineering, procurement and construction (EPC) contracting firm.
Upon graduation, he was in the enviable position of weighing up four job offers from different industries, a conundrum which his father helped solve through what has proven to be some incredibly sage, long-term advice.
"The offer I had in the oil and gas sector had the lowest salary of all the offers," Cowan continues. "Luckily, at that stage, my dad encouraged me to move into the industry and not look at starting salaries. If it wasn't for that advice, I would be designing gearboxes now.
"After gaining solid oil and gas pipeline expertise, I moved to a large multinational company to acquire international large project experience."
The rest, as the saying goes, is history.
Today, EPCM Holdings stands as a global engineering project and product development house. Headquartered in Centurion, South Africa, the company operates with a global reach – it offers various design and construction services in the oil and gas, pipelines and transportation, storage, aviation fuel, hydrocarbon processing, retail fuel stations, offshore, industrial, technology, mining and pharmaceutical sectors.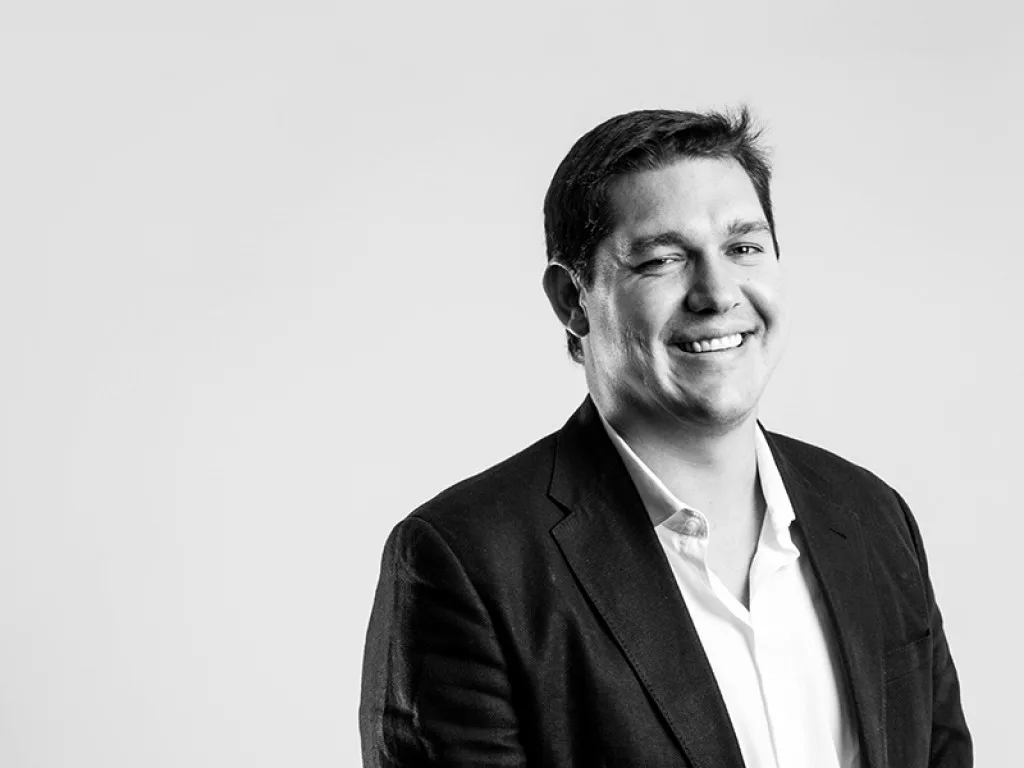 Such services span from concept development through engineering design, procurement, EPC and turnkey, construction and commissioning to operations and maintenance, EPCM's client base consisting of leading government and private-sector companies.
And it is this catch all approach and offering which, for Cowan, explains the company's success to date.
"Our industry is definitely one of the industries that battles with change," he says. "It's a very old school type of thinking and companies like to do things the way they have done it in the past. This works perfectly into our favour and opens a lot of exciting opportunities to do things differently.
"EPCM has disrupted the oil and gas industry in Africa by changing the way we contract. The traditional contracting method was set up for consultants to engineer and manage the projects and contractors to build the projects.
"We follow a complete turnkey model where we engineer, procure, construct and commission the projects. This is all done in-house and saves the clients both time and money."
Indeed, the turnkey approach has paid dividends through what has been a challenging year.
COVID-19 has disrupted almost every industry around the world, and oil and gas projects across Africa have been put on hold as a result of lockdown measures.
However, Cowan explains that EPCM has been able to continue making progress in the engineering and procurement phases of projects, the adoption of remote working technologies and methods enabling it to continue serving clients.
"It has obviously a difficult time for the whole world, and we also had some of our sites closed during this period," the CEO says. "But, as with everything, you can choose to have the glass half full and that's exactly what EPCM did.
"We developed a ventilator that could help the masses in Africa for a very affordable price.
Our teams commissioned projects remotely with video streams and smart hard hat technology. We opened up our products division that will provide engineered products and skids globally to reduce onsite construction services.
"Our engineering and procurement phases for all projects continued and this left us in a very strong space compared to competitors that did not offer the full turnkey package."
WORK IN ACTION
From Zimbabwe and Botswana to Tanzania and South Africa, EPCM's project portfolio spans much of the African continent (and further afield).
Among its most significant ongoing contracts is its work at Ghana's Tema port, one of West Africa's most important trading hubs and gateway to global trade. Here, the company is appointed as the EPC contractor for LNG imports, which sees gas delivered via tanker and re-gassed to feed a 500 MW power station, a site which was originally powered by diesel fuel.
"The project is one of the first LNG import projects in Africa and opens the market for a new way of moving energy in Africa," Cowan says. "By converting the diesel power station to run on gas, it reduces emissions and contributes to a cleaner environment."
In South Africa, EPCM is currently busy executing the EPC phase of a project for Renergen, the only licenced onshore gas operator in the country.
Holding an exploration license covering 187,000 hectares, TETRA4 (Pty) Ltd (a Renergen subsidiary) is developing the Virginia Gas Field located, approximately 320 kilometres south of Johannesburg in the Free State province.
EPCM has been involved ever since the asset was acquired six years ago, initially assisting with the feasibility stage.
"The project consists of 14 gas wells, 50 kilometres of gas gathering network, gas processing and liquefaction plant and also a helium liquefaction plant," Cowan describes.
"This field is the second largest helium find in the world and will have a major impact on the global helium market. EPCM is very proud to be part of this project and currently busy looking at the second phase that would involve more than 100 wells."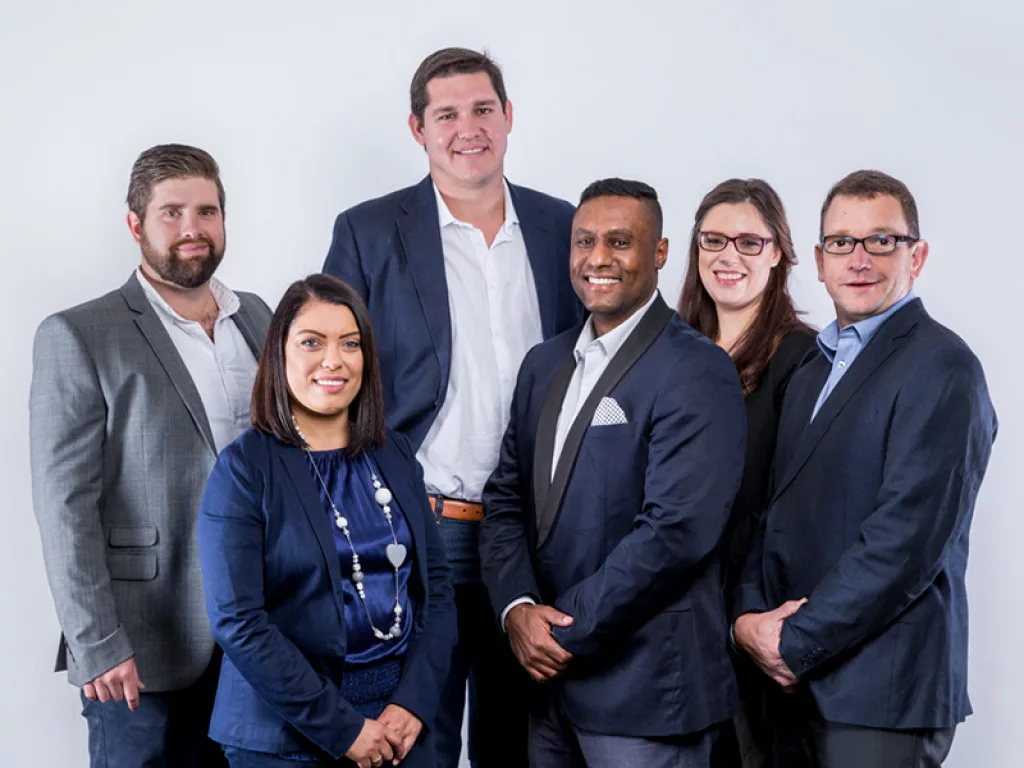 A key part of this and many EPCM projects is the procurement work conducted both directly and on behalf of clients.
This relies on a network of partners and suppliers who the company must work with closely and effectively in order to deliver unmatched services.
"As each project is unique, we have a procurement strategy for each project we enter into," Cowan adds. "We have suppliers all across the world and having a strong relationship with them makes our business stronger and more flexible to provide the best solution to our customers."
These relationships will be critical in EPCM's bid to expand not only its African presence, but also its client base across the world over the next year.
Despite the obvious challenges presented by the COVID-19 pandemic, Cowan is determined to carry on the company's growth journey. Indeed, the CEO is looking ahead to the future in confident fashion, concluding the conversation on an optimistic note.
"Our main aim for the next year is to continue to expand our African, North American and European operations," he says, "offering the same products and services to a wider client base. We also have a few innovations up our sleeves that we are excited to launch through the course of 2021."