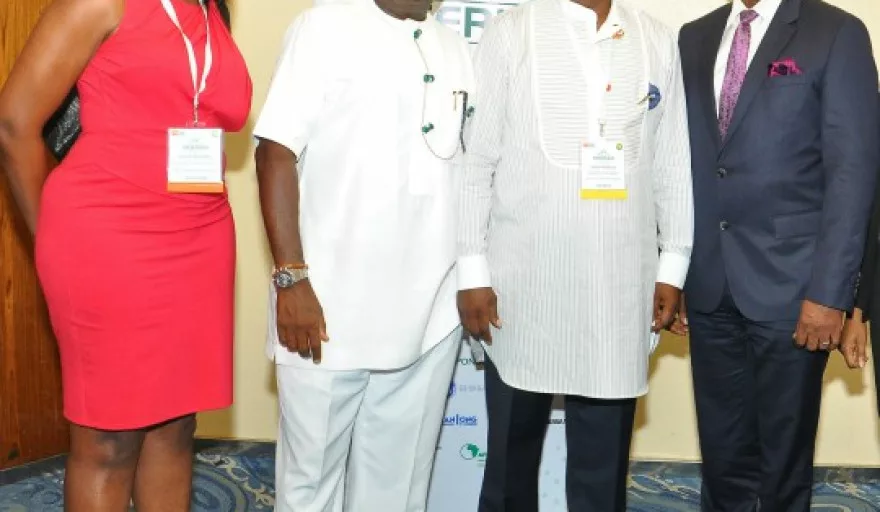 Over the past six years, the Practical Nigerian Content (PNC) Forum organised in partnership with the Nigerian Content and Monitoring Board (NCDMB), has developed alongside the Nigeria Oil & Gas Content Development Act (NOGICDA).
In 2011, the first PNC Forum gathered industry stakeholders to explore the requirements of the NOGICDA. During PNC 2012 to PNC 2014, participants outlined the challenges being faced in compliance and explored potential solutions with representatives from the Ministry of Petroleum Resources, NNPC, the NCDMB and other government agencies. PNC 2015 and 2016 celebrated the progress made to date, re-examined the objectives of the NOGICD Act and reviewed the top priorities for compliance in the new economic climate of lower oil prices.
PNC 2017 will provide an update on the steps that have been taken by the Government and industry stakeholders over the past year to ensure the sustenance of Nigerian Content efforts in today's operating environment. The 7th Practical Nigerian Content (PNC) Forum, officially supported by the NCDMB, will be taking place 6-9 November, 2017 in Uyo, Akwa Ibom for the first time.
Spend three days with the top leaders in local content as they address today's most pressing challenges. You'll leave with new strategies on increasing Nigerian content implementation, and knowledge on Nigerian content initiatives being implemented by the Federal Government.
WHEN: 6-9 November
WHERE: Le Meridien Ibom Hotel & Golf Resort, Uyo, Akwa Ibom, Nigeria
CONTACT: pnc@thecwcgroup.com
WEBSITE: www.cwcpnc.com