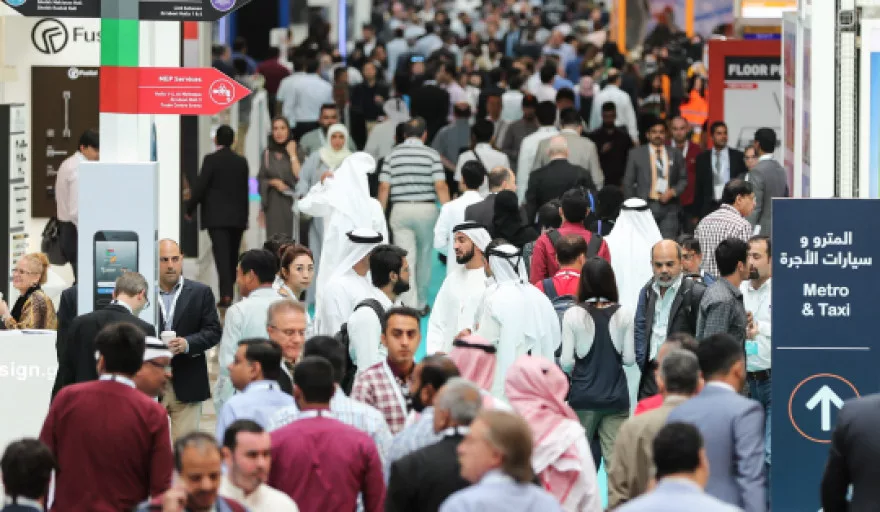 Casablanca, one of the most iconic cities in North Africa, will host the launch of the first ever 'The Big 5 Construct North Africa', set to support the Moroccan construction industry and professionals. From 25-27 April at the Parc Des Expostions de l'Office des Changes, Moroccan construction professionals will be able to delve into key industry influencing trends and discover the latest solutions for the build environment.
Portfolio Exhibitions Director, Andy Pert, said: "By sharing global best practices and innovative ideas, beyond providing networking, business and learning opportunities through our internationally recognised Continued Professional Development (CPD) workshops, we are confident The Big 5 will support the Moroccan economy; catering to the needs of the local manufactures and construction professionals."
More than 10 CPD-certified and free to attend workshops will be delivered by industry experts throughout the three days of the event, covering key topics such as sustainability, and health, safety & and equipment in construction. Architects, engineers, project managers, contractors and interior designers will be able to expand their skill-set, network with peers and collect CPD points.
Regionally, North Africa's GDP has been growing since 2011 with a six-year estimated growth rate of approximately 20 percent. Moreover, the Moroccan construction sector is expected to rise at a compound annual rate (CAGR) of 4.07 percent, with all trends showing an upward trajectory. There has never been a better time to attend, learn, and network with leaders within the industry in Morocco, and a delegation of buyers from Dubai Exports has already confirmed its participation with the aim of establishing new partnerships with local manufacturers.
Organised by dmg events Middle East, Asia and Africa, The Big 5 Construct North Africa 2017 joins the larger portfolio of the Big 5 brand. With its network of more than 300,000 suppliers and buyers of construction products from 120 countries, The Big 5 connected more than 35,600 exhibitors, 195,500 visitors, 1,000 speakers and 20,000 conference and summit attendees in 2016.
WHEN: 25-27 April
WHERE: Parc Des Exposition de L'Office des Changes, Casablanca, Morocco
WEBSITE: https://www.thebig5constructnorthafrica.com/