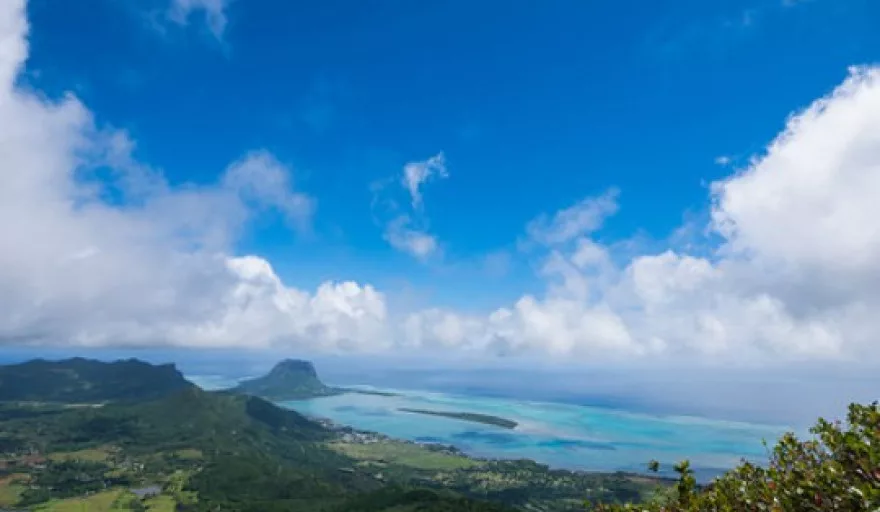 The 20th Africa Energy Forum (AEF) is to be hosted in Mauritius from 19-22 June, 2018, coming to Africa for the first and only time as a celebration of its 20 year history.
The annual Forum will celebrate its 20th birthday by inviting the international energy community to Mauritius for the four-day conference and private exhibition. Two hotels will be reserved for the duration of the conference with the AEF Village to be purpose built in the grounds of a football pitch in the southwest of the island.
The decision to move the Forum to Mauritius from its usual location in Europe came about to celebrate the achievements of the AEF community on 'home turf.' Strategically located in the Indian Ocean, Mauritius is ideally located for doing business in Africa, as well as being internationally recognised for its governance framework, ease of doing business and investor-friendly environment.
The theme for this year's Forum is 'Reflections on the last 20 years'. Key figures who have shaped Africa's energy sector will be invited back to share their knowledge, experiences and future forecasts with attendees.
The World Bank and University of California, Berkeley will collaborate with organisers, EnergyNet to record an action plan during the conference with objectives for the next 20 years, to lay the foundations for future generations of energy users in Africa.
Agenda highlights include the Ministerial Opening Ceremony with the overarching theme, 'Building a Coherent Strategy for the Next 20 Years'; country focus sessions exploring the unique energy environments of countries across the continent; 'Africa's Gas to Power Future: An Update on Current Projects'; and an in-depth look at the success rate of initiatives and tools developed by the likes of Power Africa, KfW & IFC over the past two decades.
Awards of recognition are to be presented to individuals who have made a significant contribution to the sector over the 20 years in the 'Africa Energy Forum Hall of Fame'.
AEF welcomed almost 2,000 participants to Denmark in 2017 from 77 countries, 33 of those being African. A number of deals took place including announcements from USTDA, World Bank and InfraCo Africa.
For more information about the Africa Energy Forum:
Contact: Amy Offord – Marketing Manager
Event dates: 19-22 June, 2018
Event location: Paradis & Dinarobin Beachcomber Hotels, Mauritius
Organisers: EnergyNet, part of Clarion Events Ltd
Email: AEF@energynet.co.uk
Tel: +44 (0)20 7384 8068
Website: www.africa-energy-forum.com