We take a look at Amiran Kenya Ltd, the community-centred company bringing agricultural solutions, methods and expertise to small- and large-scale farmers across the country.
HOLISTIC AGRIBUSINESS
The latest and best agricultural methods are key to African prosperity.
Based in Kenya, Amiran Kenya Ltd (Amiran) is a people-centric company bringing agricultural solutions, methods and expertise to small- and large-scale farmers across the country. A part of the Balton CP group of companies headquartered in the UK and spread throughout Africa and Israel, Amiran provides complete solutions in all of its fields of expertise, with its business split into two key areas: agribusiness and export farm.
Amiran's holistic agribusiness techniques bring together high-quality inputs, knowledge and know-how, and are sourced from world leaders in the agricultural field before being tailor-made especially for African farmers by Amiran. In this way, Amiran is bridging the gap by ensuring farmers in Africa have access to world-class innovations, the company's agricultural basket of products, including chemicals, fertilisers, seeds, modern irrigation systems, greenhouse kits, plastics and covers, in addition to services such as training, agro-support, on call support assistance and growing guides.
Regarding the industry climate, changing weather patterns and the emergence of new pests and diseases in the agricultural field has challenged Amiran to continuously research and introduce a range of products to cater to these ever-changing needs and various challenges. Amiran ensures its products and services are reachable to the end user through partnerships with local agro-dealers and agro-shops at all levels – a service designed by people, for people. Complementing all of these services and products is Amiran's team of professional agronomists, who offer the best technical advice aimed at helping Kenya's farming community to achieve the best possible yields.
As Amiran continues to supply and support Kenya's growers in the floriculture industry, the company has placed a large emphasis on the day-to-day activities of horticulture and cereal growers. The company hopes that through these efforts it can play its role in helping to further position its clients in the local and world markets as trustworthy and reliable suppliers through exceptional produce.
One such offer that Amiran provides small- and large-scale farmers is the Amiran Farmer's Kit (AFK). The AFK was created with the aim of allowing small-scale farmers affordable access to modern agricultural technologies, methods and inputs of the highest standard. Designed by Amiran, the AFK is a tailor-made kit designed to meet the needs of the specific farmer or group of farmers by adapting the components of the kit to suit the climate, terrain, and agricultural experience of the farmer.
The AFK incorporates innovative agricultural technologies including the family drip system (FDS), an easy-to-use gravity-fed drip irrigation system, a farmer's greenhouse and top-quality agro-inputs such as seeds, bio-organic plant protection and bio-organic nutrients. The AFK comes complete with installation, training and an agro-support package that allows Amiran to teach the "Amiran farmer" how to grow and then stay with the farmer throughout the season to ensure the best results.
The AFK is custom-made by Amiran for individuals and specific groups of farmers and includes all the necessary ingredients required for one season's successful harvest of a selected crop.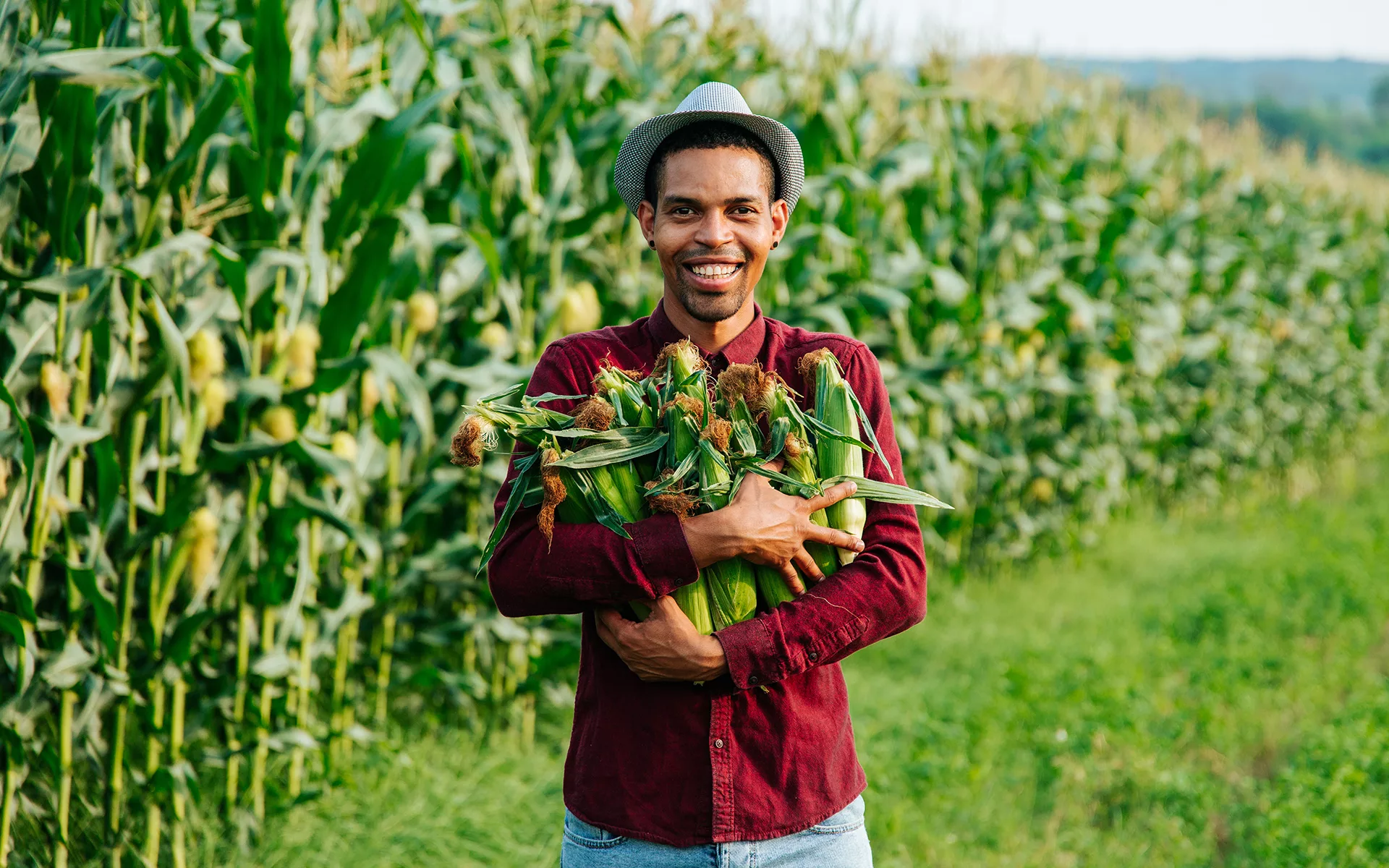 EXPORT FARMING
Since its inception in 1963, Amiran has been providing farmers with field proven, top-quality agricultural inputs to help reduce farming risks through crop protection, crop improvement and crop enhancement to ensure they reach their full potential.
As Amiran aims to make farming productive, and most importantly, sustainable, the company is geared towards creating a profitable and enjoyable experience. Amiran's Agro-Division Department provides its farmers with top-quality agricultural inputs that have been tried, tested and proven in the field, quite literally. These include herbicides, insecticides, fungicides, nematicides, adjuvants and a wide array of fertilisers and bio-stimulants, all helping to reduce farming risks through crop protection.
Sourced from trusted world-class leaders in the industry, Amiran's Agro-Division products are based on Amiran's three pillars towards successful agribusiness projects; technologies, knowledge and high-quality inputs, and are packaged for both small- and large-scale growers.
With more than 50 years of working with farmers, Amiran has grown from single-line operations to a pioneering one-stop shop, allowing the company to develop depth in terms of experience, knowledge, professional agronomists, tools and products in high-tech irrigation systems, Amiran's seeds, and greenhouse solutions. It is the vision of the company to further position its clients in the world markets as trustworthy and reliable suppliers with exceptional produce.
Exemplifying this vision is Amiran's Agro Projects Division, which prides itself on creating 'complete solutions' based on a turn-key project approach, supported by the highest quality inputs available on the market.
With a 'hands-on' approach, the division has helped to build the first flower farms in Kenya complete with greenhouses and advanced irrigation systems, and has since erected and maintained 90 percent of the greenhouses in Kenya.
Amiran also focuses on the all-important aspect of irrigation in the agricultural sector, with a reliable water supply integral to its success. Amiran enables farmers to irrigate their land more effectively, using technologies that give precise water coverage, even with low volumes of water. The company offers water treatment, filtration and pumping equipment, and high-quality durable pipes to help secure farmer's water supplies.
The Amiran team can guide and implement all irrigation and water supply projects, whether it is for irrigation, potable water for towns and communities, municipal services, or pumping and control systems, as well as the removal and treatment of wastewater.
Amiran is a well-known and trusted brand throughout many of Africa's farming communities, respected for its vast range of innovative irrigation methods that fit the growing needs of water-saving and modern products for agriculture and gardening. The company installs and maintains drip lines, sprinklers, micro-sprinklers, micro-jets, rain guns and centre pivots, and offers irrigation solutions used for various crops such as fruits, vegetables, flowers and trees, combining the advantage of low water volume and precision coverage.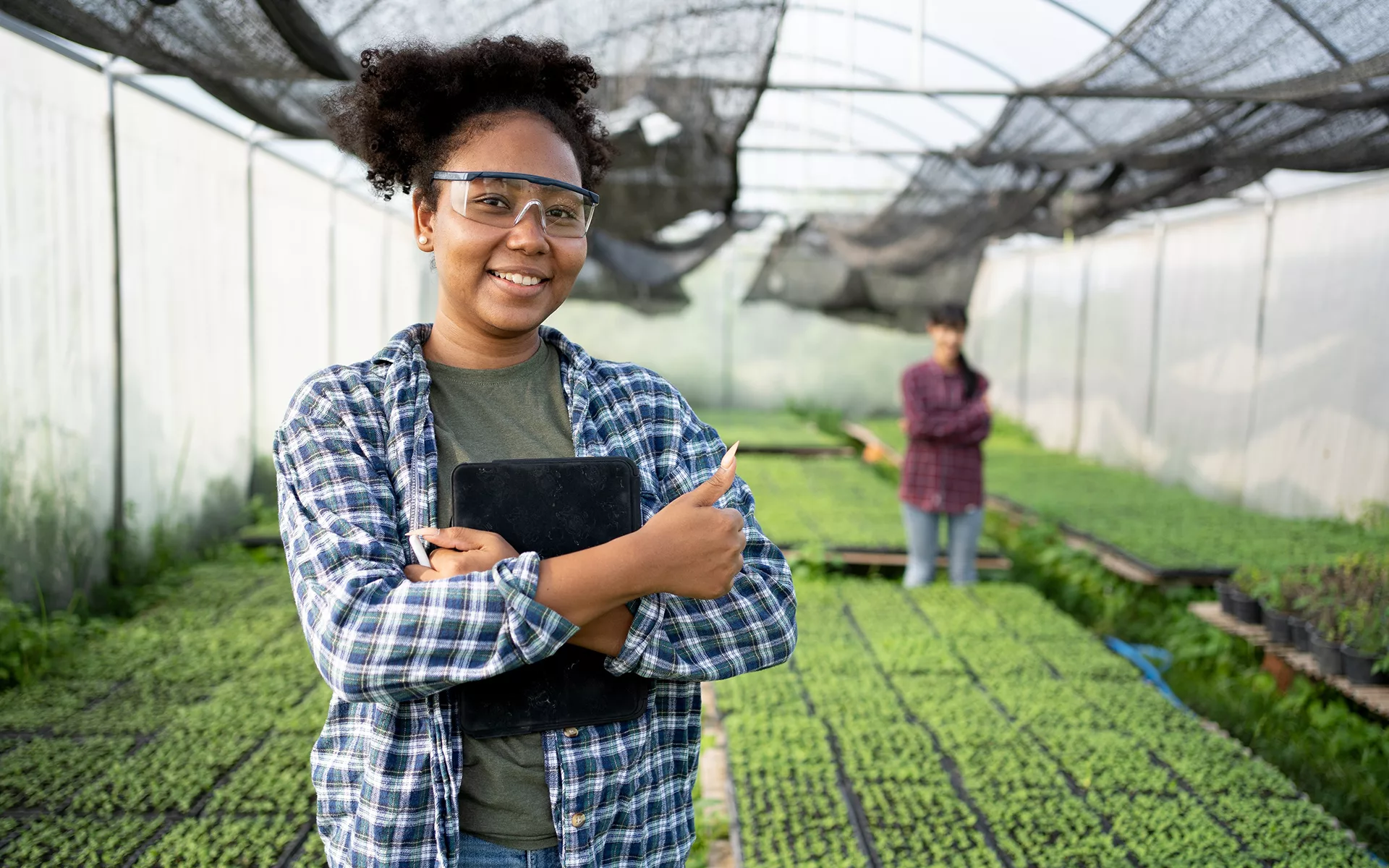 A HISTORY OF HELPING GROWTH
Since its establishment, Amiran has been a driving force behind the horticulture and floriculture industries in Kenya and throughout East Africa. Over the years, Amiran has expanded its activities and is today a leader in telecommunications, water purification, solar energy, generators and more.
From products and services to training and capacity building, the Amiran brand has become synonymous with the highest international standards of excellence. Through decades of partnership with Kenya's large- and small-scale growers, Amiran has become a "one-stop shop" for all of Kenya's agricultural needs. While playing a significant role in bringing the Kenyan floriculture industry to its place as a global leader, Amiran has also remained focused on the needs of horticulture and cereal growers.
Amiran's commitment is to create a mutual advantage in all its relationships so that others will always prefer to do business with the company. Amiran achieves this by understanding the needs and aspirations of individuals, customers, contractors, suppliers, partners, communities, governments and non-government organisations (NGOs) conducting its activities in ways that bring benefits to all those with whom Amiran has relationships. On top of this, Amiran fulfils its obligations as a responsible member of the societies in which it operates, demonstrating respect for human dignity and the rights of individuals every step of the way.
Recently, as part of its corporate social responsibility (CSR), Amiran has explored ways to partner with Kenya's donor and NGO community with the goal of utilising Amiran's unique abilities for the betterment of the people of Kenya. A unique line of products, among them the FDS, have been identified in a genuine effort to help Kenya and related partners achieve domestic food security and other development goals.
As a major player in the Kenyan economy, Amiran continues to stand by its age-old commitment to the Kenyan people and works together with its partners for a better future for Kenya.