Regional Head of Africa and the Middle East, Ndavi Muia, tells us about Advanta Seeds, the company using science to revolutionise agriculture.
INTRODUCTION
With the agriculture sector standing as the backbone of Africa's economy, there is no question of how important development is within the sphere.
The agricultural industry supports not only countries within the continent but also the entire globe, supplying food and produce internationally, and being a key producer of goods such as tea, coffee and cocoa, on top of a wide variety of crops and grains.
Behind this continental-scale agricultural output is the science, smart technologies and advanced techniques that are maximising the way individual farmers and related businesses operate within Africa. One company providing such innovative means of agricultural advancement is Advanta Seeds International.
"We are a progressive agrotech company that is adapting to both rapidly increasing food insecurity and climate change by providing farmers with innovative and new agricultural technologies," begins Ndavi Muia, Regional Head of Africa and the Middle East at Advanta Seeds International.
"Advanta Seeds is a part of UPL, the total crop solutions company which is the fifth largest agriculture company in the world."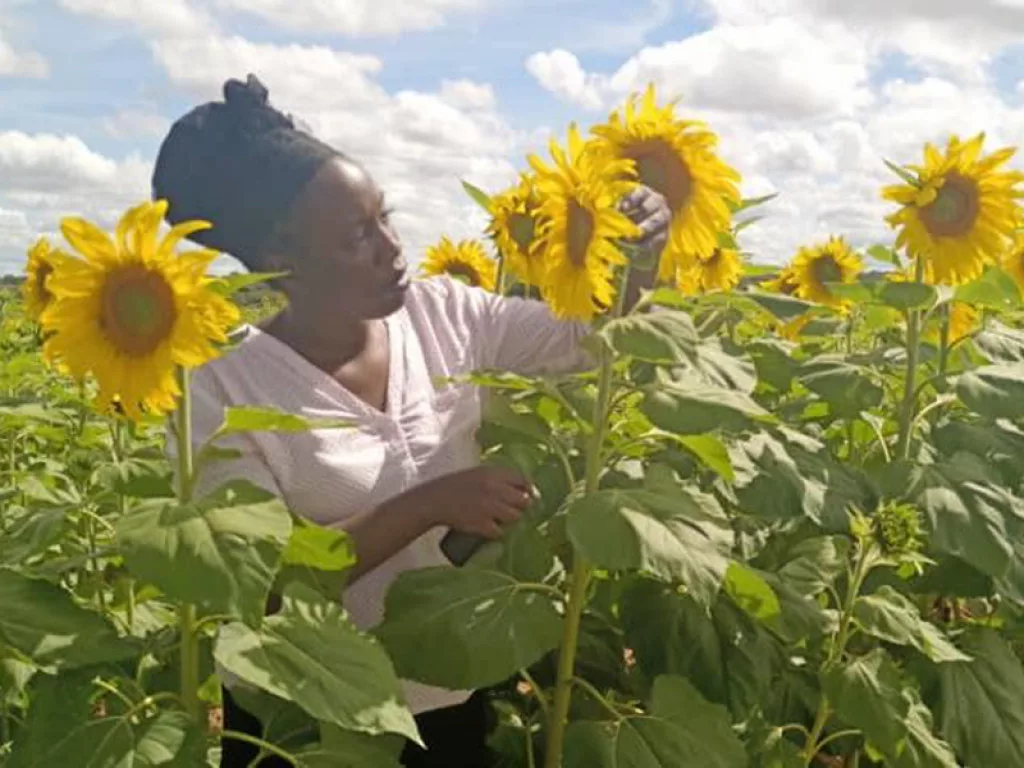 RECOGNISING POTENTIAL
Despite Africa comprising 24 percent of the globe's agricultural land, its overall potential is largely untapped. On top of this, the continent's total population is growing annually at a rate of 2.5 percent; by 2025 it is estimated that 1.5 billion people will live in Africa.
"In Kenya for example, agriculture employs around 50 percent of the working population (reaching as high as 70 percent in rural areas) and is the primary contributor to the Kenyan economy," Muia explains. "This is a microcosm of sub-Saharan Africa, of which around half the population operate in the agriculture industry.
"This rising population is important when looking at the level of potential there is for the activation of land that is currently unused. This growth produces huge opportunity for productivity improvements in the coming years, and as a result will provide continued growth potential for Advanta Seeds!"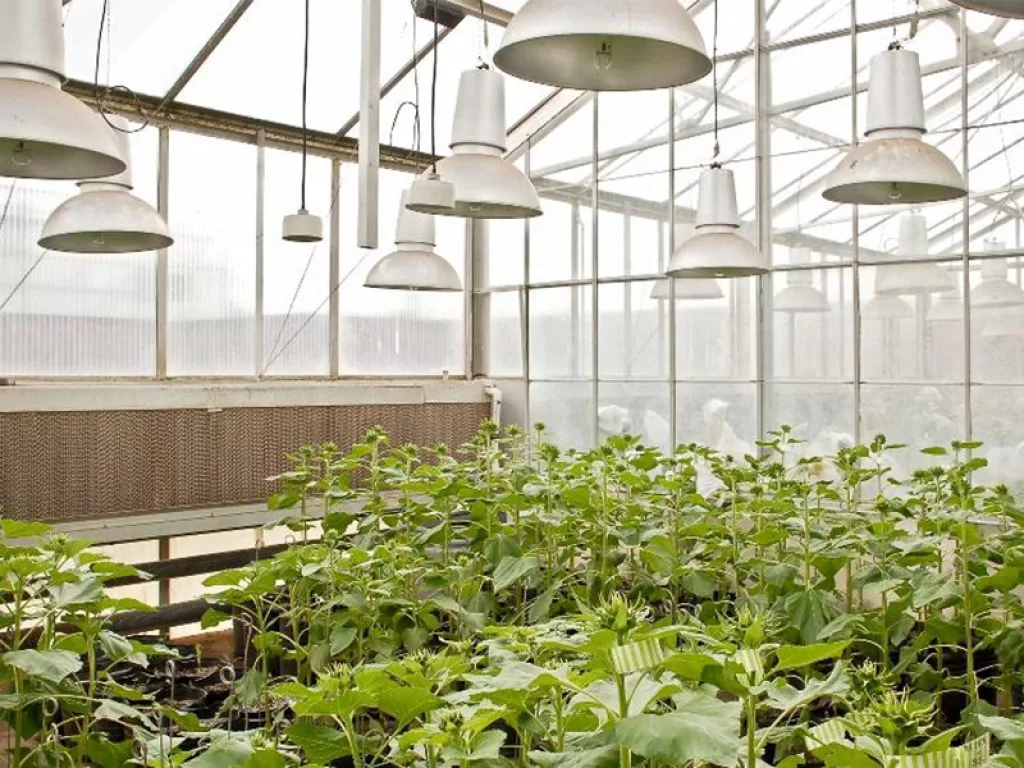 SECURING THE FARMING FUTURE
At the heart of Advanta Seeds' company commitment sits the security of both food and nutrition, that is driven by the UPL sustainable strategy to contribute to the United Nations' Sustainable Development Goals (SDGs).
"Access to high quality seeds, especially for smallholder farmers, is an essential part of the solution to global food security," Muia elaborates. "Advanta Seeds is a plant genetics company that operates in 84 countries across the globe, headquartered in Dubai. What makes us the primary choice over competition in the sector, in Africa and beyond, is the wide basket of products that we offer our customers. We are always looking at new opportunities and farmers forecasts, and we continuously seek to come up with new products and hybrid seeds for the market."
The creation and distribution of select hybrid seeds is a key part of the company's success and very much necessary for the further development of African agriculture. Resilience, versatility and high yield are each valuable aspects of such hybrid seeds; their ability to grow in varied and challenging conditions leads to the best results for farmers and communities alike.
"Climate and weather are continuous challenges for us," Muia notes. "What is absolutely key for Advanta Seeds is to focus on developing and providing seeds that are actually resilient in the face of drought, or other agricultural obstacles such as insects and pests.
"This is already a core part of our company and product offers, but it will be critical moving forward into the future to secure the agricultural potential of the continent."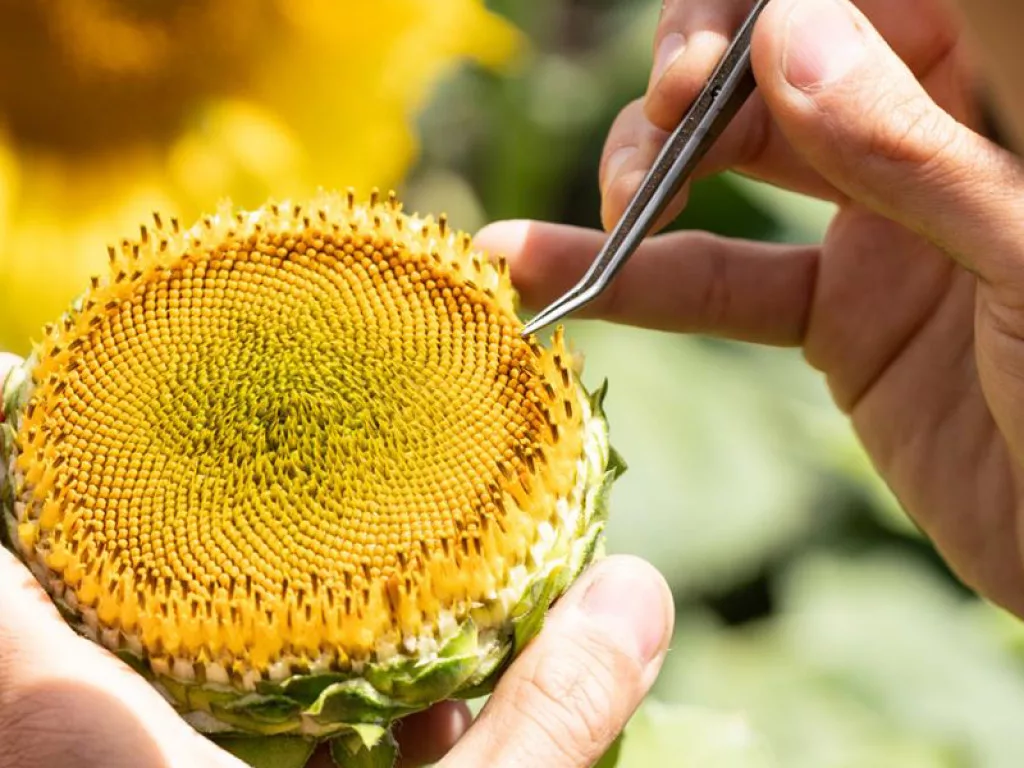 WORKING WITH THE COMMUNITY
For Muia, facilitating these kinds of offers in the market is important for both the individual farmer's crop yield maximisation, as well as maintaining and moving forward the company's position amid its competition.
Throughout its time in operation, Advanta Seeds has not only been able to offer its wide variety of products to small holder farmers across Africa, but also help educate individual farmers on the best agricultural practices and use of company products.
"Part of our commitment to the pan-African farming community is to spend a lot of time teaching and training farmers on how to use our products coupled with the best agricultural techniques, so that each small holder farmer understands the latest farming methods and gives themselves the best tools with which to reach maximum yield, no matter where they are based," Muia tells us.
"At the same time, we are aggressively expanding our operations across many African countries. Kenya, Zambia, South Africa and Tanzania have all seen us push to get closer to the farmers, to best teach them and to truly understand their individual and collective needs in the sector."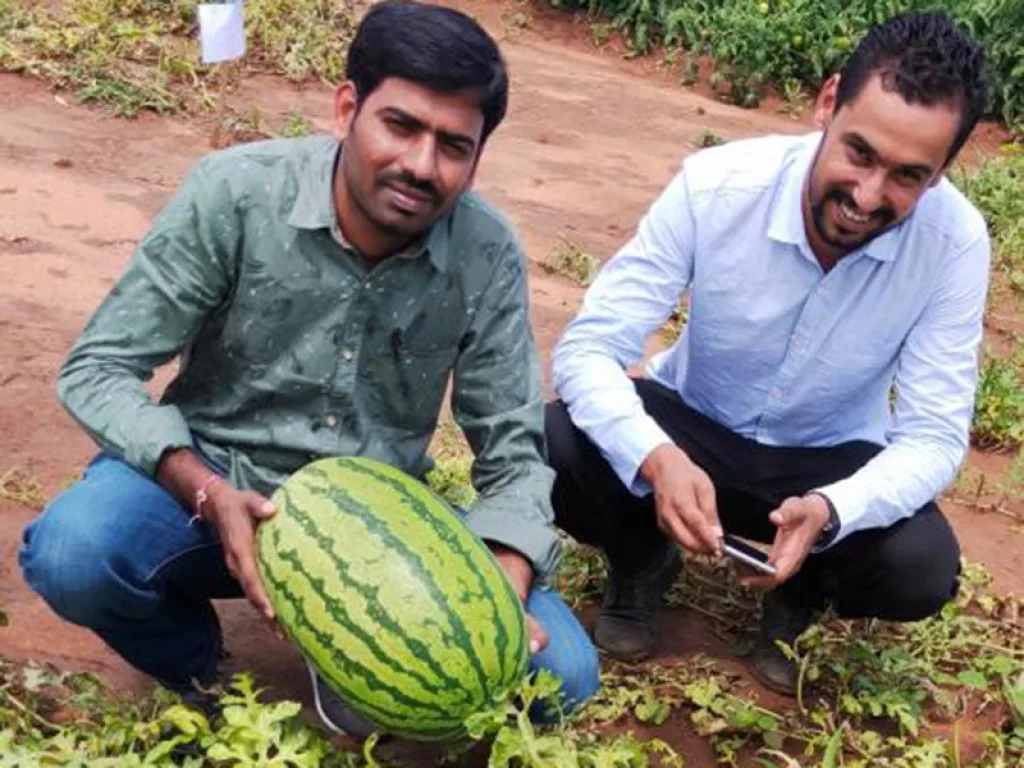 LOOKING AHEAD
Moving forward into the new year and beyond, Advanta Seeds' general goals are threefold. Firstly, the company is focusing on expanding its footprint in all African countries that practice significant agricultural activity. This expansion will allow Advanta Seeds to maintain and grow its position in the market as a premium seed provider.
"On top of this physical growth, we currently leverage a portion of our products from markets in Asia, the US and from Europe," Muia continues. "One of the things we would like to see is an increase in using local production from African regions, and ramping up our supply chain in this area, especially in places such as Kenya."
Lastly, Advanta Seeds will be aiming to expand its portfolio of products in the market across the continent. The company holds the goal to have an even greater spectrum of products registered across a substantial number of African countries, so that Advanta Seeds can best provide science-based solutions for farmers and the wider community.