We speak to David Beglin, founder and Director of Beglin Woods Architects, about the firm's history of architecture within Kenya and its incorporation of the latest technological tools and practices.
INTRODUCTION
Since the 1970s, Beglin Woods Architects has operated within East Africa providing design development services across the region's unique architecture space.
"We started with under 20 staff and have kept it to that number ever since," begins David Beglin, founder and Director of the firm. "We have done work all over East Africa but have always kept our office in Nairobi, Kenya. Ever since 2012, we took on two directors, Katherine Mung'au and Kunal Patel. This allowed us to field strong design teams on new projects, and clients appreciated having a team to work with rather than an individual."
Beglin Woods has an office of architectural, technical and administrative staff, with the executive team acting as principal designers who are closely involved in the design and development of all their projects. The buildings are often complex and sophisticated in function but are built from a simple range of carefully selected quality and maintenance free materials.
Beglin Woods has developed an aesthetic and functional architectural style over the years in practice in East Africa and have gained experience in most sectors of the economy including tourism, commerce, industry, healthcare, research and education.
Each project, whatever the scale, is designed, detailed and built to the highest possible standards. All of the firm's buildings are designed to be aesthetically pleasing, enjoyable to use, economical and capable of adaptation and extension. And in an increasingly digital age, the methods and tools used to design such buildings have shifted as well.
"The internet and social media have had the strongest influence on our practice," Beglin tells us. "Almost all new work comes from the clients who find our website. These clients have very clear ideas of what they like in design and frequently come to us with strong images of the buildings they like.
"We now need to source materials and equipment from all over the world. So, we must become skilled at evaluating products and systems from abroad and oversee their importation into Kenya. Research and product evaluation is all done online."
According to Beglin, COVID-19 has had a devastating effect on many sectors of the Kenyan economy, particularly tourism, as isolation legalities have almost eliminated international tourism. Consequently, there is a subsequent downturn in hotel and tourism development. During COVID-19 however, Beglin Woods were forced to develop a different working strategy.
"We were able to move our office out of town and work from home, holding all our meetings online," Beglin says. "We feel that this change in working methodology will go long after COVID-19."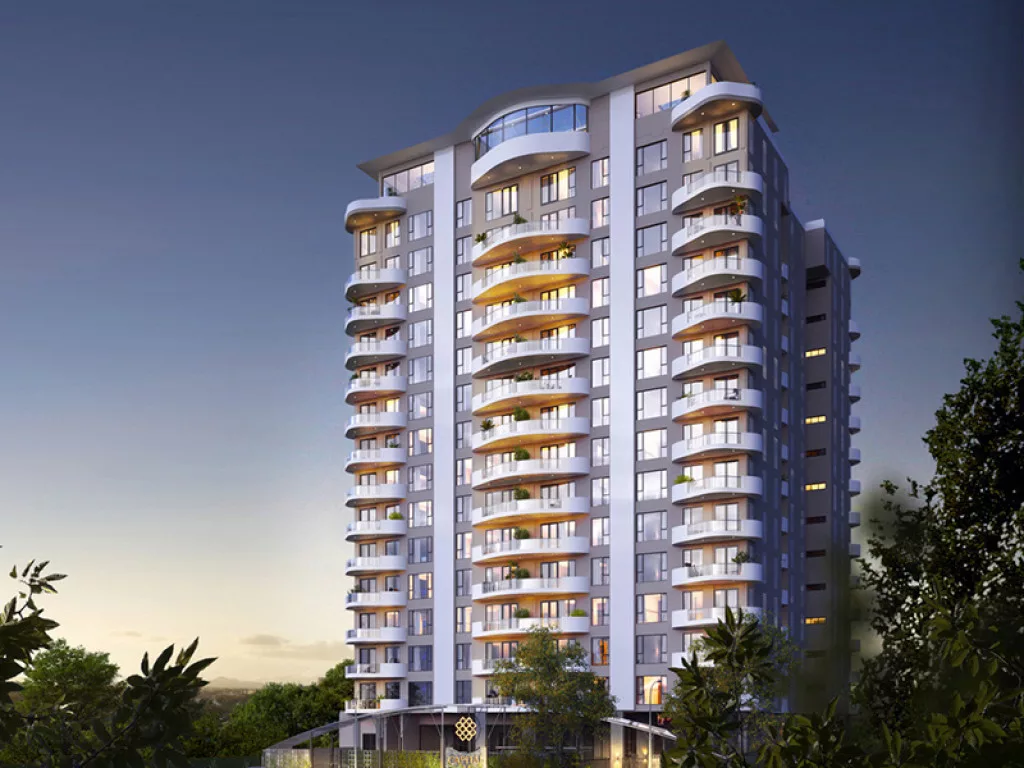 DIGITAL DESIGN
This digitalisation has revolutionised the industry as a whole, as well as having changed the way Beglin Woods operates in East Africa.
"We find that the internet has accelerated the speed of newer styles of design being seen in Kenya," Beglin explains. "We are undertaking many more varied and different building projects than we did 25 years ago, and the market is more switched-on and alert. Buildings are now expected to incorporate the latest technology, Wi-Fi, security, access control and building management. Due to rising service costs, there is a very strong focus on the development of inexpensive power generation and waste disposal to maximise efficiency in this collective area."
For Beglin Woods, when possible, the company invests as much as it can in the latest and best software, particularly 3D software. The firm's next area of investment exploration will be within the drone sphere, such as drone photography, and fly-through and video presentation. This will be intended for many upcoming building projects in order to provide the company and its clients the greatest level of understanding when it comes to project planning and speculated project completion.
Behind these projects stand an executive team that oversees the Beglin Woods operations. Katherine Mung'au and Kunal Patel, both directors of Beglin Woods, have been with the company since the early 2000's, and are a core part of the firm, as Beglin explains.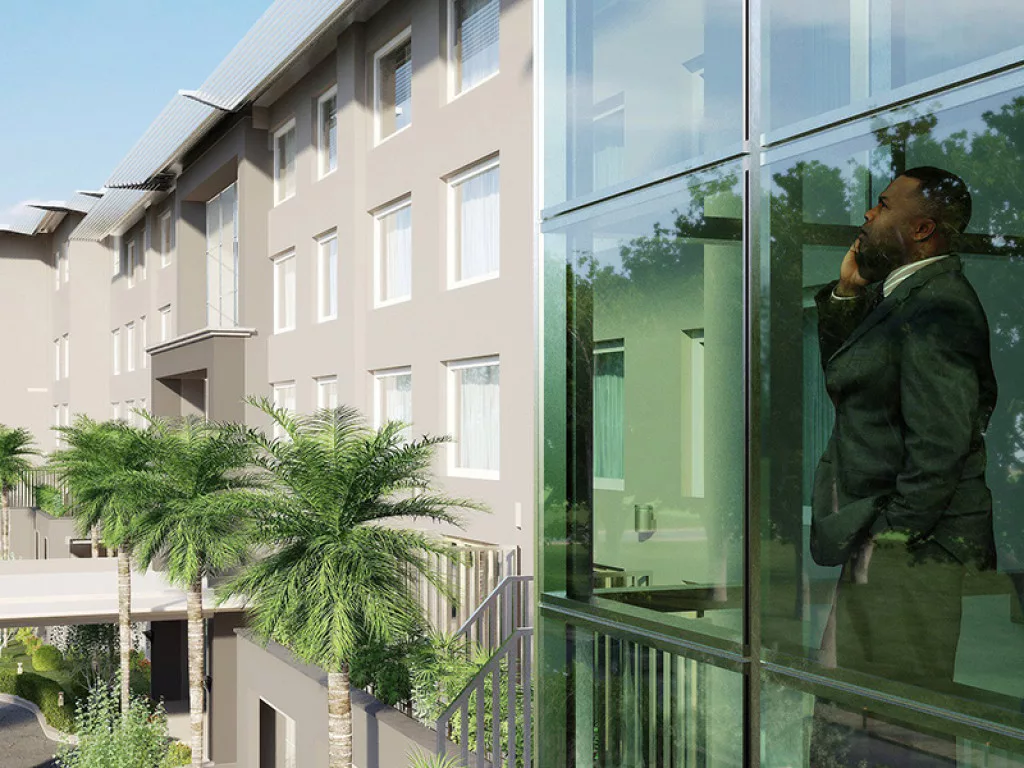 "Katherine, our third director, is a graduate of Jomo Kenyatta University College of Agriculture and Technology and has been with us for 20 years since she was a student doing vocation work," he elaborates. "She has a very strong social network in the local community and frequently brings to projects a very clear understanding of local traditions and requirements.
"Kunal Patel is a University of Pune (India) graduate, and is able to work extremely well with clients, contractors, and suppliers from the Asian community. We find that many of our clients are now promoting more and more women into corporate positions and many of our projects have design and construction teams with women leading the way."
Beglin Woods recognises the individual value and importance of each of its employees. The company's technicians, some of whom have been with the firm for 28 years, have all been on drawing boards, and have each learned and developed their computer skills while working on various company projects. Beglin Woods renews its ArchiCAD software as often as it is required to ensure that its employees keep up with the latest, and to make sure that its technicians learn the new versions as they develop projects. On top of this, Beglin Woods also have a strong financial, accounting and administration wing; this division, like most of the company staff, have been with the firm since its establishment.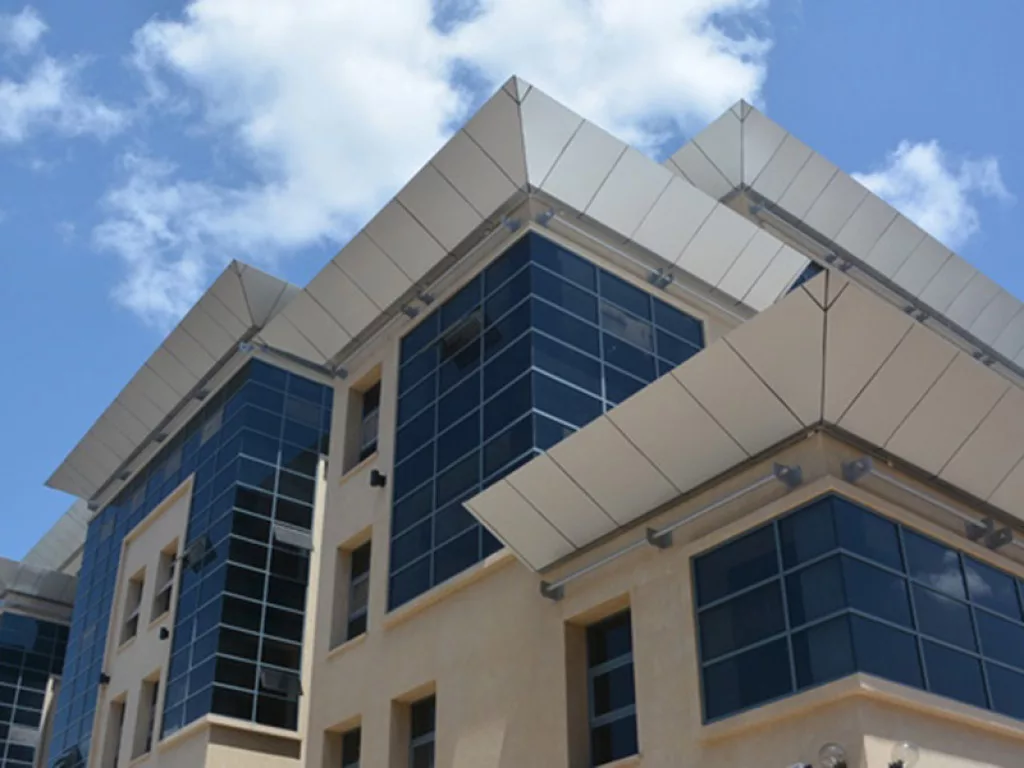 INVESTING IN THE FUTURE
For the coming year, Beglin Woods is prioritising both its technological implementation and adaptation to an increasingly competitive market.
"The COVID-19 pandemic has impacted the real estate market leading towards the sale or rent of buildings at extremely low rates," Beglin tells us. "The market for low-income housing is now increasing rapidly. The strong presence of Chinese contractors and developers in Kenya has now created a much more demanding real estate market and we are quickly learning to develop less expensive market-driven design.
"Clients are now expecting every single idea and proposal to be presented to them in 3D and in virtual reality. This means that everybody in the Beglin Woods office now needs to have near perfect 3D rendering skills and the latest 3D software; areas that we have been and continue to invest in. Hand drawn sketches, coloured elevations or even static renders are now being phased out, and presentations such as videos and fly throughs using drones are now demanded by all of our clients, preferably in a form where the client can watch a presentation from a mobile phone. We now need to focus on incorporating these elements swiftly and in entirety."
VIEW THE BEGLIN WOODS ARCHITECTS BROCHURE