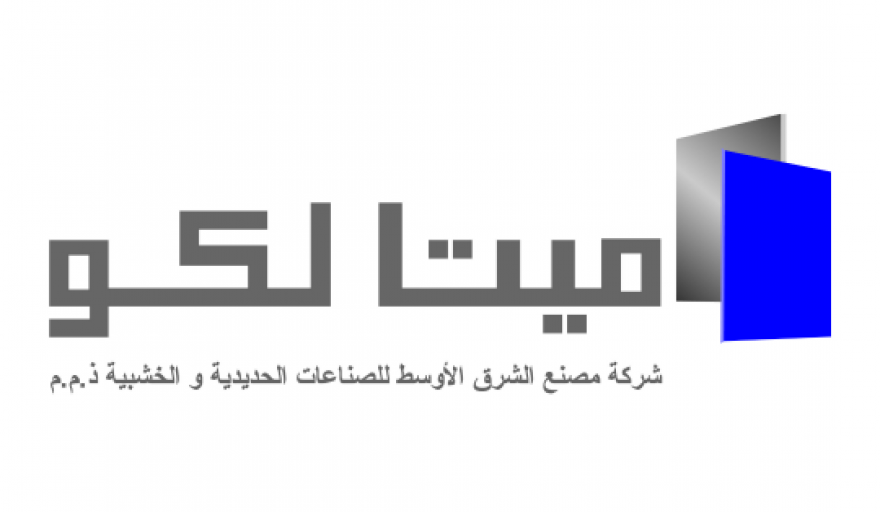 In October, 2017, the confirmation of Metalco impacted a drastic change for Manufacturers Meet Africa 2018. Metalco, with 20 years market experience, understood the need for attending Manufacturers Meet Africa to expand their project sales in African countries.
Metalco specialises in producing doors and frames to match American and European Standards. The ultimate goal of Manufacturers Meet Africa is to help the project holders in meeting with the suppliers globally by meeting requirements for 27 product categories to cater to commercial, residential, hospitality and government projects in Northern, Central and East Africa.
Metalco was founded in 1997 and began as a door manufacturer for the local market in the Kingdom of Saudi Arabia. Through the years Metalco has expanded its horizons to the GCC, Middle East and Africa.
Metalco is considered to be one of the leading door manufacturers in the Middle East and it manufactures normal and fire rated hollow metal doors, normal and fire rated wooden doors and combination of wood leaf with steel frame. Metalco is the only company that provides Doors Optimal Solutions, as well as all kinds of doors from Wood to Steel to Stainless steel to combination of Steel frames with wood leaves and provides door Hardware.
Missions and Goals of Metalco in the market:
· Metalco agreed to maintain leading edge manufacturing technology and product development that build customer confidence and trust in quality products.
· Metalco constantly aims to remain customer focused at all time in customer satisfaction through prompt and efficient services.
Mr. Melwin Andrew, Business Head – EMEA & India is putting together a global initiative named Manufacturers Meet Africa 2017 a pure example of human 2 human interfaces.
"It was a pleasure discussing the subject of business expansion with Metalco. I would like to thank Metalco for trusting in our association positively. We aim to connect them with the right projects through Manufacturers Meet Africa," explains Melwin Andrew.