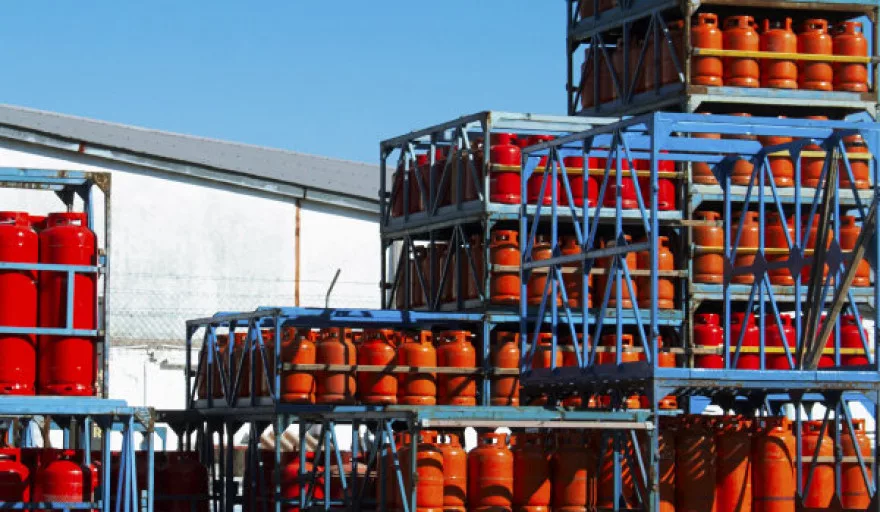 The International Monetary Fund (IMF) has highlighted the importance of Mozambique pushing forward contract negotiations for its production of liquefied natural gas (LNG) in a new report.
The statement also encouraged the country to fast track key structural reforms in order to maintain strong economic growth.
The IMF forecasts that Mozambique's economy will expand by 7.5 percent from 2014, up from seven percent a year previously, but the delays in implementing reforms to tax administration and public financial management could harm medium-term growth.
The 2014 forecast is also 0.5 percent down from the initial projection of eight percent.
"Completion of the contract negotiations for the production of liquefied natural gas (LNG) is a critical milestone for the launch of this project, one of the largest in sub-Saharan Africa," the IMF said in its statement.
However, the IMF did emphasise that despite the heightened risks from an uncertain global outlook, Mozambique growth would remain strong in the medium term, boosted by natural resource and infrastructure investment.
Mozambican officials expect more than $30 billion will be invested initially in the natural gas sector to build capacity to produce 20 million tonnes a year of liquefied natural gas (LNG), with first exports due to being in 2018.
US oil major, Anadarko Petroleum Corp and Italy's Eni are already developing multi-billion dollar LNG export projects in the country.
In December, Mozambique extended by more than three months a licensing round for 15 new offshore and onshore blocks for gas and oil exploration and production.