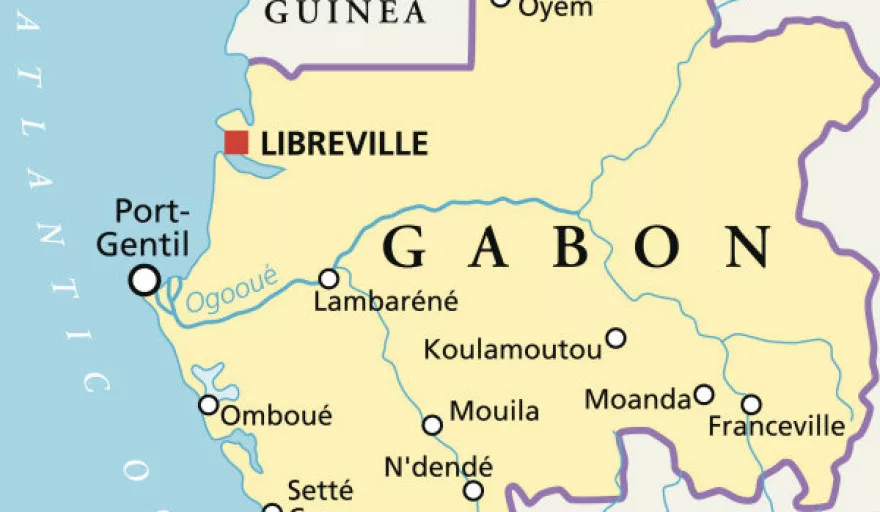 Nigerian energy firm Taleveras Group has signed a deal with the government of Equatorial Guinea to build a giant oil storage hub in the central African country.
The Bioko Island facility will have a total capacity of 1.34 million tonnes of storage for crude oil and products such as gasoline, naphtha, jet fuel and fuel oil, the firm said. It will be the largest crude and products storage facility in Africa.
"The terminal will be built at Punta Europa, located on the Bioko Island part of Equatorial Guinea, and will therefore be ideally located to service the key oil supply and demand centres throughout West Africa," a company statement explained.
Taleveras is a trading firm with more than $2 billion in credit lines, but has not yet given a value for the deal or a start date. The rights were obtained in December through an open negotiation process which involved several companies.
This latest deal is indicative of a recurring trend in Africa at present with global trading houses vying for access to the continent's booming gasoline and diesel markets, where demand is expected to grow by nearly 60 percent by 2025, according to African energy consultancy CITAC.
Switzerland's Gunvor Group signed a similar deal with Gabon in 2013 to create a joint trading company to sell oil products along the western coast of Africa.