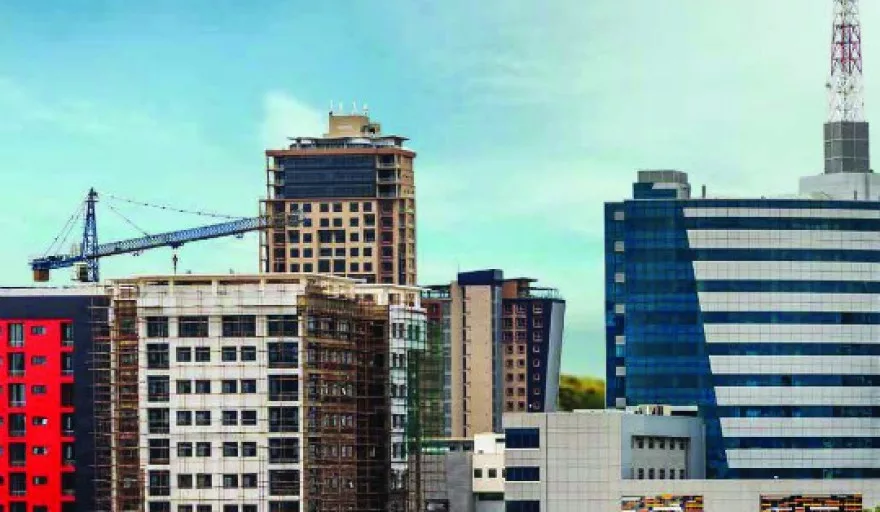 The BotsReal Property and Infrastructure Forum is a one-day conference focused Botswana's built environment industry. The forum facilitates discussions around the opportunities and challenges in one of Africa's most unique and mature real estate markets.
The BotsReal Property & Infrastructure Forum is centred on the Botswana real estate and built environment industries. The one-day forum will facilitate the platform for both private and public investors, developers and industry professionals, to network, debate and examine issues and opportunities around the country's property and infrastructure sectors. Through API Events' regional network, the event will also attract international companies and investors looking for opportunities in Botswana as well potential partners, suppliers and service providers.
BotsReal will attract a variation of high-calibre delegates including developers, investors, financiers, industry professionals as well as top tier public sector personnel looking to expand the Botswana real estate and infrastructure industries.
WHEN: 30 May
WHERE: Masa Square Hotel, Gaborone
WEBSITE: www.botsreal.com