African agriculture is critical to welfare and growth across the continent. We take a look at the Meridian Group and speak to Karel Viviers, Head of Marketing, about the company supplying fertiliser key to farming success.
INTRODUCTION
Agriculture is at the heart of African industry.
The sector is responsible for approximately 44 percent of the continent's total employment, supporting millions of families and livelihoods in each of Africa's countries.
In the face of a growing population, agriculture is key to increasing the welfare of Africa both in the sense of helping stave off poverty and hunger, and boosting the economy via trade. It is critical that the sector makes use of available tools and products to help secure agricultural production for the betterment of the continent.
At the centre of maintaining agricultural growth, fertiliser products become critical to the modern-day food chain.
"The agriculture industry has shown strong growth in recent years, indicating a clear need for control over improved crop yield and crop quality among farmers, and a need across government, commercial and small-scale segments," begins Karel Viviers, Head of Marketing at Meridian Africa.
"Since fertilisers are dependent on the global commodity market, the COVID-19 pandemic and the recent conflict in Ukraine have put the industry under severe pressure. Supply chains have been unstable, and pricing has been exceptionally volatile. Despite these challenges, doing business in Africa is investing in the future; it's the continent with the biggest opportunities for driving high growth, uplifting millions of people and trading in a beautifully diverse environment. Agriculture, and therefore fertiliser, sits at the heart of this potential prosperity."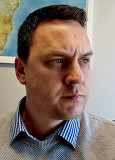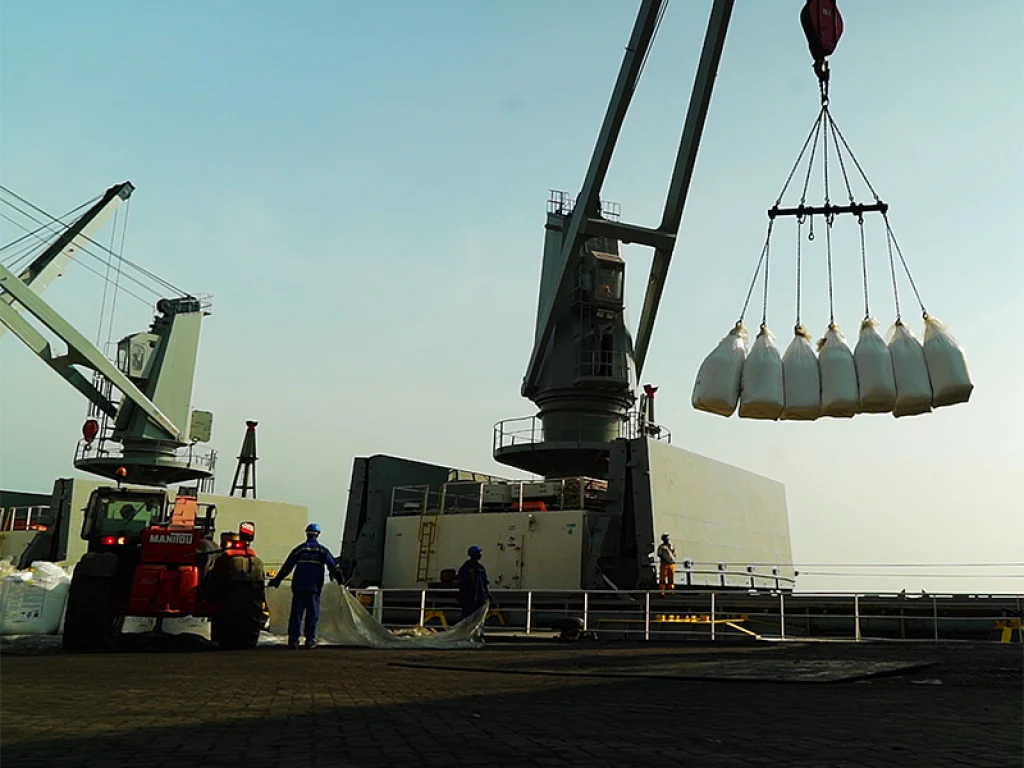 DATA, AGRONAUTS AND EXPERTISE
The Meridian Group of companies specialises in the manufacture and distribution of fertilisers and agricultural commodities across Malawi, Mozambique, Zambia and Zimbabwe. The head office is based in Mauritius, and from there the group facilitates distribution throughout Southeast Africa.
"We supply customers of all sizes, from small-scale farms to commercial farming enterprises, non-governmental organisations (NGOs) and government growing schemes," Viviers says. "Our flagship brand of fertiliser is Superfert Fertilizer, the formula for success for farmers. Our offering goes beyond just fertiliser; we provide fertiliser programmes which include agronomy support and retail access to provide a successful harvest."
Through the Meridian Group's Farm Services Unit (FSU), farmers enjoy the benefit of soil sampling and agricultural advice and guidance. The company has 120 extension officers known as "Agronauts", operating in Malawi, with smaller agronomy teams in the other markets. With the latest science and technology, the Meridian Group offers advisory services to small-scale farmers to make improved, data-driven decisions to achieve greater outputs. The company's agronomists and representatives conduct educational talks and training, as well as farm visits.
By providing the necessary knowledge and support, the Meridian Group's agronomists are encouraging agricultural transformation across Southeast Africa by augmenting subsistence farming, which in turn helps alleviate poverty and contributes to food security. Soil science is also key to Meridian Africa's fertiliser trade, and the company offers a soil testing service which allows for zone-specific solutions, while its team of agronomists handle the farmer training and organise clinics, soil testing, data collection and technical advice across the region.
"Our focus is on enhancing knowledge, sharing skills and creating jobs in the communities we work amongst. Our agronomists offer technical and practical advice to farmers to get the best yield from their crop," Viviers tells us.
"With just over 3,000 employees in our operations, our mission is to lead the fertiliser industry in Africa, and enable it by maximising access to global commodities that provide local growth and ultimately improve continent-wide food security."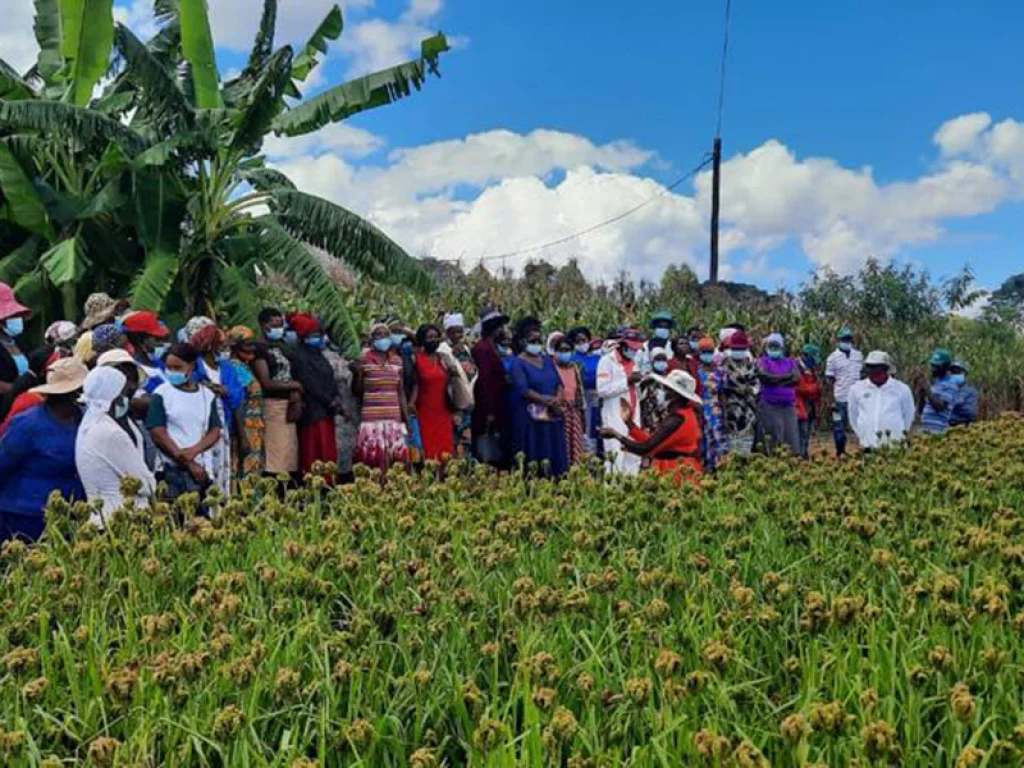 SMALL-SCALE FARMING TRANSITION
By the nature of the company's goal to improve food security, the Meridian Group works closely with businesses, small-scale farmers and local communities.
"We have contributed to government initiatives over the years in our markets and aim to continue building good relationships that serve the nation's farming communities," Viviers explains. "Our goal is to grow our commercial and small-scale farming customer base. We believe this is where most of our future growth and expansion will come from."
One of the Meridian Group's key strengths is its in-country blending facilities, allowing its companies to create fertiliser products specifically for the local soil profiles and bespoke needs of the group's customers.
"Focusing more on both commercial and small-scale farmers will seed numerous pockets of growth across our customer base. This will drive further growth in years to come as we support existing customers and add new ones. Meridian is in its next phase of growth, and this is the catalyst for what lies ahead," Viviers continues.
"The retail arm of our business is incredibly complementary. We operate a retail network with a national footprint in Malawi, and we distribute through key third-party retail partners in the other markets. This is a key point of interaction for small-scale farmers where we provide access to fertiliser and farm input products, and the outlets also act as a hub for our value-added FSU. Hence, with a focus on growing customers and refining our retail operations, our marketing efforts in general will be significantly increased going forward. It will be an excellent opportunity to elevate the Meridian Group brand beyond its current reach."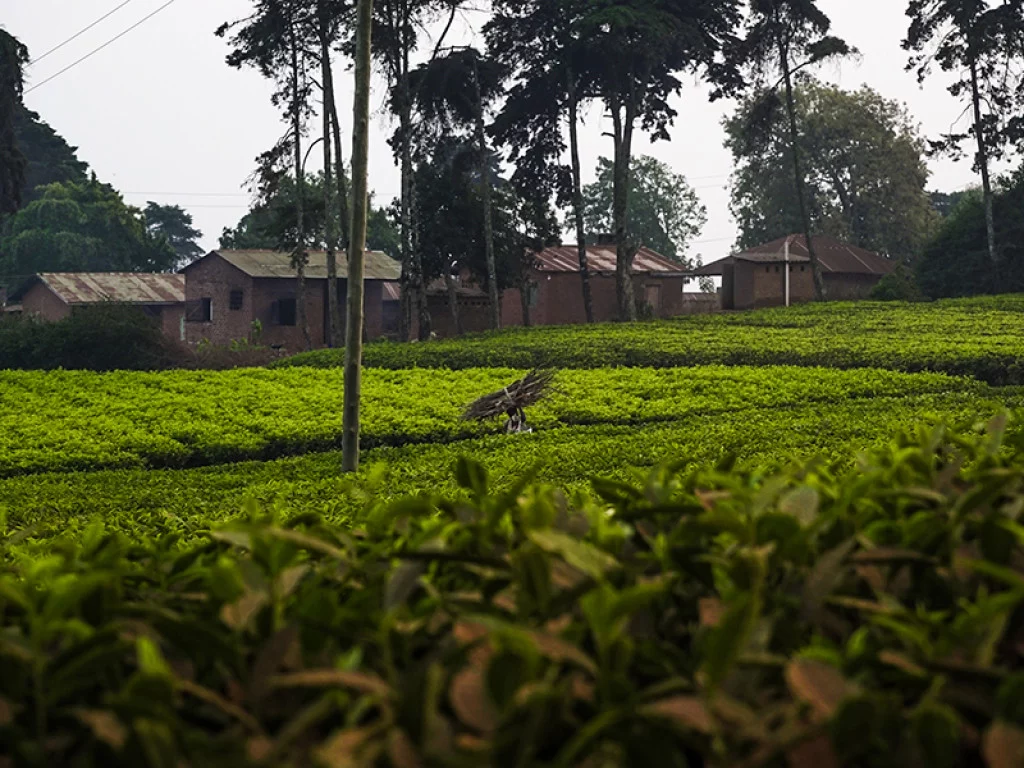 GROWING THE FUTURE
The Meridian Group is eager to expand its operations and grow its market share.
The Meridian Group was recently acquired by the Saudi-Arabian mining giant, Ma'aden, which will play a key role in its future plans. However, according to Viviers, the group's immediate focus is ensuring that it is able to meet and grow demand in its current markets to position the company favourably for future growth.
"Due to the volatile nature of the recent trading environment, our aim is to ensure our customer commitments are met and we are able to facilitate a strong harvest across our markets for the balance of 2022," he says. "We have numerous projects that will take us into 2023/2024 and improve our operations, enhance our sustainability, increase our reach and distribution, and innovate to better anticipate and meet customer needs.
"The Meridian Group's future focus remains bettering services and practices to improve human welfare and the health of the planet."