Quenching the thirst of 'The Warm Heart of Africa', we talk growth and diversification with leading beverage producer, Chibuku Products.
INTRODUCTION
"Our traditional beer business goes beyond just brewing, as we contribute to society through our extensive value chain and are inclusive in a way that has a meaningful contribution that changes lives."
For Gerald Bolwer, CEO at leading Malawian beverages producer Chibuku Products (Chibuku), the traditional brewing of beer runs deep.
After 14 years serving with the British Army, Bowler began working with his family-owned traditional beer brewing business back in 1990. When that same company merged with Chibuku, he went on to climb the ranks to various executive positions overseeing several brewing and distribution operations.
Having weathered the storms of what can be a volatile industry throughout this extensive experience, now, in his role as CEO, Bowler's confidence and optimism in Chibuku's future prevails.
"I remain extremely passionate about the beer business in Malawi, and the opportunities that are presented despite the numerous challenges presented each day, to grow our business and remain the market share leader by volume in Malawi," he shares.
These "numerous challenges" primarily concern the worldwide headwinds of the COVID-19 pandemic, in particular the disruption of supply chains across the industry. Yet, Bowler credits this time as one of opportunity, that forced creative new ways of thinking that may improve business.
"Supply chain management challenges continue to test and confront our abilities, and this poses a mindset change which brings more excitement for us as we drive our growth."
The necessity of a well-functioning supply chain cannot be overstated, particularly when the company's flagship product – Chibuku, otherwise known locally as 'Shake-Shake' – has a shelf life of just seven days.
"The challenges that we encountered presented and extracted learnings in our route to market management. Thinking out of the box forced our management teams to change the way we operate with such a short shelf-life product," he continues.
At present, Chibuku's operational footprint extends to four brewing operations with its own dedicated distribution network that comprises over 60 distribution trucks. Across these plants and the head office, over 570 employees are the backbone of the operation, whilst Chibuku counts a further 15,000 direct dependents within its distribution model value chain.
"Our market universe includes over 5,000 outlets known as Taverns and Chibuku Bars," Bowler tells us. Despite this significant remit, growth is very much on the horizon for Chibuku.
Now, following a path of both diversification and expansion, Chibuku is taking bold steps into new realms in its journey to become Malawi's leading traditional and total producer and marketer of beverages.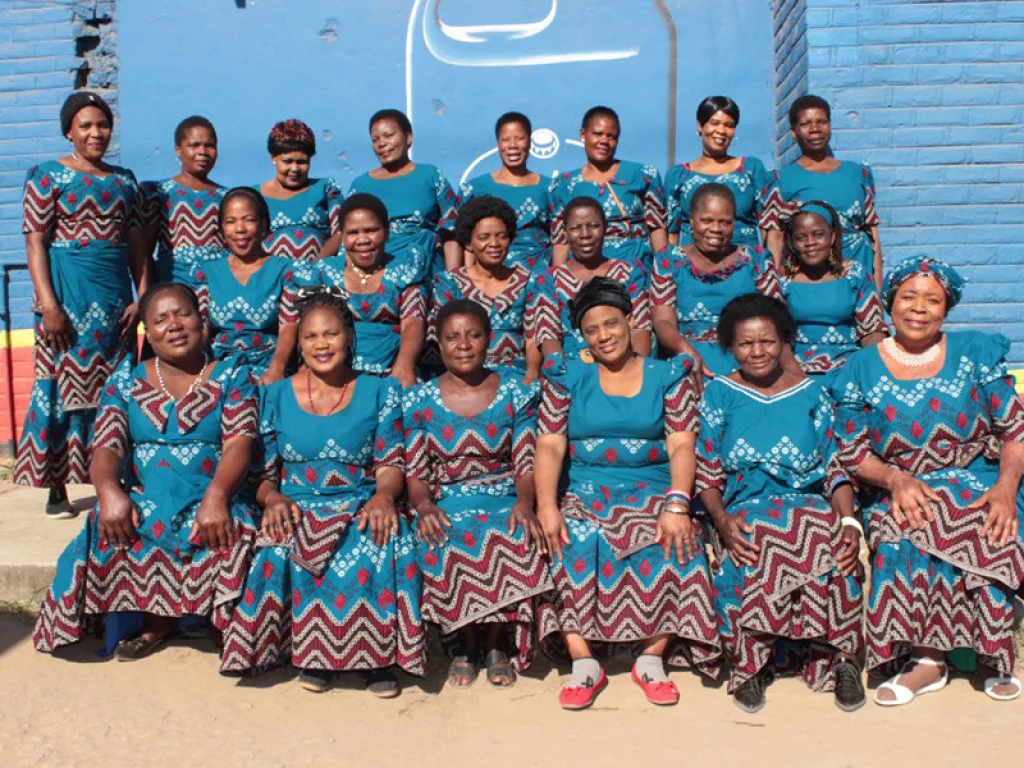 BEER AND BEYOND
Aside from the popular household name of 'Shake-Shake', Chibuku also produces 'Chibuku Super'. Launched in the past three years, Chibuku Super has a lower alcohol content of four percent alcohol by volume (ABV), produced with local maize and sorghum.
Chibuku continues to pursue a fruitful foray into low-alcohol and non-alcoholic beverages. One such example is 'Maheu' – a non-alcoholic traditional beverage available in four flavours that currently represents over 60 percent of Chibuku's market share.
"This remains a very popular beverage for most Malawian consumers due to its high quality and nutritional value," shares Bowler.
Maheu represents a key part of Chibuku's diversification strategy which Bowler intends to roll out within the next two years. Within this, the company will enter the soft drinks category whilst also pursuing other alcoholic drinks beyond the traditional beer brewing model.
"Using our highly effective route to market and distribution network, we believe the opportunities to grow our beverage portfolio for our consumers remain quite positive.
"Significant investments have been planned for these projects, and we look forward to increasing our footprint in the beverage market space, whilst increasing job creation opportunities for our citizens," he elaborates.
Touching on the socio-economic aspect of this strategy, Chibuku's diversification into new products opens up further avenues for the company to make a difference as a responsible corporate citizen.
Indeed, through the non-alcoholic drink 'Super Maheu', Chibuku has become involved with the annual 'Spelling Bee' competition, working in partnership with World Vision and the Ministry of Education. The event gathers both primary and secondary schools across Malawi and represents a project that the company is proud to put its name to.
Another example of Chibuku's efforts as a proudly Malawian, people-centred enterprise includes its work within the local farming community, working hand in hand with farmers in a way that enables them to grow with the company, and reduce the reliance on imports.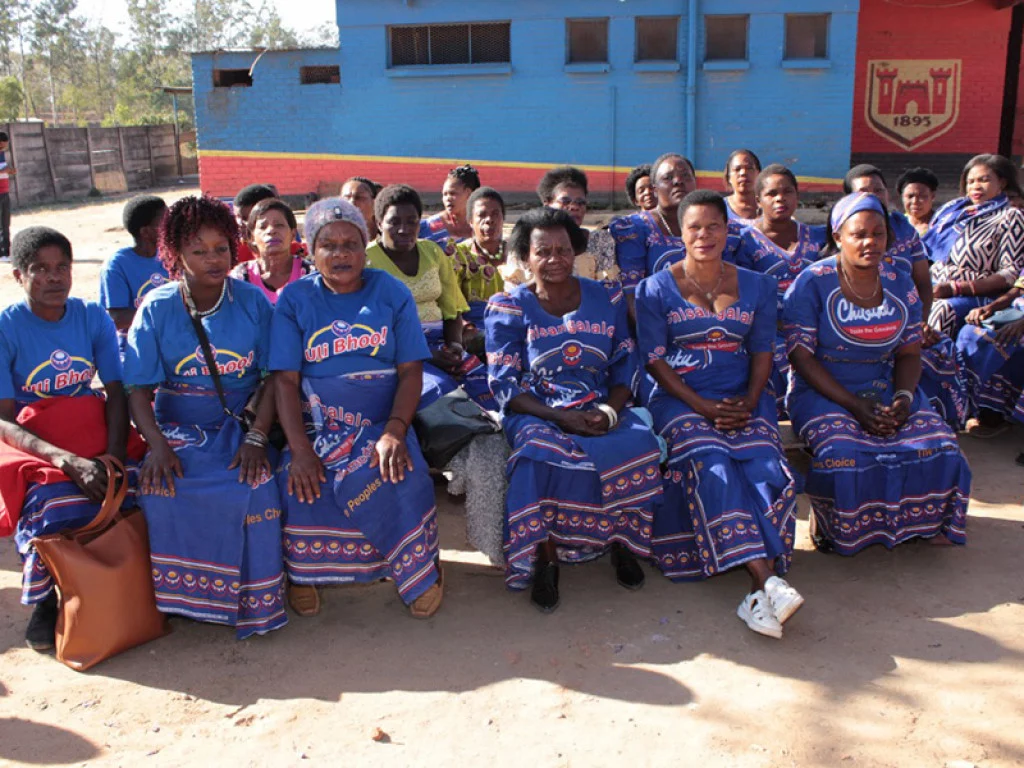 OUT OF THE DRINK
For the near future, Chibuku will be occupied in driving recovery from the COVID-19 pandemic and returning to normal levels of business.
"Our key priorities for the business for the remaining part of the year are to continue to focus and deliver double digit volume growth for post COVID-19 recovery," comments Bowler.
"We drive our business for profitable revenue growth through our operational excellence."
In terms of new markets, Chibuku will be identifying export opportunities in immediate bordering countries, where its first-class products are sure to go down a treat.
"We remain optimistic that with the right leadership skills, and courage to meet ever changing economic environmental challenges, we can continue to grow post-pandemic and deliver the required customer service levels for our consumers."