We tune in with Madoda Mxakwe, Group Chief Executive Officer of the South African Broadcasting Corporation (SABC), whose radio stations and TV channels command an audience of millions on a daily basis.
INTRODUCTION
Inform, educate, entertain. This is the distinct mandate of the South African Broadcasting Corporation (SABC), who has demonstrated an unwavering commitment to delivering content to viewers over the years.
SABC was established through an Act of Parliament in 1936, which replaced the previous state-controlled African Broadcasting Corporation.
85 years on, boasting state-of-the-art technology and top-of-the-range on-air talent, SABC has proven to be a media powerhouse in South Africa with a portfolio that now includes 19 radio stations and six television channels available to the general public.
The corporation implemented its market leading SABC News channel in 2013, broadcasting round-the-clock across Africa, later complemented by the launch of an SABC News app to reflect audience consumption patterns.
In more recent times, the introduction of SABC Education has served as a primary source of curriculum-based learning across South Africa amid COVID-19 restrictions in the country, whilst the new 24-hour SABC Sport channel provides full live coverage and highlights from the sporting world.
"SABC is South Africa's only public service broadcaster and the largest public broadcaster on the continent," acclaims Group Chief Executive Officer, Madoda Mxakwe.
"The corporation will continue to play a critical role in promoting nation building and social cohesion, by acquiring and scheduling content that reflects Africa and South Africa on our radio, television and digital platforms."
SABC is committed to the development of South African expression by providing a wide range of programming that reflects attitudes, opinions, ideas, values and artistic creativity, as well as offering a plurality of news, views, information and analysis.
It not only represents the soul of South Africa and its creative potential, but is one of the bedrocks of South African culture, showcasing its television productions, films, radio shows and music in all 11 official native languages.
Having 19 radio stations ensures that SABC, whose portfolio incidentally has a 73.2 percent share of the radio market, is a leader in the preservation of indigenous languages.
Additionally, SABC's television programming, including news and current affairs, is offered in a variety of languages.
"Universal access is key in delivering on the mandate of SABC as a major player in the audio-visual content services sector," Mxakwe emphasises. "SABC has a crucial role to play in bridging the digital divide by providing a universally accessible service in South Africa."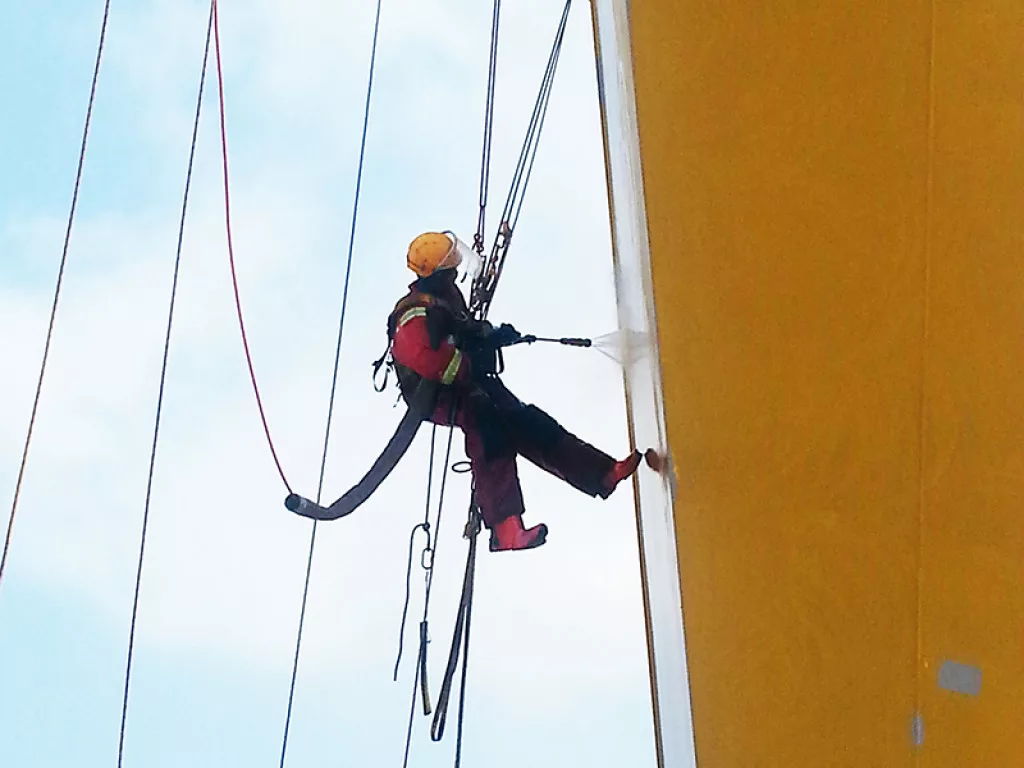 REMAINING COMPETITIVE
SABC continues to follow a strategic roadmap, ensuring that it can operate competitively in the evolving digital landscape whilst delivering on its mandate of providing a range of informative, educational and entertaining programmes.
"We have made significant advances in implementing the SABC Turnaround Plan," reveals Mxakwe, citing strategic pillars such as financial stability, a competitive and innovative multi-channel portfolio, and universal digital accessibility. "In the coming year, we aim to complete our Turnaround Plan and amplify SABC's audience and revenue growth."
It comes as SABC also focuses on commissioning and acquiring local content to ensure that it remains competitive.
Key local productions newly commissioned include SABC 1's Ubetina Wethu, South Africa's rendition of the popular American series, Ugly Betty, with another premium local production, The Estate, launched on SABC 3 this year.
Over and above that, SABC is licensing top-rate global content for the local market, as well as investing heavily in technology with plans to launch its own over-the-top (OTT) media platform in the next year, offered directly to viewers via the internet.
SABC's technology division has already enabled remote working for the corporation's entire workforce, as the COVID-19 pandemic accelerated the digital transformation.
Even television presenters, traditionally confined to a studio, are now able to present from the comfort of their own home through a combination of digital satellite news gathering (DSNG) and digital mobile news gathering (DMNG).
SABC endeavoured to come up with other innovative home radio broadcast solutions, utilising technologies such as remote-controlled audio mixing consoles and audio playout systems, as well as software that allows live audio to be sent, received and recorded using only a web browser.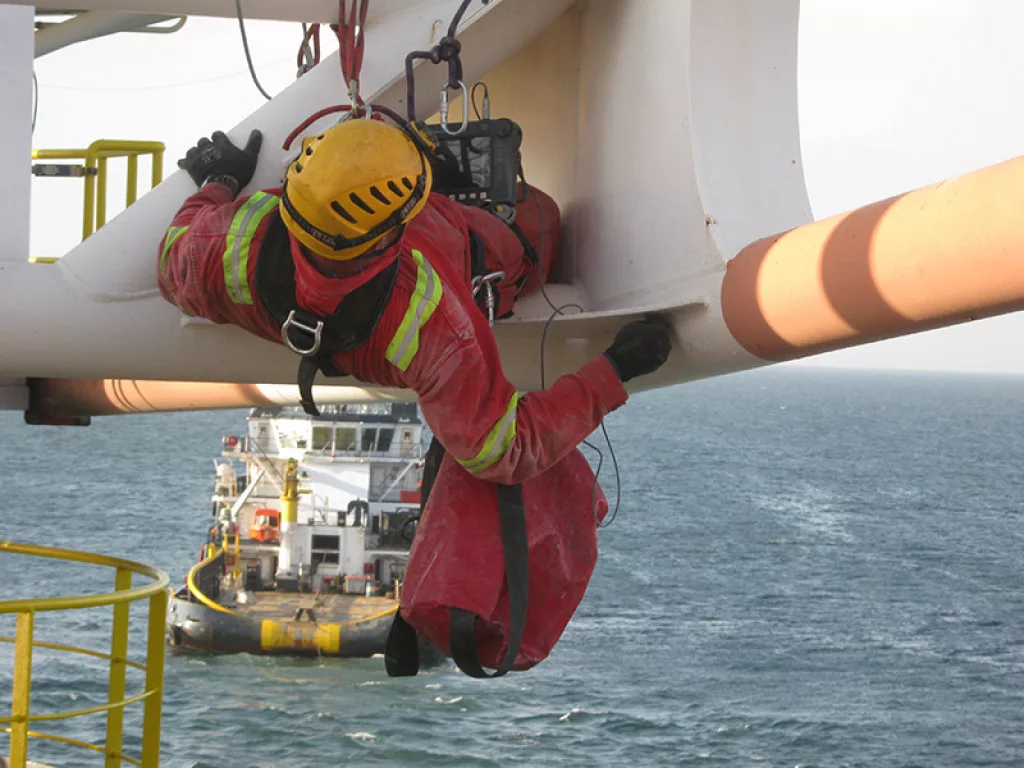 "In addition, video conferencing and collaboration platforms such as Skype, Zoom, Google Meets, and Microsoft Teams have become the norm and are readily integrated into live broadcasts," adds Mxakwe.
"IP broadcasting is also about to be rolled out very soon, allowing SABC to produce and broadcast from a central location without travelling to sports stadiums or other large gatherings."
Despite the dire effects of COVID-19, SABC made great strides and has been recognised by the industry through various awards for several of its radio stations, television channels and on-air personalities.
In September 2021, SABC was recognised by the Sunday Times GenNext Awards, a leading measure of what young South Africans find trendy and aspirational, offering valuable youth consumer behaviour insight to brand managers, advertisers and marketing professionals.
It came after the corporation's radio portfolio alone scooped 20 awards for its continuous excellent delivery of radio programming in July, as well as dominating the coolest radio category with Metro FM victorious for the ninth consecutive year.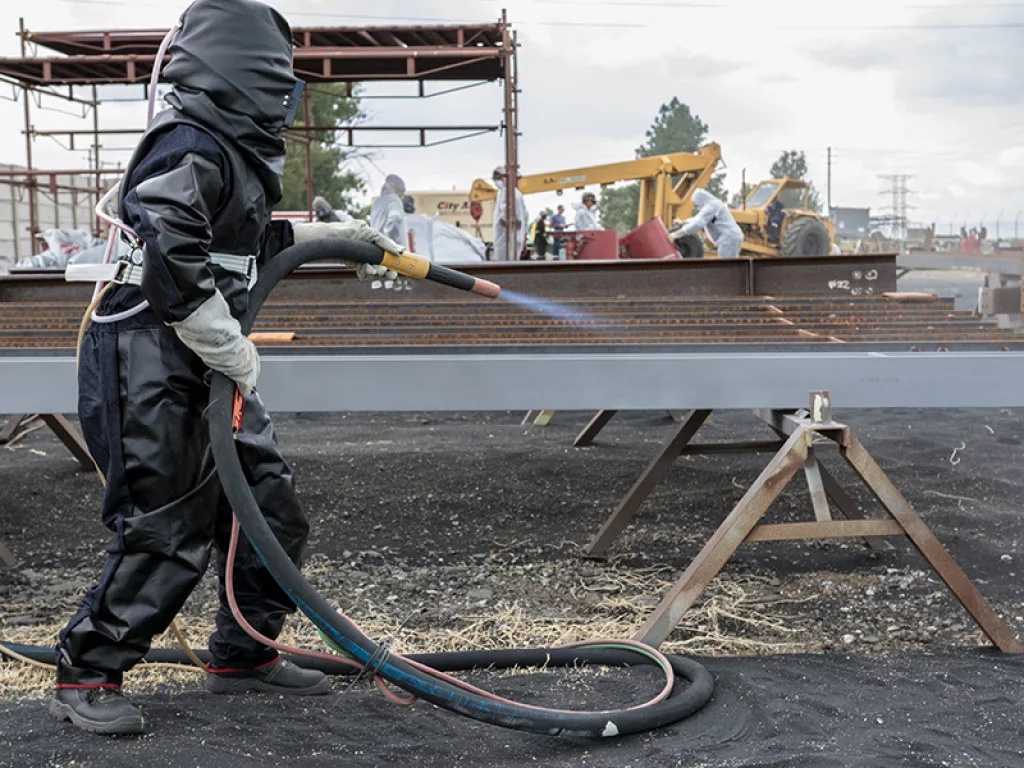 COLLABORATIVE WORK
In fulfilling the corporation's mandate as a public service content provider, partnerships are a critical area of business for SABC.
"We are required to cater for the needs of the entire South African population, a mammoth task which can be achieved through strategic partnerships," Mxakwe recognises.
"When we negotiate any partnership, we investigate how our prospective partners work and whether their overall business objectives resonate with our public service mandate."
This is best evidenced by SABC's partnership with the Department of Education, which has enabled many South African learners' curriculum-based classroom material to be augmented by SABC educational programmes.
The partnership was intensified during the national lockdown introduced as a result of COVID-19, a period during which SABC launched its dedicated SABC Education channel together with the Department of Education.
A public service broadcaster that is also expected to generate revenue, SABC also prioritises partnerships that fulfil two strategic objectives based on the Turnaround Plan.
The corporation therefore looks into partnerships which enhance revenue generation through private and public sector participation, and partnerships which provide SABC with the opportunity to build a direct-to-consumer service and relationship with its audiences, one that provides universal access to credible content.
One such example is SABC's landmark five-year partnership with Telkom, Africa's largest integrated communications company, in which the TelkomONE video streaming platform will house SABC's free-to-air radio and TV channels, with some programmes available on catch-up.
Unveiled in November 2020, it means TelkomONE users can use their mobile or computer devices to view any of their favourite SABC 1, 2, 3, Sport or Education shows in their own time at no additional cost to viewers, a first in South Africa.
The partnership with Telkom, who has a wide network reach in South Africa, enables TelkomONE to provide a wide selection of content at an affordable price, backed by unmatched functionality.
"This is a first-of-its-kind digital carriage for SABC, showcasing South Africa's most-watched TV programmes and most-listened to radio stations on one online platform," Mxakwe outlines.
Other partnerships, meanwhile, are based on positive spinoffs from the overall strategic objectives of the business. For instance, SABC has partnered with the Marketing Achievement Awards (MAA) as a presenting partner until 2023, enabling it to be at the forefront of the marketing transformation in South Africa and elevating marketing as a profession.
"SABC understands the importance of collaborative work through strategic partnerships and will continuously engage with various stakeholders with the sole interest of ensuring our longevity as a viable public broadcaster, so that we continue to deliver comprehensively on our mandate and serve the millions of South Africans who rely on us for education, information and entertainment," shares Mxakwe.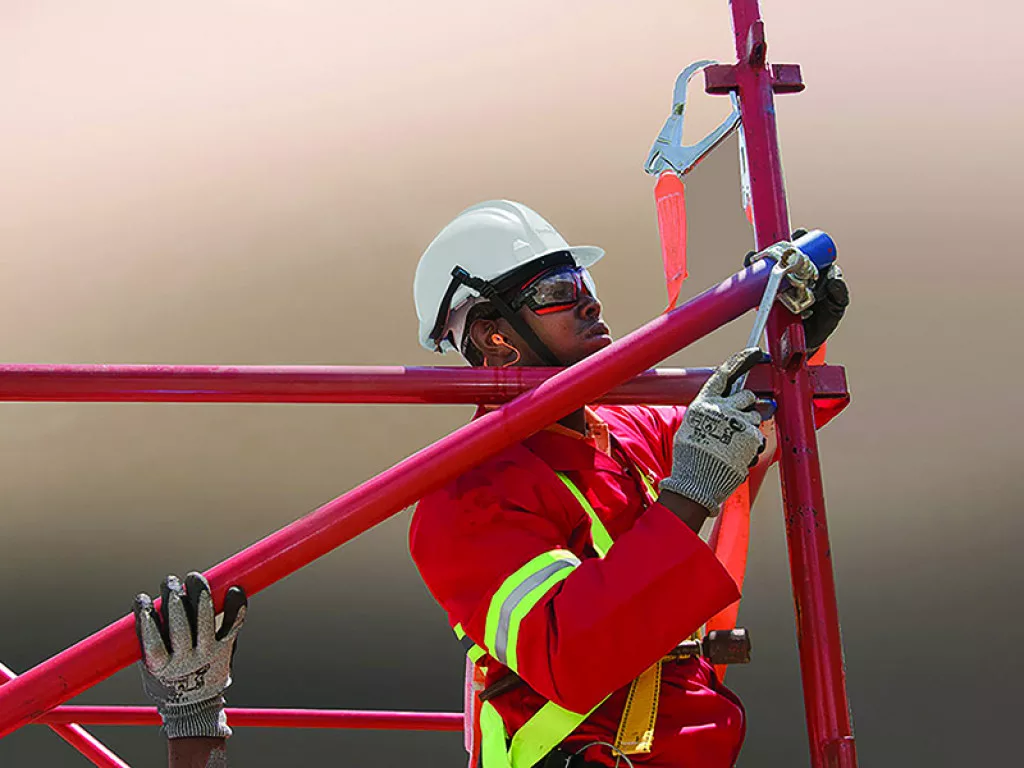 EMPLOYER OF CHOICE
Inherent to SABC's drive to become a high-performing organisation is its recently launched Integrated Talent Management Framework, which will guide talent sourcing initiatives within a very competitive environment.
Directed at improving the corporation's employment value proposition, the SABC board has also recently approved its revised total remuneration, reward and recognition initiatives, which include a short-term performance incentive (STPI) scheme, excellence awards, employee engagement platforms, and leadership development programmes.
Furthermore, SABC's integrated wellness programme, which continues to fund the development of its staff, will foster holistic growth and a readiness to contribute meaningfully to everything they do, thus creating a culture of lifelong learning.
"Our commitment is to create a conducive working climate in which every one of us experiences a strong sense of belonging, lives their best lives and performs at their best. When we achieve this, SABC will truly be an employer of choice," Mxakwe concludes.