inq.Digital drives digital transformation with a global perspective, offering future-pertinent solutions that pioneer the sustained growth of Africa's ICT Sector. We discuss operations with Group CEO, Christian Wirtz.
INTRODUCTION
"inq.Digia mature company – both of which contribute to the prevailing, learning and dominant culture we have."
So states Dr. Christian Wirtz, Group CEO behind leading pan-African digital service provider, inq.Digital (inq.).
Since the company's inception in Mauritius in 2013, inq. has championed a value proposition of leveraging digital solutions to re-image a better future. inq. was conceived as a Convergence Partners company; a segment of the private equity investment firm that specialises in Africa's Technology, Media, Telecom (TMT) sector.
Alongside the current 16 African cities where inq. operates, this footprint is set to expand over the coming year, with Johannesburg, Cape Town, Nairobi and Accra next on the agenda.
Despite the breadth of locations, and indeed services, that inq. offer, the company advocates a customised approach varying in alignment with local customs in the individual cities where it operates. Whilst demonstrating this attention to varying local market conditions, the overriding quality standard of global best practice, is universal.
As with all ICT advances, smart solutions represent transformational drivers for both economic and social progress. All inq. solutions are targeted towards universal business challenges, aimed at specific services catering to businesses spanning a wide range of sectors – whether it be banking, oil and gas, FMCG, mining, health, real estate, logistics, public sector, or of course within IT itself. For a diverse array of businesses, inq. is geared to act as the digital transformation partner of choice.
The company's cutting-edge, innovative solutions comprise Edge-Artificial Intelligence (AI) Video Analytics, Software Defined Networking (SDN)/ Network Function Virtualisation (NFV) solutions and cloud solutions.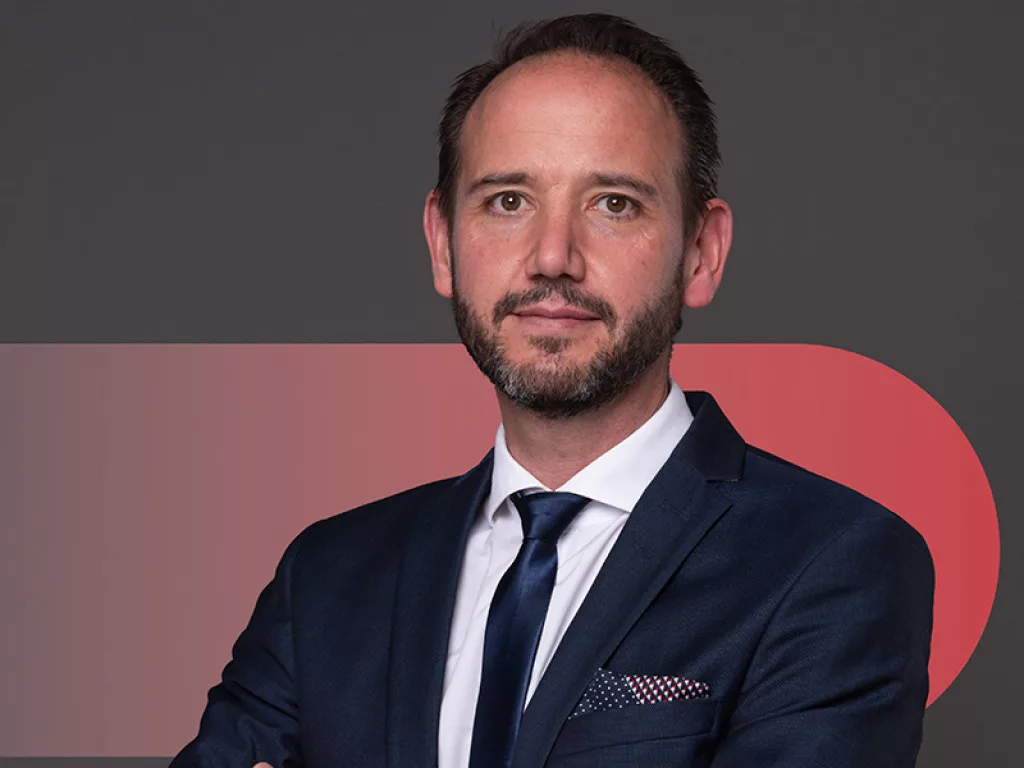 ADVANCED VIDEO ANALYTICS
A true African trailblazer as the first service provider of its kind, inq.Digital has recently ventured into video analytics. A powerful new area of focus, the company has designed advanced software leveraging the possibilities of video analytics to effectively recognise and identify temporal and spatial events in footage. Comprising the automated processing of data using software, real-time event monitoring and alerts, Video Analytics deliver actionable insights to help in decision making, proactive responses to business issues, and elimination of working hours wasted when reviewing surveillance recordings.
"inq. Video AI leverages artificial intelligence by using software to automatically review videos, helping customers to get the most use of their video surveillance systems. They can gain valuable insights from data which can be used to drive business, safety and compliance decisions within their organisations," Wirtz explains.
This represents a key step in further diversifying and expanding the company's extensive service portfolio, which encompasses three core areas of expertise; digital transformation, managed services, and technical services. Across all three areas, the customer is held at the very nexus, as agile methodology is implemented to drive their intended transformation.
"We engage with our customers and go on the digital transformation journey with them as they transform their business. We do this by leveraging the skills of our development team based in India to create business relevant solutions to give our customers competitive edge in their markets."
In terms of managed services, the company offers a select range of solutions designed to enable its customers to optimise network performance and data centres to facilitate applications and data. Essentially, inq. is able to consult, execute, manage, and outsource across the entire IT infrastructure environment, relinquishing time on behalf of its customers and thereby granting them more time to focus on what truly adds value to their business.
Finally, in the field of technical services, Wirtz highlights the diverse and wide-reaching range of technical and project management skills across operations that inq. design, implement, and support to optimise customer IT assets, improve operations and reduce costs.
"Our aim is always to please customers by providing simpler, seamless solutions. We do this by partnering with the best in the market."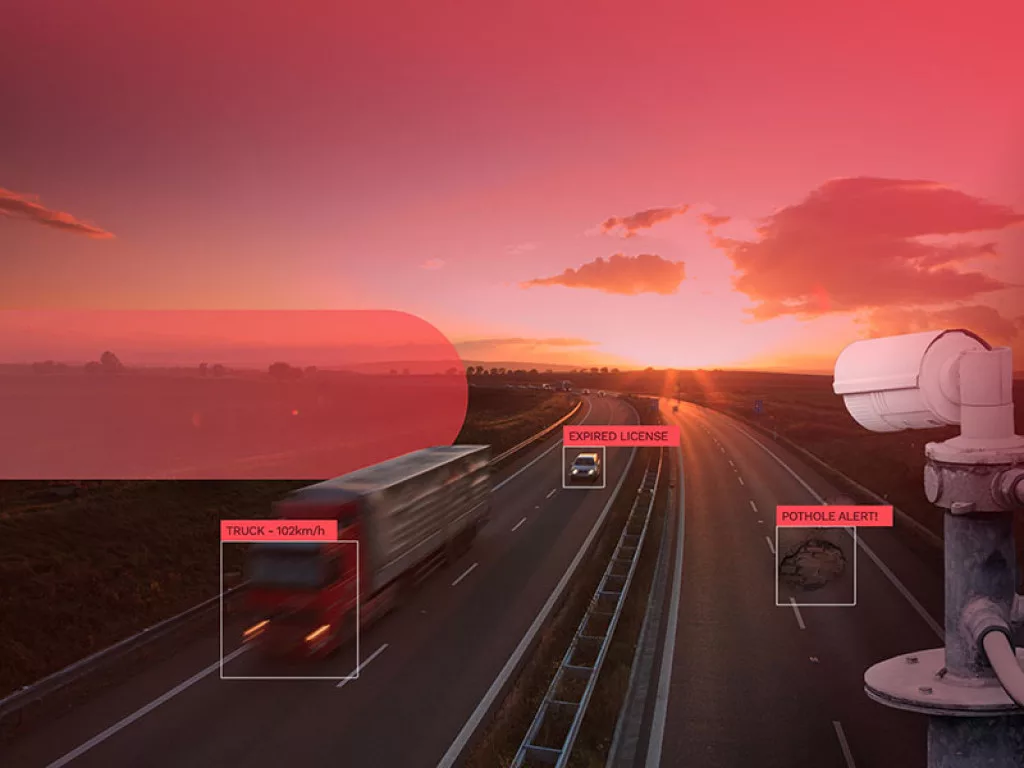 AN INQ.UISITIVE APPROACH
Continuing on the note of diversity, this emphasis is paralleled in the team behind the operations, which for Wirtz translates to a competitive edge on behalf of the customer.
"The diverse demographics we have at inq. makes us a great company, and this is exemplified by the excellent service we give to our customers," he comments.
As with all technological ventures, innovation begins with people, and the question of how best to serve the humans behind the technology. At inq.Digital, this begins with the workforce.
"We put a lot of emphasis on our people. Our talented employees are the backbone of our business. We keep working towards creating a culture of inclusivity, high performance and high impact," Wirtz expands.
"inq. continually strives to create a workplace that is diverse and inclusive, ensuring that all employees are excited to be part of this business. There is a big focus on driving the diversity agenda within the business with an emphasis on women in tech."
This empowering and encompassing ethos is channelled through various company-wide strategies, communicated through regular performance reviews and annual KPI's enforced across the inq. Group.
At the centre of the inq. workplace culture is the prioritisation of education and learning expressed in Wirtz's opening sentiment. This is best embodied by the company's digital learning academy, whereby all employees undergo the same levels of training in products, solutions and offerings, but entirely at their own pace. This is instrumental in fostering a spirit of confidence, and collaboration.
"We have created Virtual Centres of Excellence throughout the organisations in all different functions to ensure cross-collaboration, up-skilling and learning across multi-disciplines in the business. This also ensures that our employees in various locations speak to each other and solve problems together," Wirtz surmises.
Spreading this vision in waves across the continent, inq.Digital are equipping Africa's businesses to thrive in the technological future.