With endless possibilities in solar power, Andrew Tyler, Sales and Business Development Manager for Sub-Saharan Africa at GoodWe, discusses the company's localised approach.
INTRODUCTION
"It is an extremely exciting time to be working in the solar industry, especially in Africa," comments Andrew Tyler, Sales and Business Development Manager for Sub-Saharan Africa at GoodWe.
In Africa, solar power offers a unique solution to the age-old problem of there being very little access to electricity, and Tyler believes that the possibilities are endless.
"We have recently reached the point where solar power is cheaper to produce than traditional forms of power, this is known as grid-parity," he tells us.
His company is GoodWe — a world-leading photovoltaic (PV) inverter and energy storage solutions manufacturer.
With an accumulative delivery of more than two million inverters and installation of 23 gigawatts in more than 100 countries, GoodWe solar inverters have been used in residential and commercial rooftops, industrial and utility scale systems, and range from 0.7 to 250 kilowatts.
Technological innovation is GoodWe's main expertise. With an in-house R&D team of around 300 employees across two R&D centres, the firm offers a comprehensive portfolio of products and solutions for residential, commercial and utility scale PV systems, ensuring that performance and quality go hand-in-hand across the entire range.
The company has more than 2,000 employees situated in 15 different countries and was regarded as the world leading storage inverter supplier by Wood Mackenzie in 2020. GoodWe was also ranked as one of the Top 10 inverter suppliers by IHS Markit and has achieved five consecutive TUV Rheinland 'All Quality Matters' Awards.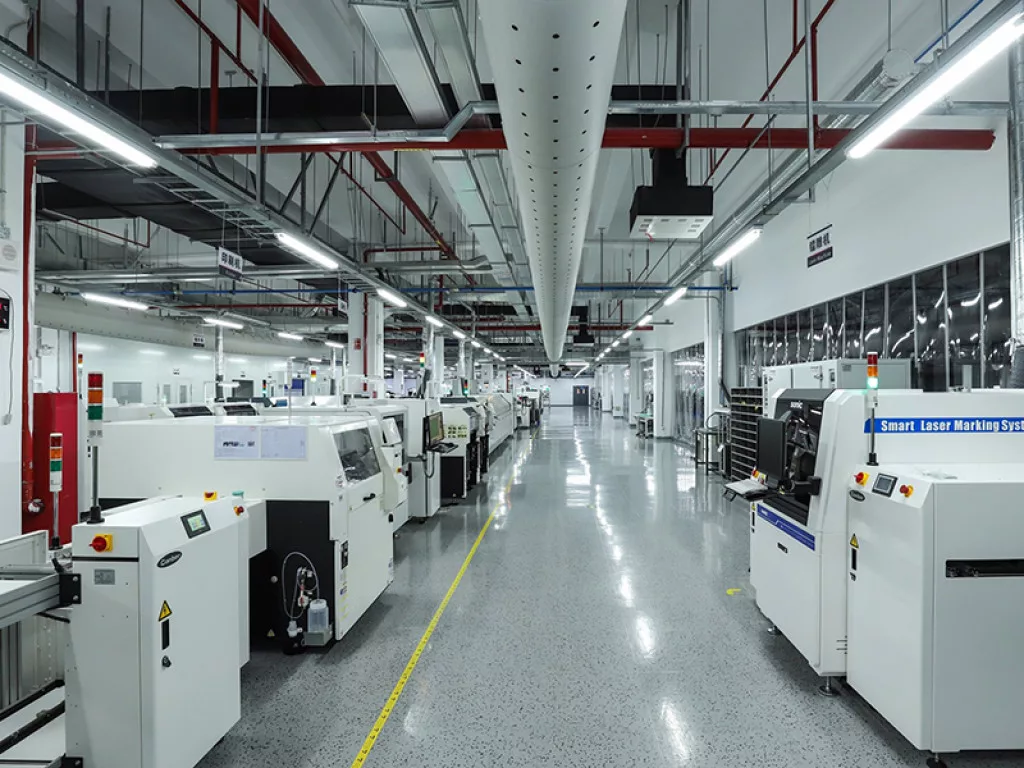 For as long as Tyler can remember, he has always had an interest in energy and the different uses of it.
"Alternative energy, specifically solar power, had always intrigued me as it offered the ability to create power in places where traditional sources of power were unable to," he explains.
"My career in solar started just over five years ago where I was given the opportunity to work with a small start-up distributor in Johannesburg. I have gained immense experience in all aspects of the industry, having had the opportunity to work in distribution at Segen Solar and directly with a manufacturer such as Jinko Solar and now with my current role at GoodWe."
Indeed, Tyler is well aware about what sets his organisation apart from competitors.
"GoodWe has a more localised approach to our business operations in each country or region we operate in," he says.
"We will always have local staff who understand the market and a product portfolio that offers products that match the requirements for that region."
In September 2020, GoodWe confirmed its initial public offering of its common stock and is now officially listed as a public limited company, with shares trading on the Shanghai Stock Exchange. The ceremony was attended by leading figures of the solar industry and coincided with GoodWe's 10th anniversary – a decade which was marked by relentless hard work, continuous innovation and international success. Daniel Huang, CEO at GoodWe, said:
"GoodWe has achieved consistent, continuous and sustainable growth for several years and has proven, year after year, that its financial success is a result of its step-by-step approach of strategic growth and consolidation. We have been working relentlessly for over ten years and have reached new frontiers. The IPO marks the beginning of a new chapter."
GoodWe is already recognised as the leader in the storage segment and holds a 15 percent global market share, while being ranked in first place as the world's residential hybrid inverter supplier of choice, by Wood Mackenzie. The organisation has a drive to continue to expand its storage portfolio to include the latest innovations and continue to lead the storage revolution. GoodWe set up an integrated service system for pre-sales, in-sales and after-sales and has established service centres worldwide, aiming to offer global support to all customers including project consulting, technical training, on-site support and after-sales service.
In 2020, GoodWe unveiled its new family of C&I and utility scale inverters, the HT Series, which completes its vast portfolio. Further improvements in inverter technology and battery compatibility are expected in 2021 and 2022. The company is set to continue to lead research efforts in SEMS energy applications in a bid to allow owners to benefit from automated energy choices which are based on real-time operating conditions. GoodWe will likely front research efforts that are aimed at implementing energy trading technologies that enable shared energy communities and zero-carbon future.
With development on the horizon, the company is close to launching its aftersales service channel which will provide GoodWe clients level one and two support in English and RMA stock.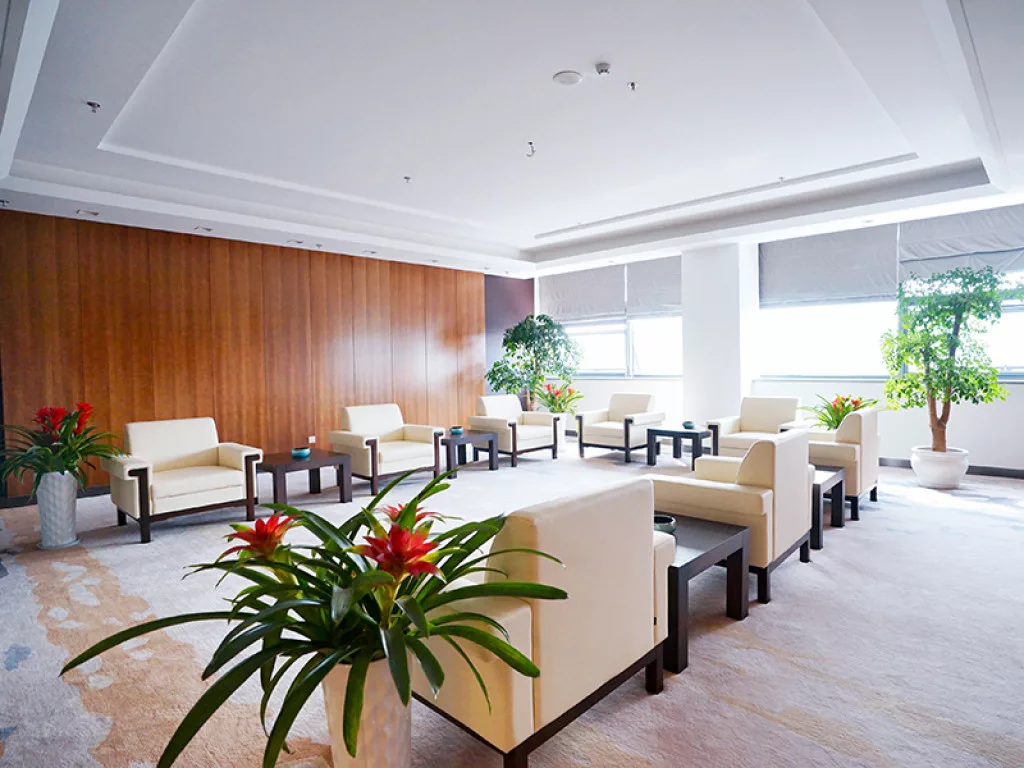 "Next to the already released and installed GoodWe ESA All-in-One-Series, we have also launched our EHB series inverter which is specifically developed and manufactured for the African market," says Tyler.
"Key highlights offered this product are a five to 10 kilowatt single-phase output, 15-kilowatt max DC Input (10 kilowatts for AC output and five kilowatts for DC charging), 4MPPT and an installer friendly design with DC/AC breakers and an AC changeover switch integrated."
GoodWe has built its entire business around working with strategic distribution partners in each market.
"This relationship is extremely important to us as it allows us to focus on large volumes with our distributors who then sell on to the smaller installers in a market," he adds.
In March 2020, GoodWe was selected as the exclusive licensing partner of solar inventers for GE's global sales. The powerful combination of GoodWe's product quality and reputation, as well as GE's iconic brand is a recipe for success that has the potential to replicate European success stories in the United States and worldwide.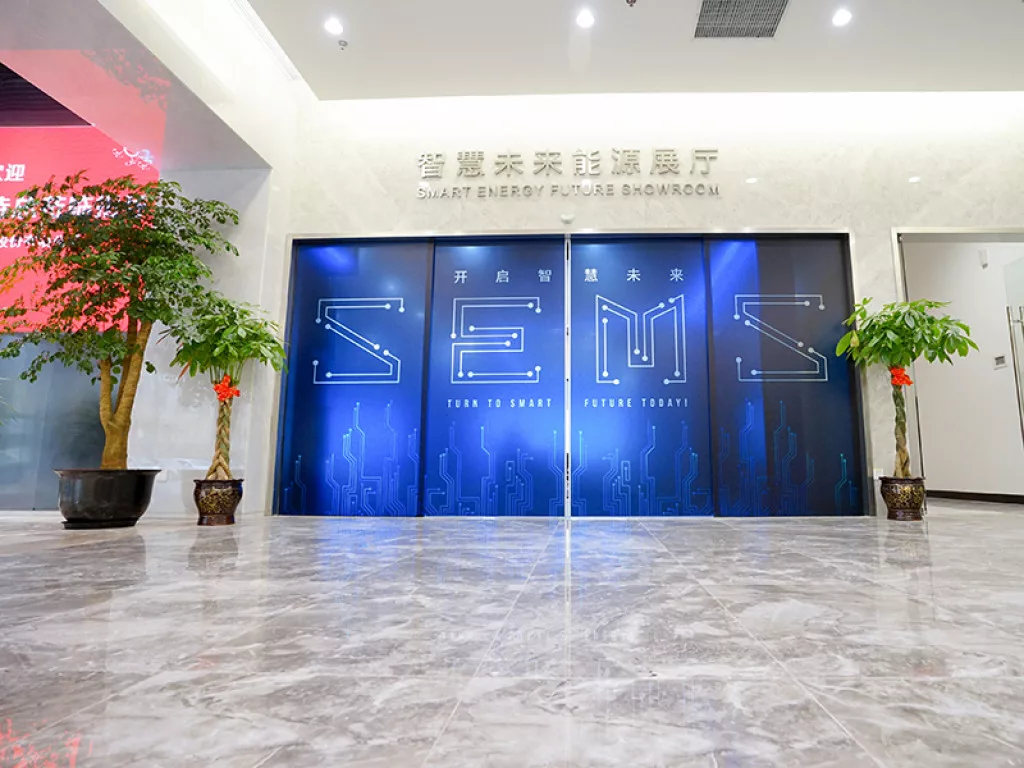 In choosing its partner, GE underwent a rigid selection process which saw a large number of solar inverter manufacturers carefully studied, analysed, scrutinised and examined in every minute detail. Around 32 manufacturers were then shortlisted and went through an even more comprehensive assessment that included everything from the technical capabilities of key components to the firm's financial stability and extent of global service coverage. Commenting at the time, Thomas Buccellato, Senior Managing Director at GE Licensing, commented:
"Our analysts knew we needed world-class products, as we will be targeting the high end of the market where end-user loyalty to the brand also comes with high expectations. GoodWe is the right choice."
Looking ahead to the next 12 months, Tyler is optimistic about what the future could hold for his firm.
"2021 is going to be a big and exciting year for GoodWe as we are growing the South African team to ensure that we can focus on growing not only in South Africa but also growing our footprint on the African continent," says Tyler.
"We consider RSA as our major hub for the whole Sub-Saharan Africa region and try to support neighbouring countries as much as possible from our RSA base."