Airtel Seychelles offers its customers the unmatched freedom to send, receive, and communicate from the palm of their hands, as it has grown impressively to become the nation's primary mobile network to depend on.
SIM-PLY THE BEST
The burgeoning African mobile communications market has ushered in rapid and innovative development in recent years.
The design of exclusive handsets twinned with the ever-increasing popularity of built-in services such as mobile money, has led to the increased adoption of mobile technology across the continent.
While conditions vary across the disparate array of countries and regional economic communities, recent evidence points to mobile technologies facilitating an increasingly connected and sophisticated continent.
At the forefront of this development is Airtel Seychelles (Airtel), which was launched in 1998 and is Seychelles' most innovative mobile phone operator, subsequently introducing many firsts in the telecommunications (telecoms) sector such as pre-paid plans, dedicated customer care, call ring-back tunes, video calling, mobile top-up, missed call alerts, MMS, and 4G data services. 
Since its inception, Airtel has strived to meet customers' needs, and continuously improve its service delivery through innovative technology with successful global partnerships.
MISSION, VISION AND VALUES
Airtel holds the vision that connected people are inspired people.
Further to this vision, Airtel connects Africa's people to each other, effectively empowering them to create opportunities, dream big and live well.
Additionally, this mindset represents a key part of the company's overarching mission to provide globally admired technologies and services as Airtel is tasked with giving Africa an easy and dependable way to connect to the world.
Crucial to achieving this mission and vision is a core collection of company values which continue to facilitate ongoing success for Airtel.
Helping to tether all elements of the business together under one collective cultural umbrella is the defining trifecta of values which ask its staff to remain inclusive, respectful, and constantly alive to each new situation.
Airtel acts with unrivalled passion, energy, and a can-do attitude, whilst innovation and an entrepreneurial spirit continue to act as the driving force of the company.
Aiming to always remain as inclusive as possible, Airtel champions diversity alongside a promise to deliver a level of respect and to act with humility whilst always remaining open and honest.
Qualities such as these enable the company to anticipate, adapt, and deliver solutions that enrich the lives of the communities Airtel serves.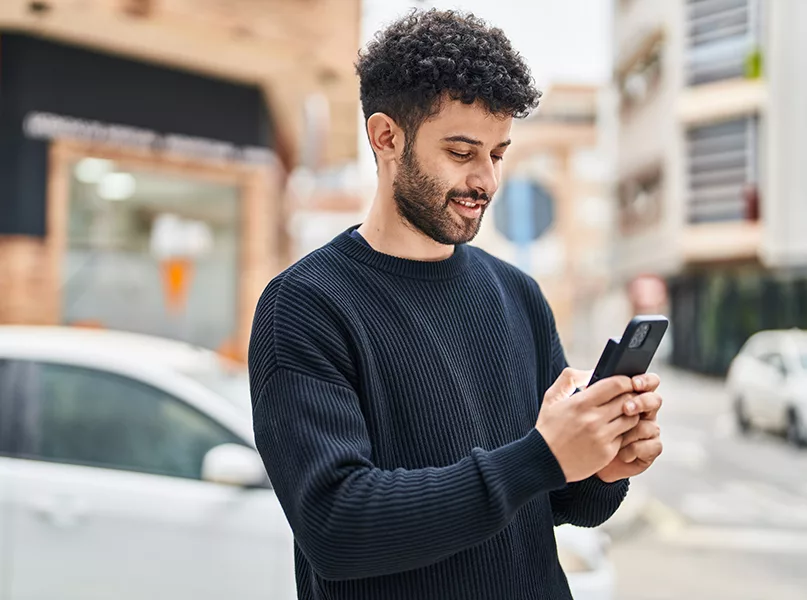 CHAMPIONING ONLINE SAFETY
Airtel has a strong commitment to ensuring information security.
To meet this high level of security standards as well as those of the legal bodies regulating the business sector, Airtel places a firm emphasis on making the platforms that its customers use safe and secure. However, even with these diligent efforts in place, customers must remain vigilant of what they can do to maintain and increase the overall security of their system.
One effective method for increasing online security is through the implementation of regular employee training. This helps staff better understand how to protect themselves and their personal information, while also preparing them for the inevitable cyberattack that most people will encounter at some point.
The company has worked hard to develop a series of training courses which are designed to teach employees how to identify suspicious emails, recognise signs of phishing scams, avoid malware and other cyber threats, and report any errors or suspicious activity that they may identify.
Elsewhere, Airtel employs sophisticated encryption methods to maximise security, which involves the process of changing data so that it is unreadable or unusable without a key.
THE VOICE OF AFRICA
Last year, seven lucky singing talents from Seychelles battled against each other and competitors from 13 other African countries in Nigeria, to become the voice of Africa.
This incredible opportunity of a lifetime came through the launch of The Voice Africa singing competition, officially launched by the company along with Airtel Africa.
The Voice is a vastly popular music and entertainment show globally, which currently airs in more than 180 countries. The ultimate winner earns USD$100,000, as well as a music contract.
Brand and Market Communications Manager for Airtel, Jude Valmont, noted that it is important that applicants hoping to have a chance for the title must have a registered Airtel SIM card, as they will be notified by SMS of their selection.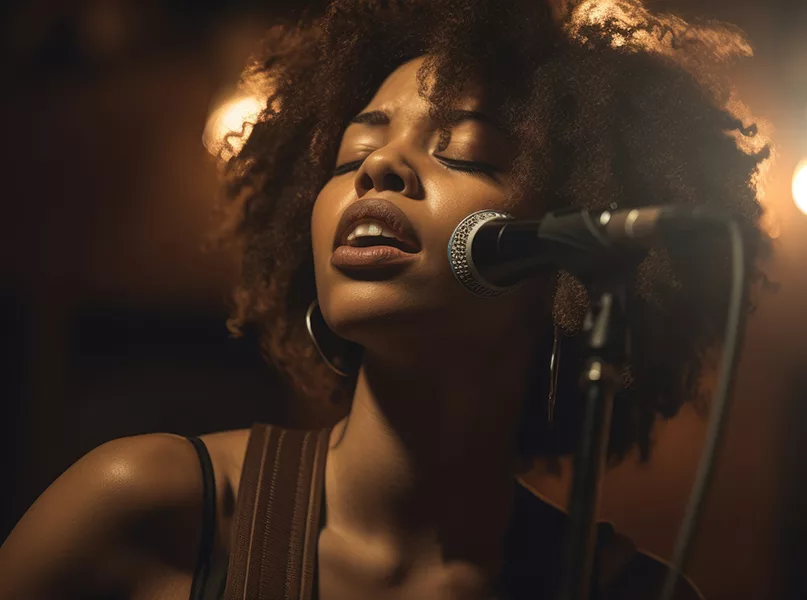 LAUNCHING AIRTEL SIM SERVICES
Airtel is Seychelles' first telecoms provider to sell SIM card services to inbound tourists visiting the island.
Airtel and Travizory announced last year that visitors to Seychelles will now be offered Airtel SIM card services when they complete their travel authorisation via the Seychelles Electronic Border System platform.
This service allows visitors to purchase these pre-activated cards ahead of time, therefore saving them time in obtaining a SIM card upon arrival.
The ground-breaking initiative is the first of its kind in Seychelles. By scanning the required QR code from the travel authorisation, Airtel easily collects all the required information from the traveller, such as name and passport number, in a purely digital format, enabling fast identity verification before the SIM card is handed over.
It is anticipated that the service will further enhance the travel experience for tourists, giving them on-the-go access to essential products and services via an easy-to-use platform. By partnering with Travizory to make the service available via the Seychelles Electronic Border System, tourists can confidently make use of the government-sanctioned service and connect to the internet as soon as they land. This is yet another example of how Airtel is transforming and enhancing the African mobile network industry on a daily basis.
AIRTEL SEYCHELLES PARTNERS