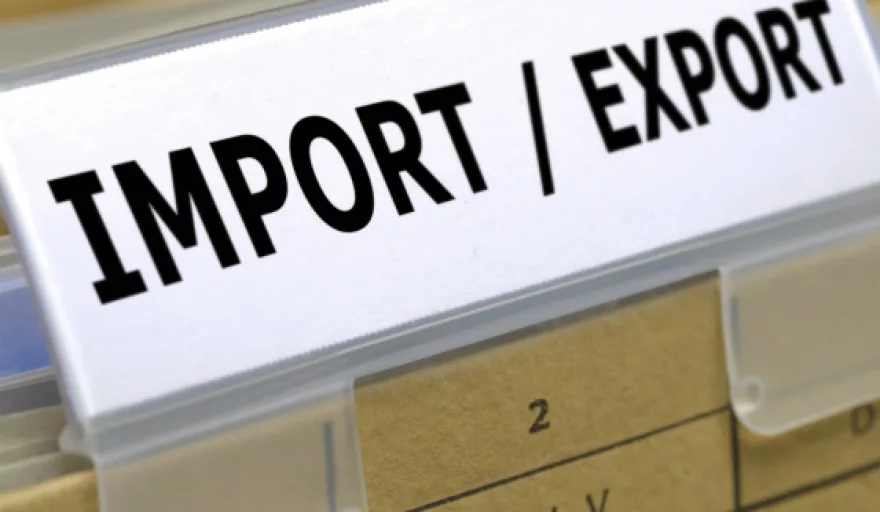 Gulf Co-operation Council (GCC) countries are placing more attention on new markets in east, west and southern Africa as their trade flows with the continent expand, according to a report released by the Economist Intelligence Unit (EIU) in conjunction with Falcon and Associates.
The EIU study, entitled GCC Trade and Investment Flows, explores the GCC's economic ties with each world region and identifies major growth drivers. Key findings show the GCC's push into Africa is broadening by sector and geographical location. From telecommunications and private equity in West Africa to energy projects in South Africa and Mozambique, investment flows are diversifying. Opportunities in infrastructure are a primary growth driver, where, according to World Bank estimates, US$96bn a year is required to bridge the gap, while fast moving consumer goods (FMCG) is one of the fastest-emerging opportunities on the continent, driven by increased spending power and rising consumer needs.
Findings show Dubai and the UAE as a major trade and investment partner across the African continent. This year, the Investment Corporation of Dubai (ICD) signed a US$300M agreement with Dangote Cement in West Africa and bought a significant stake in Kerzner International. 2014 also saw Dubai-based Jumeirah Group expand operations into North Africa with a management agreement in Mauritius and the recent deal between Emirates Airline (which already operates more than 160 flights a week to Africa) and TAAG Angola Airlines will improve connections to Central and South Africa. In addition, the Dubai International Financial Centre (DIFC) Courts has signed its first Memorandum of Guidance with their counterparts in the High Court of Kenya advancing legal structures and enabling more confident investing.
With robust infrastructure, geographic location and global connectivity, Dubai acts as a strategic and world-class hub for doing business with Africa. The emirate not only facilitates trade and investment flows into and out of the continent, it provides a stable and secure base from which global firms can operate.
The findings follow the success of the 2nd Africa Global Business Forum (AGBF), held in Dubai earlier this year and organised by the Dubai Chamber of Commerce and Industry, which was attended by more than 1000 delegates from 62 countries where discussions focused on encouraging investment opportunities and promoting sustainable development across Africa.
The full GCC Trade and Investment Flows report can be viewed online and downloaded at http://www.economistinsights.com/analysis/gcc-trade-and-investment-flows.