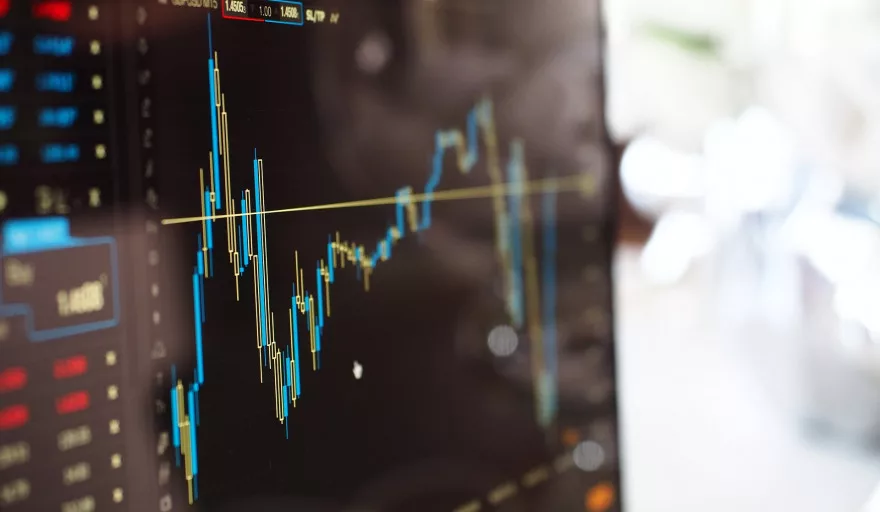 Global flows of foreign direct investment (FDI) fell sharply in 2018.
The $1.3 trillion figure cited in the World Investment Report 2019 by the United Nations Conference of Trade and Development (UNCTAD), while at face value an enormous sum of money, is 13 percent less than the total FDI recorded in 2017.
Indeed, it is the lowest level since the 2008 financial crisis and reflects a lack of growth in international investment this decade, a worrying sign if UN Sustainable Development Goals are to have a chance of being met.
However, the picture is by no means an entirely gloomy one.
Africa is bucking the global trend, its $46 billion of FDI recorded in 2018 an increase of 11 percent on the previous year, a figure which reflects confidence in the region and cause for optimism.
The regional picture
While the continental headline figure is promising, the regional breakdown reveals a slightly more mixed picture, one in which Sub-Saharan and Southern Africa stand out.
Take South Africa. A country whose recent economic struggles have been well documented with many industrial sectors contracting, its FDI inflows surged last year to $5.3 billion from just $2 billion in 2017. It now sits second in the African top five FDI recipients, second only to Egypt which saw its FDI drop slightly to $6.8 billion in 2018.
FDI flows to Sub-Saharan Africa climbed by 13 percent to $32 billion, recovering ground after successive contractions in the two prior years, while Southern Africa recovered from a net divestment of $925 million in 2017 to an inflow of $4.2 billion last year.
Angola, however, remained negative at -$5.7 billion, largely due to oil and gas firms transferring funds to parent companies through internal loans.
The North Africa region saw a steady climb of seven percent to $14 billion of FDI in 2018, Morocco standing out here after it saw a 36 percent rise to $3.6 billion, down to significant investment into its finance and automotive industries.
East Africa is the fastest-growing region of the continent and saw FDI reach $9 billion in 2018 (largely unchanged from 2017), with flows to Kenya growing by 27 percent to $1.6 billion thanks to interest in a wide range of sectors such as manufacturing, chemicals, oil and gas and tourism.
A drastic drop of investment into Nigeria (43 percent) is the main reason why West Africa as a whole slumped, its $9.6 billion of FDI 15 percent down on 2017.
Future trends
Looking ahead, the UNCTAD identifies special economic zones (SEZs) and the African Continental Free Trade Area (AfCFTA) as two factors which could further boost FDI into the continent.
The AfCFTA is expected to bolster regional integration, a prospect which is likely to make investing in Africa more appealing to international organisations.
Meanwhile, the growing number of SEZs is another positive development. There are around 237 such zones spread across 38 of the 54 countries in Africa, the highest number being in Kenya, which alone is home to more than 60 of these business-friendly areas.
Cross-country programmes are also helping to improve economic cooperation between nations.
In 2018, Burkina Faso, Ivory Coast and Mali launched an SEZ which straddles all three countries. Similarly, Ethiopia and Kenya recently announced their intention to convert the Moyle region into a cross-border free trade zone.
As 2019 draws to a close, eyes will be on the UNCTAD's 2020 report to see if Africa can keep up this momentum.
Top 5 recipients of FDI (2018)
1. Egypt – $6.8 billion
2. South Africa – $5.3 billion
3. Congo – $4.3 billion
4. Morocco – $3.6 billion
5. Ethiopia – $3.3 billion
*source: UNCTAD
Top 5 investor economies in Africa (2017)
1. France – $64 billion
2. Netherlands – $63 billion
3. United States – $50 billion
4. UK – $46 billion
5. China – $43 billion
*source: UNCTAD
Top 5 African countries with the most SEZs (2019)
1. Kenya – 61
2. Nigeria – 38
3. Ethiopia – 18
4. Egypt – 10
5. Cameroon – 9
*source: UNCTAD