Promasidor is a food and beverage giant with operations spanning 30 countries across the African continent. We take a closer look at its East African footprint, with Promasidor Kenya.
TOP QUALITY NOURISHMENT
Over the past 30 years, Promasidor has established itself as a leading provider of quality food and beverage products by delivering quality nourishment to over 850 million people. With an operational presence in over 30 African countries, the enterprise boasts an esteemed portfolio of brands encompassing a diverse range of products – from refreshing beverages, to powdered dairy products and culinary food enhancers.  
Regardless of its offering, Promasidor upholds an unrelenting commitment to affordability, without compromising on quality. Since 1988, Promasidor Kenya has continued to operate as part of the wider group, delivering on the brand's promise throughout East Africa.
A BRIEF HISTORY
Promasidor came into being as the brainchild of Robert Rose, who, in 1957, left the UK behind to pursue a new life in Africa. After 20 years of working as Chairman of Allied Lyons Africa, Rose developed a thorough knowledge of the unique conditions of the African food industry and soon identified a glaring gap in the market that he sought to fill. His dream was centred on the provision of a highly nutritious and essential product that many of us consume on a daily basis and often take for granted – milk.
Thankfully, due to the rapid advancement of technological developments at the time, manufactured milk powders had become a possibility, which Rose sought to leverage and distribute to as many people across Africa as he could. And so, in 1979, Promasidor began selling the milk powder sachets produced by the Cowbell brand in the Democratic Republic of the Congo (DRC), which at the time was still known as Zaire.
Crucially, the product was both affordable and accessible, with a much longer shelf life than traditional milk. Its continued success has allowed Promasidor to further evolve and grow over the years, branching into other countries and accumulating more quality brands along the way.
Although Promasidor began by selling into the DRC, its headquarters and key market remain in Nigeria, where it occupies a position at the forefront of reactivating the country's dairy industry.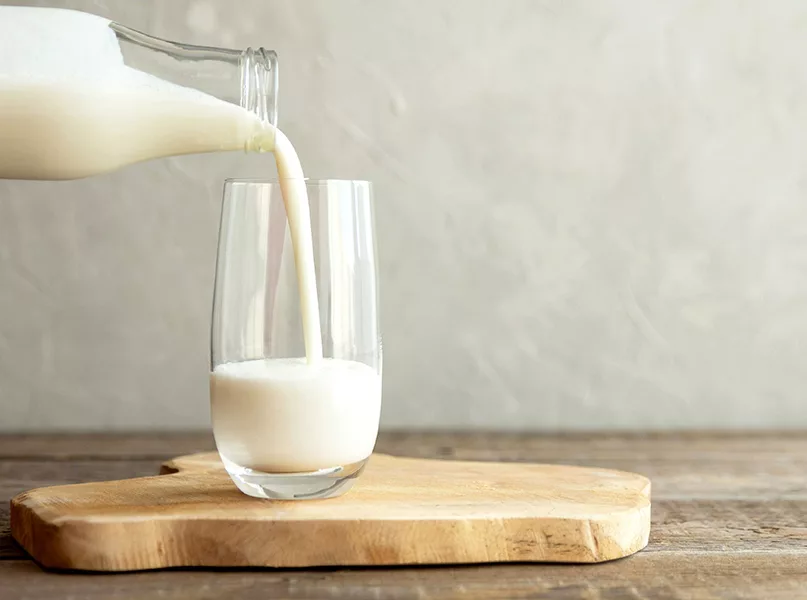 COMMITTED TO THE CONTINENT
As a company that is proud of its African heritage, Promasidor is committed to contributing to the health and well-being of its regions of operation through its quality food and beverage products, acting as a shining example of what can be achieved on the continent.
Promasidor specialises in manufacturing, marketing and selling unique brands that bring joy to millions of African consumers every single day. This includes its flagship brand Cowbell, the powdered milk product that was the first item to be distributed by Promasidor throughout Africa. By providing an essentially nutritious product in an easily transportable format that guarantees prolonged freshness, Cowbell, and other such brands including Loya Milk, Miksi, and Mixwell, are instrumental in delivering accessible and affordable healthy products.
This dairy range is complemented by non-dairy products to accommodate a wider range of consumers, as well as an array of beverages that are divided into four main product segments; Drink-O-Pop, Amila soft drinks, Top Tea classic and flavoured tea, Proma Café coffee and Twisco chocolate drinks.
In the food realm, Promasidor's range of cereals caters to infants and families alike, while its culinary range enriches meals with aroma, colour and taste – whether through the ONGA selection of savoury seasonings, or Sossi's high-protein soybean chunks, plus many more.
The company's people-centric stance applies not just to a range of products geared towards quality and affordability, but also Promasidor's status as an employer that values its staff and recognises the contributions they make. This is best reflected by the company's official recognition at the Nigerian Employers' Consultative Association (NECA) Annual Employers Excellence in Awards in 2021.
Both internally, and externally, Promasidor adheres firmly to the belief that health, equals wealth.