We spoke to Johan Louw, Head of Sales and Marketing at Renico Construction, about the industry in South Africa throughout the challenging 2020 period and beyond.
INTRODUCTION
"As a private company, strategic decisions can be taken and implemented almost immediately. With the volatility in the current market this definitely counts as one favour."
Over the past year COVID-19 has dominated the lives of individuals, families and companies alike. The necessity to adapt to this unique challenge has caused discord and a resulting decline in many industries across the world.
The South African construction sector has been under substantial pressure even prior to the pandemic, and 2020 brought with it further issues. Despite this, there remain opportunities in the market. The South African government has allocated R93.1 billion in its budget to spend on national infrastructure; a potential catalyst for the stimulation of South African construction. For Renico Construction this opportunity is promising.
Over the past 20 years, Renico has become a multi-tiered business which not only develops commercial, industrial and residential properties, but also includes a plant hire division with more than 400 pieces of 'yellow metal' on offer. Renico's Earthworks and Civils Department specialises in bulk earthmoving and infrastructure placement.
Renico Property Holdings has a large property portfolio which it manages, and Renico Real Estate sees to the rent and sales of properties. Two smaller affiliates of the Renico Group are Millennium Roller Shutter Doors, that specialises in the manufacture and installation of industrial roller shutter doors, and Janho Bricks that manufactures cement stock bricks and pavers. Spanning the entire firm, Renico Group currently has more than 700 employees.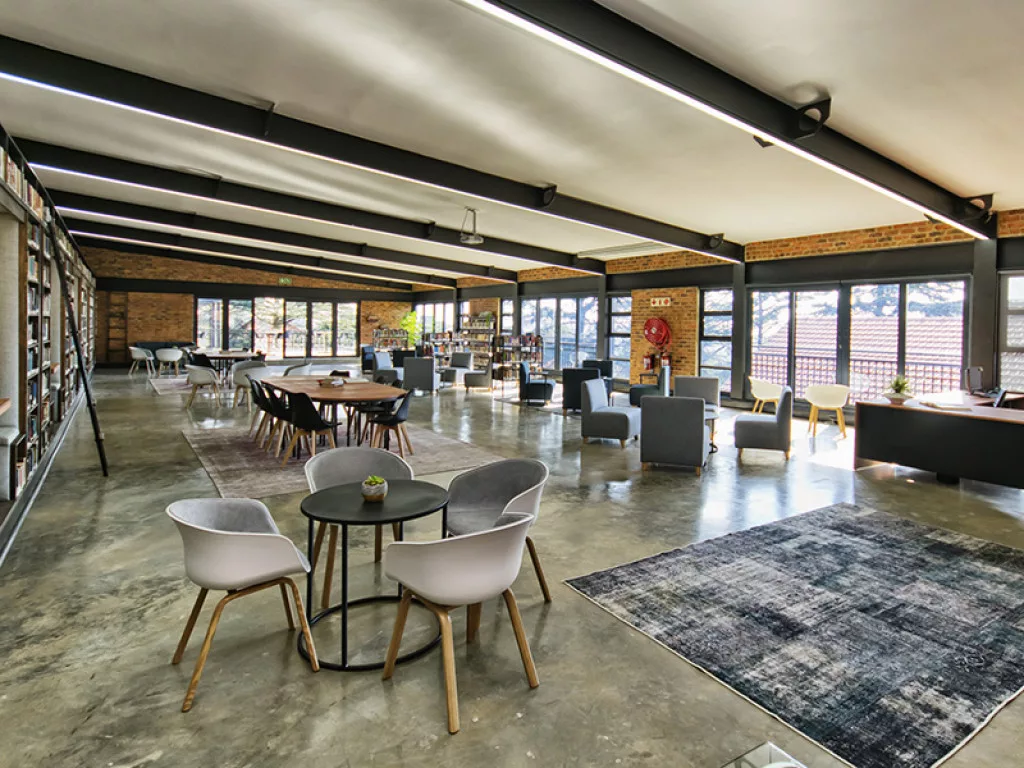 Johan Louw, Head of Sales and Marketing at the firm and iterator of the opening statement, has always worked within the property, housing and construction encompassing sphere.
"I worked as a property broker for a large real estate agency in 2002," he tells us. "During this time Renico Construction used the services of external agencies to sell their products off-plan. I was asked to establish an internal sales department for Renico as it made more sense to oversee the sales internally. It was definitely a win-win situation for Renico.
"Since inception the department grew from strength to strength. By removing contracted middlemen from the process, clients also had direct contact with the property developer.
This helped establish better working relationships between developer and client. By default, one becomes part of the construction process as a lot of time is spent on construction sites.
Over more than 18 years, I have accumulated a lot of construction experience which can successfully be utilised with current and future product formulation."
Renico Construction is a 'one-stop-shop' when it comes to property development with an internal acquisitions and planning department, as well as employing a number of in-house and highly qualified quantity surveyors.
The firm's highly skilled project managers have access to a large base of professionals to assist with the construction process, and a large selection of plant equipment to help speed up construction. This professionalism is exemplified through Renico's many projects.
"We are about to break ground at our first residential site in Albertsdal which is a five-minute drive from the Alberton CBD on the East Rand, Johannesburg," Louw elaborates.
"The 67-home development project will comprise of two-bedroom duplex townhouses and will be named Leano, which translates to 'idea' or 'plan' in Setswana. This will also be the first of four planned residential developments on the site. In total, 722 homes will be developed on the site over the next two to three years."
These company developments will generate work for Renico and its affiliates for the duration of the period. As these homes are targeted towards the first-time buyer market, it will also empower a large number of customers to own their own homes.
"We also recently completed our 32,000 metre-squared Vyfhoek Shopping Centre in Potchefstroom in the North West Province," Louw explains further. "What made this project special was that it was completed within a single calendar year and, as construction commenced during February of 2020, we almost immediately lost three weeks during our initial hard lockdown which commenced on the 26th of March.
"The centre was officially opened on the 25th February this year and more than 92 percent of the lettable space was taken up by national tenants. The new centre is not only a great addition to the Renico property portfolio, but it also brings convenience to the residents of Potchefstroom."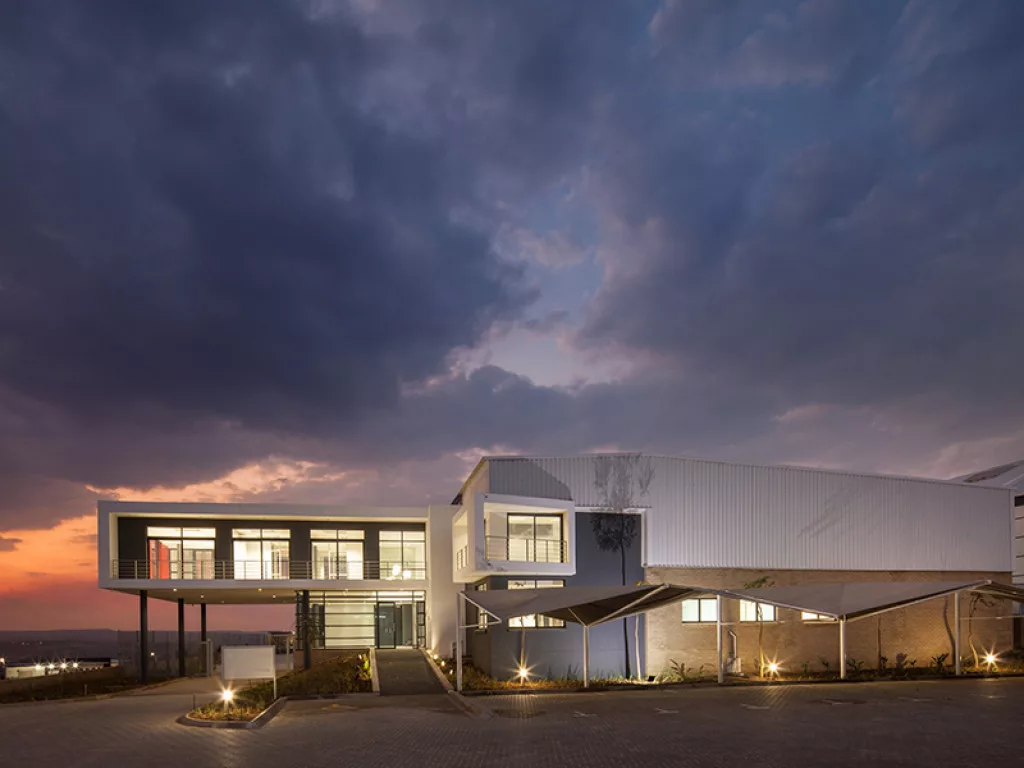 It is the long-standing partner and supplier relationships that are key to the success of the company and its multiple projects. The majority of contractors and suppliers have been a part of Renico since its inception, and as they have ensured the continued fluidity of Renico's operations, during this challenging period of time, the company has made the effort to support them in turn.
Alongside this, Renico's staff and sub-contractors are both vital to the company's success.
Through investing in its employees Renico exposes them to various departments throughout the company from which they can gain experience and maximise their individual potential.
"There are members of staff within the company that have worked their way up the ranks over the years," Louw tells us. "This mostly occurs in our Plant Hire Division and workshop where there is space for employees to grow into more senior positions.
"One of our favourites examples is an employee of ours that started in the company as a gardener. Over the years he was trained by our Plant Hire Division and, after first starting with a plate compactor then upgrading to a skidsteer, is currently one of our most skilled Telehandler operators!"
The course of 2021 is seeming ever more hopeful, especially with the recent introduction and mass rollout of the varying COVID-19 vaccines. And with much of the globe adapted to the new norm of distancing, as well as new levels of health and safety, businesses are settling into a new way of operating within these borders.
For Renico, its key priority for the rest of this year is the streamlining of its business to continue operation throughout the pandemic period. With a present focus on low-risk projects, the firm is biding its time to return to its pre-COVID levels of business, and so endurance is very much the primary aspect of the organisation with the future in mind.