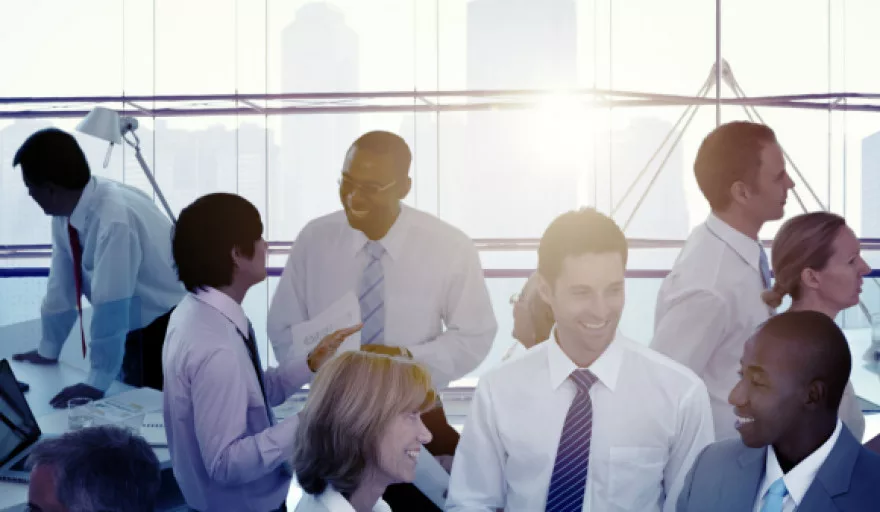 Ace Corporate Events is happy to announce the inaugural West Africa Real Estate Forum, set under the theme of unlocking opportunities in West Africa's real estate sector. Africa's rapidly growing property markets are attracting increased interest from international investors, developers and occupiers. It is a particularly lucrative and profitable sector across West African countries, from Nigeria to Senegal and everything in between.
The West Africa Real Estate Investor Forum will bring together business owners and investors with the advisory community to explore opportunities in this high-growth market. Taking place at Dartmouth House in the heart of London's prestigious Mayfair, this event will host foreign investors who are attracted by the continent's startling economic and demographic growth prospects and investigating opportunities in African real estate markets. This forum provides a platform for investors, lenders and developers to hear the latest insights on the key challenges and opportunities in West African real estate.
Key topics
· Market outlook and attractive reasons to invest in West African real estate
· Raising investor awareness in the region's real estate market in the next few years
· How best to deal with the limited supply of private housing and the lack of mortgage markets in Africa
· Going it alone or finding a local partner?
· Where are the best opportunities?
· Risks vs. rewards
· Inside the market: Nigeria and Cote d'Ivoire
EVENT DETAILS
WHEN: 23 September, 2016
WHERE: Dartmouth House, London, UK
REGISTER: info@acecorporateevents.co.uk
WEBSITE: http://acecorporateevents.co.uk/index.php/west-africa/
For details about this event and more, check out the latest issue of Africa Outlook magazine here.