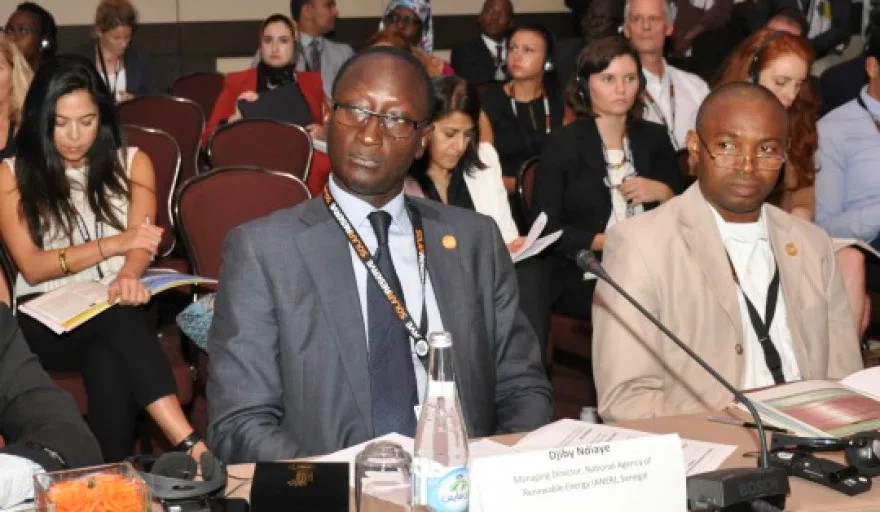 Under the aegis of the Kingdom of Morocco's Ministry of Energy, Mines and Sustainable Development and the personal participation of the Honourable Minister Aziz Rabbah, the annual Africa Renewable Energy Forum will assemble global C-suite level players, actively looking to invest into the African energy sector.
The Forum will assemble some of the most prolific public and private sector investors, project developers and governmental delegations from across Africa.
The event is committed to achieving a sustainable energy-mix for the continent, providing a strategic platform for the forging of long-term partnerships and closing of deals to sustainably electrify Africa. The Honourable Minister, RABBAH will be giving the opening keynote speeches and he will explore potential financing bottlenecks which could arise in Morocco's renewable energy strategy with some of Africa's most established investors.
Alongside its partners, ACWA Power, DLA Piper, DBSA, Engie, Fieldstone Africa, Wärsilä, White & Case, and Jinko Solar; the Morocco Energy Week welcomes governmental figures from across Africa including The Gambia, Liberia, Mali, Malawi, Mozambique, Uganda, South Africa, Ethiopia, Mauritius and Zimbabwe.
Needless to say, DFI representation from organisations such as IFC, World Bank, Africa50 and OPIC will be present to showcase financing opportunities and bankable projects. Gathering enterprises from across the globe, Abu Dhabi's renewable energy company, Masdar Clean Energy and one of India's biggest business houses, Adani Solutions will also push the frontier of energy solutions at these upcoming investment summits.
In addition, the Africa Renewable Energy Forum (ARF) will cover the role of renewable energy in achieving a sustainable energy-mix by delving into the financing of clean energy projects and their finalisation. The clear appetite for investments in renewable IPP projects means that the focused dialogue around bankable projects at ARF will certainly help both investors and governments to better formulate an integrated strategy.
The Africa Renewable Energy Forum (ARF) sustains the African COP22 legacy, furthering its goal to a sustainable energy dynamic.
WHEN: 30 November-1 December
WHERE: Hyatt Regency, Casablanca, Morocco
WEBSITE: www.africa-renewable-energy-forum.com