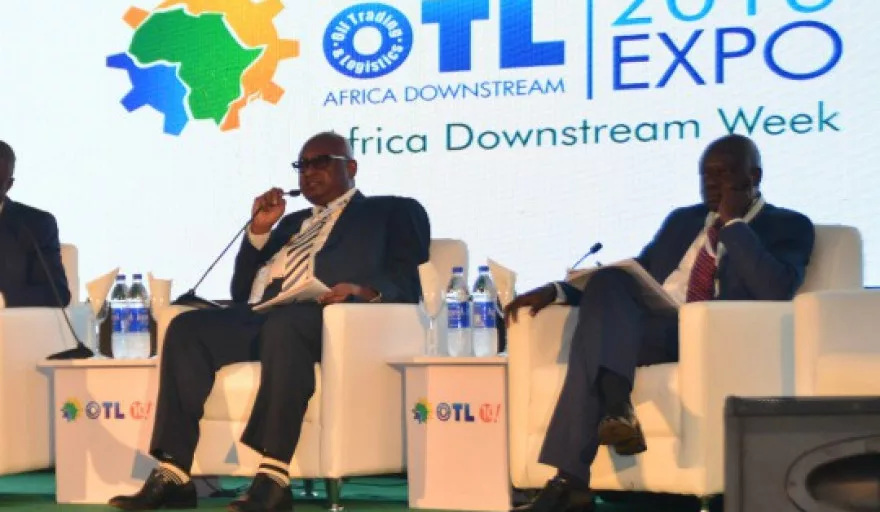 The Oil Trading and Logistics (OTL) Africa Downstream Week is Africa's intellectual forum for defining the value chain for midstream and downstream petroleum business on the continent.
Globally acknowledged as the biggest platform for downstream oil & gas businesses in Africa, the event enters its 11th edition this year from 22-25 October, 2017 at the Lagos Oriental Hotel.
Conference
OTL AFRICA Downstream will be headlined by a strategic conference featuring more than 55 speakers. Sub-themes and sessions cover salient parts of the industry value chain including marketing, government regulation, trading, financing, risk management, pricing, refining, shipping, logistics and a host of others
Speakers are selected from high-level industry practitioners representing market-leading organisations, together with experts, professionals and key government figures. This conference affords excellent one-on-one opportunities with some of the most sought after industry personalities and it is an unforgettable learning and business development experience.
Every downstream petroleum professional must endeavour to be part of this rare niche market event.
Exhibition
OTL Africa Downstream Exhibition is an excellent opportunity to showcase products, services and innovation relevant to the industry.
Arguably Africa's largest pool of uniquely targeted markets for oil & gas products and services, the exhibition enjoys attendance of top executives from the largest and most successful downstream petroleum companies with the goal of improving their performance and identifying solutions to help them deliver.
OTL AFRICA Industry Dinner 2017
The OTL Downstream Industry Dinner and Awards is a unique and exclusive black tie event for the downstream oil & gas industry operators to relax, unwind and take stock of key milestones. It features the OTL Awards which celebrate excellence, innovation and value in industry, professional services and operations across the downstream oil and gas value chain. It also promotes research and development.
WHEN: 22-25 October
WHERE: Lagos Oriental Hotel, Lagos, Nigeria
CONTACT: info@otlafrica.com
WEBSITE: www.otlafrica.com