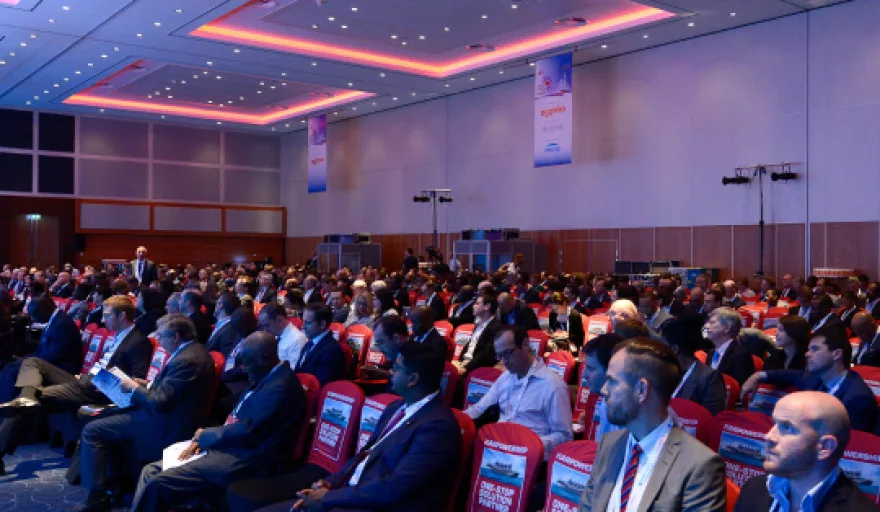 The Ministry of Energy, Mines, Water and Environment of the Kingdom of Morocco, has confirmed attendance at the Africa Energy Forum in Copenhagen from 7-9 June 2017.
At the Powering Africa: Summit which took place in Washington DC from 9-10 March, Morocco's ONEE presented their Gas to Power Programme and MASEN discussed their sustainable energy programme under the leadership of Mustapha Bakkoury, President and Chief Executive Officer.
Both organisations are clearly focused on a broader role within Africa carrying with them the potential of building physical energy links between the continent and Europe. The support of the Ministry at the Africa Energy Forum (AEF) this year underlines the commitment from the Kingdom of Morocco to explore energy partnerships with Europe and hasten the pace of foreign direct investment in Morocco.
AEF is set to bring 2,000 participants to Copenhagen this June for the annual gathering for government ministers, heads of utilities, project developers and global investors driving forward the development of Africa's energy projects.
Other recent confirmations include H.E. Dr.Eng.Seleshi Bekele, Minister of Water, Irrigation and Electricity, Ethiopia; Ulla Tørnæs, Minister for Development Cooperation, Government of Denmark; Teresa Ribeiro, Secretary of State for Development, Government of Portugal; Hisham Sallam, Second Secretary – responsible for Economics and Energy, Government of Egypt; Mateus Magala, Chairman of the Board of Directors, EDM; William Amuna, Chief Executive Officer, GRIDCo, Ghana; and Emmanuel Antwi-Darkwa, Chief Executive Officer of Volta River Authority in Ghana.
A new Platinum agenda stream will bring together senior level government officials with some of the world's biggest investors in discussions on how to accelerate projects, whilst specific country sessions will explore the unique investment climates and priority projects for countries such as Nigeria, South Africa, Côte d'Ivoire, Ghana, Mozambique, Morocco, Ethiopia, and Kenya.
Organisers of the Forum EnergyNet will host a city boat cruise along the canals of Copenhagen and pre-Forum golf championship day to build additional networking opportunities into this annual business Forum.