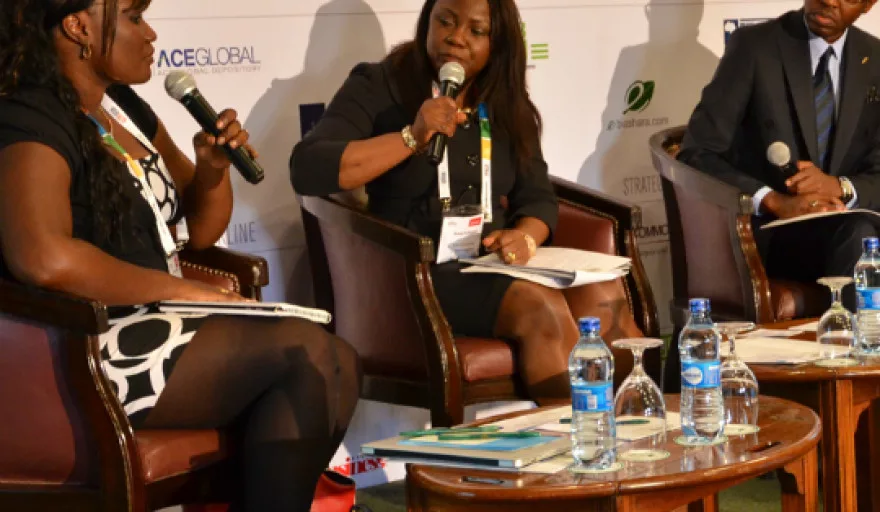 GTR's East Africa Trade & Commodity Finance Conference will return to Kenya in May, 2017, bringing together the region's leading corporates and trade financiers for two days of discussion and debate.
With an agenda addressing various political, economic and social issues risks and opportunities faced by Kenya and neighbouring countries, 2017's conference will provide ideal networking and learning opportunities for those looking to build trade relationships in East Africa.
GTR ties to the market's primary trade bodies, regulators and institutions allows on-stage discussion to focus on the latest challenges being experienced by those involved in African trade, as well as highlighting potential opportunities in a number of key countries and sectors.
Discount Description: Africa Outlook has secured a 15 percent discount with code AOK15 when booking online. Please keep in mind that these offers are not available in conjunction with any other offers and are eligible for new registrations only.
In order to register for the corporate passes, or for any questions, please contact Judith Mülhausen via jmulhausen@gtreview.com, or visit the GTR website. All attendees must be registered prior to the event.
#GTREA
WHEN: 9-10 May
WHERE: Windsor Golf Hotel & Country Club, Nairobi, Kenya
SOCIAL MEDIA: https://goo.gl/sCi3ps
WEBSITE: https://goo.gl/qyddaf