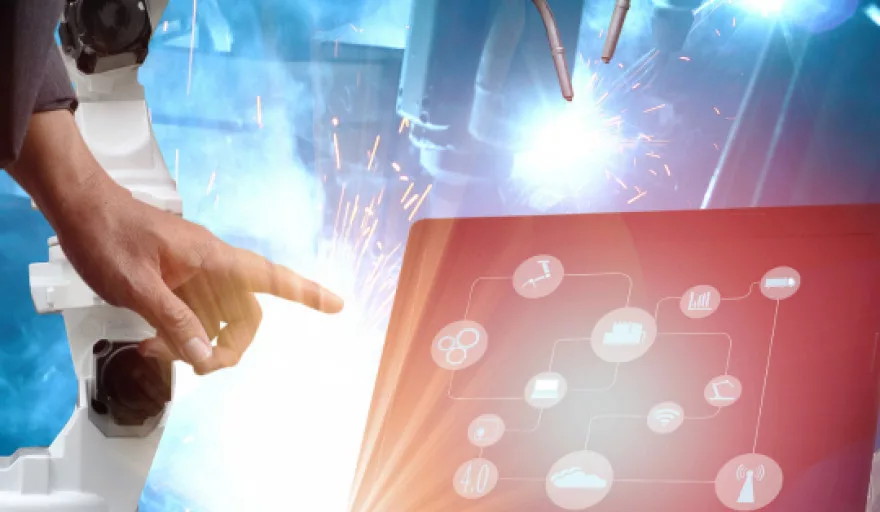 Rapid urbanisation and surging growth in new transport infrastructure is transforming the face of surface transport in Africa, placing the continent on the fast-track to becoming one of the world's most significant markets for vehicles and auto parts.
An investment of US$30 billion into developing road and rail systems is expected to boost inter-regional trade and travel across Africa, which currently has 21.6 million passenger vehicles, according to global analysts, Frost & Sullivan.
Additionally, demand for auto parts in the continent (excluding South Africa) is expected to grow 11 percent annually to reach US$15.3 billion by 2020, making it a high-value prize for global automotive aftermarket leaders.
Many of these will be formulating their African outreach strategies around their presence at the upcoming Automechanika Dubai 2017, the leading international automotive aftermarket trade platform serving the Middle East, Africa, Central and South Asia.
Taking place from 7-9 May, 2017 at the Dubai International Convention and Exhibition Centre, Automechanika Dubai will put more than 2,000 exhibitors from more than 55 countries firmly in the crossroads of thousands of potential trade buyers from the burgeoning African market.
"Nearly 2,500 trade buyers from Africa visited Automechanika Dubai 2016 and we expect a double digit growth of this number for 2017," said Ahmed Pauwels, CEO of Messe Frankfurt Middle East, organiser of Automechanika Dubai. "Being at Automechanika Dubai enables international majors to do business in markets that are otherwise hard to access.
"African markets are growing rapidly and we are witnessing a rising number of leading aftermarket brands beginning to engage with them."
Now in its 15th edition, Automechanika Dubai 2017 has established itself as one of the world's fastest-growing automotive aftermarket exhibitions, and is the second most international of all Automechanika events outside the show's base in Frankfurt, Germany.
The three-day event features six product groups of Parts & Components; Electronics & Systems; Tyres & Batteries; Accessories & Customising; Repair & Maintenance; and Car Wash, Care & Reconditioning.
Its global influence is underlined by the presence of more than 20 country pavilions and 35 international trade associations, while 90 percent of exhibitors, and 51 percent of visitors are expected to come from outside of the UAE.
WHEN: 7-9 May
WHERE: Dubai International Convention and Exhbition Centre, UAE
CONTACT: Gareth.wright@uae.messefrankfurt.com
WEBSITE: http://www.automechanikadubai.com/frankfurt/5/for-visitors/welcome.aspx