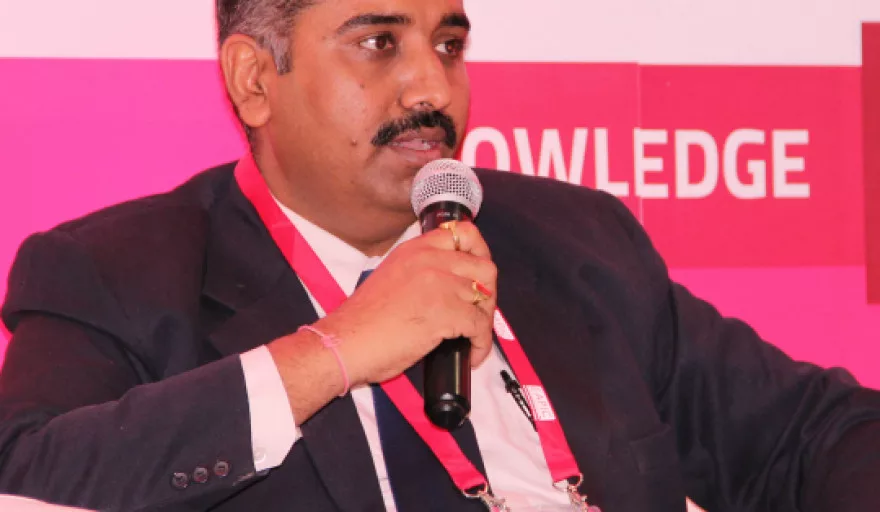 As a speaker at a conference where he spoke about the relationships between utility and telecom operators, Rajveer Singh Bhati , Energy & Services Director at Schneider Electric East Africa, discusses utilities' implementation of smart meters.
As the global specialist in energy management, Schneider Electric is smart grid-ready, enabling the products and solutions that support and connect the five key domains of a smarter grid:
· Flexible distribution
· Smart generation
· Demand-side management
· Efficient homes (including electric vehicles)
· Efficient enterprise (buildings, industrial facilities, and Data Centres)
"Our vision isn't just to connect our customers to the smart grid, but to also connect them with each other, facilitating smarter interactions and leading to increased energy management capabilities," Bhati emphasises. "Our smart grid solutions include:
· Smart Medium Voltage (MV) / Low Voltage (LV) equipment
· Substation automation
· Feeder automation
· Enhanced distribution management solutions
· Micro grid control
· Volt/var management
· Real-time condition monitoring"
Schneider Electric's range of switchgear can be remotely controlled or provide fully automatic supply restoration, as Bhati further explains.
"The switchgear can easily be embedded in a centralised scheme or can have automatic restoration logic embedded in the firmware of associated controllers," he says. "So the switchgear can, intelligently and independently of other SCADA systems, restore supplies to all healthy sections of a circuit following a fault.
"This restoration can be achieved with or without the need for communication, depending on the network and customer preferences."
Schneider Electric – whose story in East Africa can be read in the latest edition of Africa Outlook – also offers a highly-sophisticated Advanced Distribution Management System (ADMS), which has an embedded Fault Detection Isolation and Restoration Algorithm (FDIR).
"The centralised ADMS system has embedded status estimation to precisely define the network model, and process an unbalanced load-flow algorithm based on that model together with telemetered real-time data recovered from the network," Bhati concludes. "FDIR can operate in manual or automatic mode."