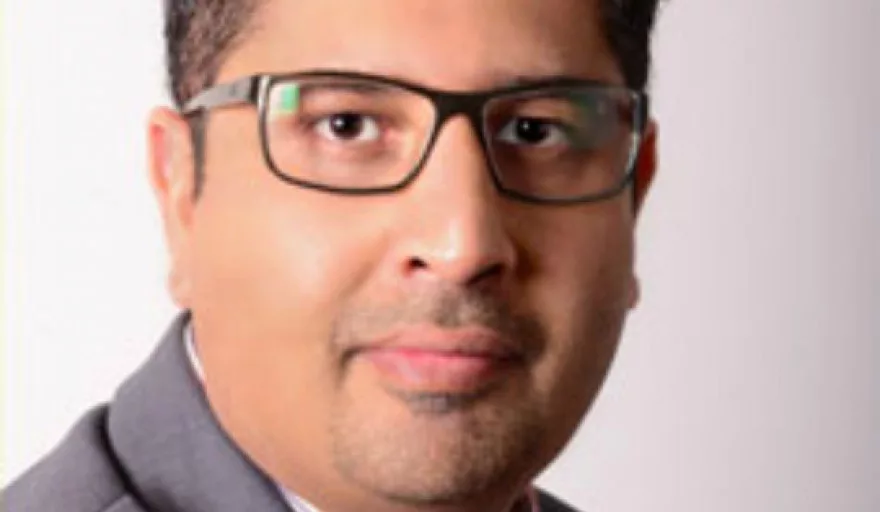 Airtel has disclosed a US$20.8 million investment project to modernise its network equipment with the aim of delivering improved quality of its voice and data services in Malawi.
This intensive upgrade exercise is set to roll out next month in March until July, 2017, and Airtel Malawi's Networks Director, Hussein Versi has highlighted that all its sites located nationwide will be modernised with new equipment that will extend network coverage and improve its voice and data service quality and reliability.
"From next month we shall start installing new equipment for our network coverage sites and will additionally deploy new 3G U-900 equipment, which will greatly improve data coverage – especially indoors – while delivering additional network capacity," he explained.
According to Versi, this upgrade will enable Airtel subscribers to experience enhanced services across the network. In the long-term, the network modernisation exercise prepares Airtel to handle future and growing demands of its customers and also align with emerging technologies.
"We are here to invest and grow with Malawi. We will rebuild the network infrastructure and make it robust, more stable with the key focus on customer satisfaction," Versi continued.
Meanwhile, during the modernisation period, customers will be informed on the transition schedules which will happen – particularly during night hours – to mitigate service interruptions.
This major multibillion kwacha upgrade exercise reaffirms Airtel Malawi's commitment to the Malawi market and to maintain market leadership in the provision of competitive, modern, reliable, and accessible mobile phone technologies and services across the country; through its vast countrywide network infrastructure.