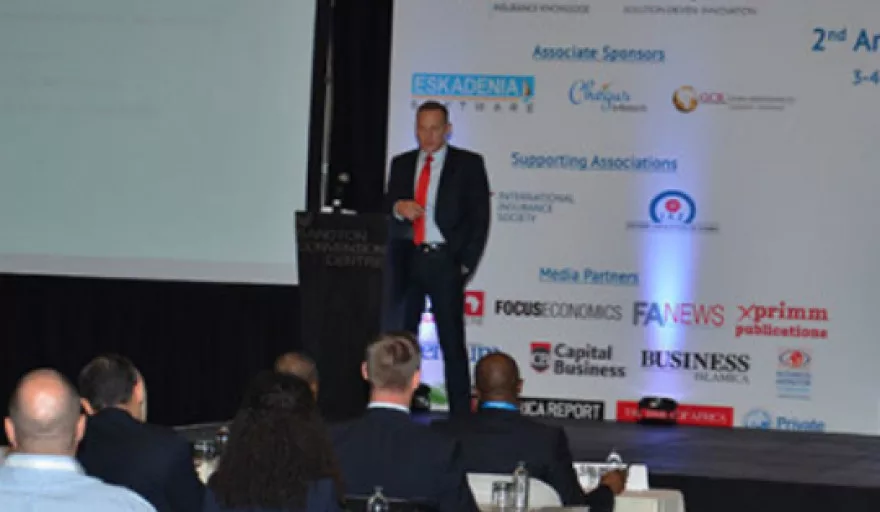 The insurance industry is facing an uncertain, unstable and highly complex economic and financial environment compounded by major regulatory and technological changes. At the same time customer expectations are rising year over year. AIF 2017 can help you successfully turn these challenges into new opportunities so you can provide your customers with the right service.
This year's conference will draw a broad audience of professionals involved in the development, operations, marketing, technology, distribution and administration of life insurance products. Our Speakers are all committed to providing attendees with the very best in research and knowledge that will help guide decision makers toward a more successful future.
Come meet and network with industry leaders who encounter – and solve – the same challenges you see every day. Learn how to gain a competitive advantage, benchmark your strategies, deliver a better customer experience, and so much more!
Fextons
Event organiser, Fextons is one of world's renowned leading knowledge providers. We design and deliver highly focused information through publishing, Conferences, training and market intelligence. We focus on providing invaluable knowledge to individuals, businesses and organisations around the world.
Fextons was founded in 2010 and now manages more than 100 events in up to 12 countries each year. Headquartered in India, we are currently active in Singapore, & the Middle East employing over 200 staff. We design and develop training courses, conference programs and forums intended for precisely targeted audiences.
We help companies around the world optimize their people and processes, steering to outstanding professional development and greater business outcomes. Through a highly positioned production method focused on research calls with end-users and major investors in the industry, our team is able to understand the current business concerns of today's leading executives.
WHEN: 9-10 March, 2017
WHERE: The Maslow Sandton, Johannesburg, South Africa
WEBSITE: http://ins.fextons.com/