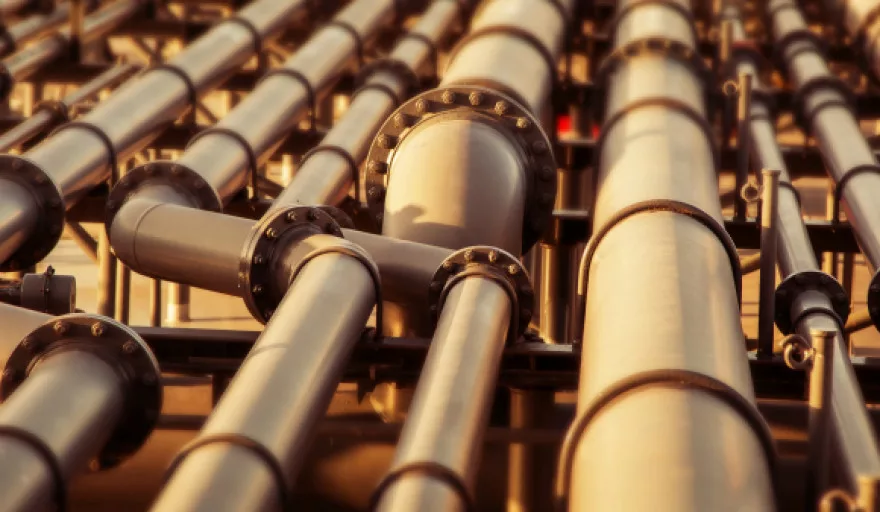 The contracts covering about 1.31 million barrels per day (bpd) of crude oil were awarded to 18 Nigerian companies, 11 international trading houses, five foreign refineries, three national oil companies and two "NNPC Group trading arms," the firm said in a statement.
NNPC said the contracts, worth a total of more than $72 million per day at Tuesday's crude prices of around $55.60 per barrel, were each for 32,000 bpd, apart from Duke Oil Ltd, an NNPC Group subsidiary, which was for 90,000 bpd.
The list compared with 27 companies that won contracts of varying sizes for 2016. OPEC member Nigeria typically produces just over two million bpd of crude oil, although its 2016 output was hobbled by militant attacks.
China's Sinopec and India's Indian Oil Corp were among the winners, as were international firms including the trading arms of BP and Total and trading houses Litasco and Glencore.
Absent from this year's list were the trading arms of oil majors ExxonMobil, Shell and Eni, trading houses Mercuria and Taleveras and refiner Saras, all of whom were on the 2016 contract list. Vitol's trading arm was also not on the list, although, Varo Energy, a joint venture between Vitol and private equity firm Carlyle Group, was.
NNPC head Maikanti Baru said the group had received bids from 224 companies. He said the decision to announce the winners reflected NNPC's commitment to transparency.
"We'll ensure transparency and fairness in the process," Baru said in a statement.