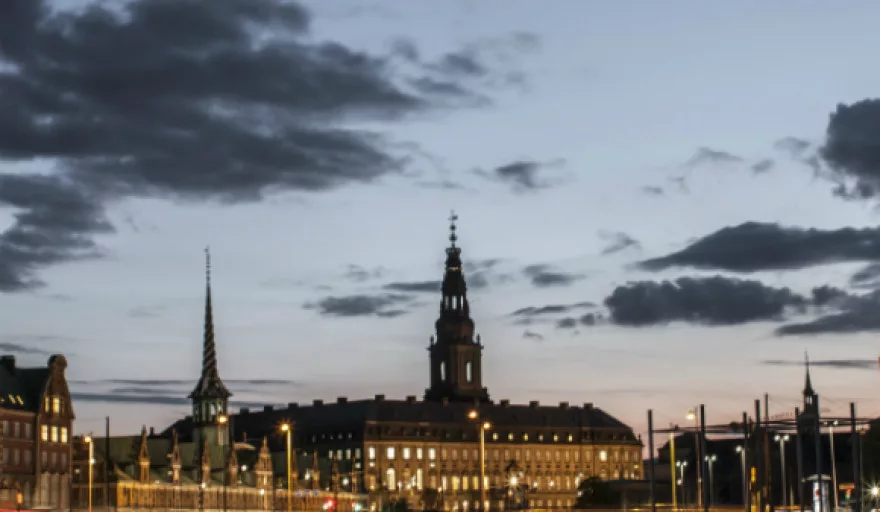 The 19th Annual Africa Energy Forum (AEF) has been announced to take place from 7-9 June in Copenhagen. The decision to host the Forum in Denmark was made in order to capitalise on the investment potential of Nordic countries into Africa and to showcase the technologies being utilised across the region to manage their cities cleanly and cost effectively.
The Danish Minister for Foreign Affairs, Kristian Jensen, commented on the decision: "This is a big accolade for Denmark, and a good platform for promoting Danish companies' involvement in Africa's energy industry. The organisers have selected Denmark because of our unique experiences of investing in sustainable energy in African countries such as Kenya and South Africa, and we are proud to be a showcase for this.
"This model plays a very central role in the drafting of new development strategies for the fulfilment of the 17 Global Goals, not least Goal number seven on sustainable energy and Goal number 13 on climate efforts."
Simon Gosling, Managing Director of EnergyNet, added: "As Denmark leads the way with its green energy initiatives and blending of public and private finance, Copenhagen is the perfect location to welcome our international delegates and discuss project partnerships with some of the country's leading energy companies."
The theme for the conference in Copenhagen in June 2017 is development financing institutions and it is Denmark's Investment Fund for Developing Countries (IFU) that plays such a central role in the development of energy projects in a number of countries, including those in Africa.
For 19 years in the running, AEF brings together senior level representatives from governments, utilities, regulators, power developers, financial institutions, technology providers, consultants, law firms and large energy consumers to form partnerships, identify opportunities and collectively move the industry forward. AEF 2016 attracted 2,100 participants from 80 countries, 32 of those being African. In addition, five major energy deals and mergers were announced at AEF 2016 in London from organisations including Harith General Partners, Africa Finance Corporation, World Bank Group, Mainstream Renewable Power and USTDA, demonstrating the role of the conference as a platform for industry developments.
For more information about the Africa Energy Forum:
Contact: Amy Offord – Marketing Manager
Event dates: 7-9 June 2017
Event location: Bella Center, Copenhagen, Denmark
Organisers: EnergyNet, part of Clarion Events Ltd
Email: AEF@energynet.co.uk
Tel: +44 (0)20 7384 8068
Visit: www.africa-energy-forum.com