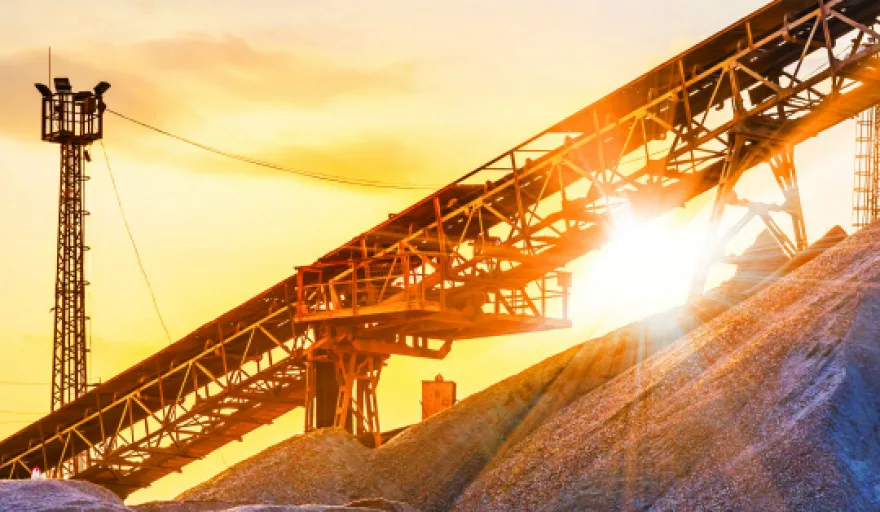 Investing in African Mining Indaba announced Investec and RBC Capital Markets as supporters of the 2017 Investment Discovery Forum. This partnership will attract new investors and mining companies as well as provide unique programming that centers around round table discussions on current mining trends. 

"We are very excited about the partnership between the Investment Discovery Forum and Investec and RBC Capital Markets," said Harry Chapman, Director of Content for Mining Indaba. "It demonstrates our commitment to the investment community and our return to the core objective of the event – investing into African mining. The support from these two leading organisations only further establishes our ongoing promise to be the preferred deal making platform for mining in Africa."

Mining Indaba launched the Investment Discovery Forum in 2014 in response to market demand for a venue for investors and mining companies to meet privately. IDF gives investors and miners the opportunity for the interaction and engagement they seek inside the Mining Indaba. The 2016 IDF tripled in size from the year prior. With the combination of new and popular programming and the broader investor programme, registration has already doubled from this time last year. 

RBC Capital Markets is an industry leader in the mining, metals and natural resources sectors and brings global expertise to the programme. Investec is one of South Africa's leading banks and will bring in key clients from South Africa and globally that influence the mining industry.

Mining Indaba remains the preferred deal-making platform for mining in Africa, bringing together mining corporates who seek investment, investors who want to strike deals in the mining sector, and government ministers who engage both groups to discuss new projects in their countries. Over the past few years Mining Indaba has been evolving to better meet the changing needs of the African mining community.