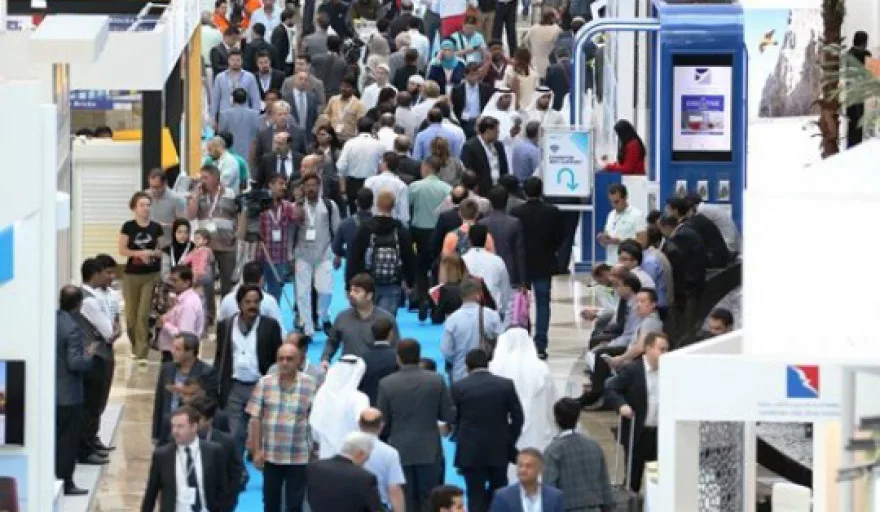 Organised by dmg events Middle East, Asia & Africa with the support of the National Construction Authority (NCA), the event will be the official exhibition of Kenya's first National Construction Week, running from Nov 2 to 4 2016, at the Kenyatta International Conference Centre (KICC) in Nairobi.
The Big 5 Construct East Africa 2016 will host over 200 exhibitors from 20 countries, including Germany, Turkey, Italy, Greece, the UK, France, along with several leading construction firms from Kenya. Visitors will be able to discover the most innovative solutions for the built environment sourcing products not available in the local market.
"This will be the first event in the country that will offer free to attend CPD accredited workshops to construction industry professionals. There will be a day dedicated to the theme of sustainability and we will also bring to Kenya our Platinum Club series supporting professionals working on top projects in the East African region," according Ashley Roberts, Event Director.
The National Construction Week is backed by the Ministry of Lands & Physical Planning, the Ministry of Transport, Infrastructure, Housing & Urban Development, the Ministry of Water & Irrigation, and Kenya Investment Authority (KenInvest). The event also enjoys the support of Kenya Federation of Master Builders, UNOPS, Kenya Institute of Public Policy, Research and Analysis, Town and Country Planners Associations of Kenya (TCPAK), Architectural Association of Kenya (AAK), The Institute of Clerks of Works, Institute of Quantity Surveyors of Kenya, Jomo Kenyatta University of Architecture and Technology, Institution of Engineers of Kenya (IEK), Kenya Railways, Kenya Wildlife Service, and the National Commission of Science, Technology and Innovation.
EVENT DETAILS
WHEN: 2 – 4 November, 2016
WHERE: Kenyatta International Conference Centre (KICC), Nairobi
WEBSITE: www.thebig5constructeastafrica.com