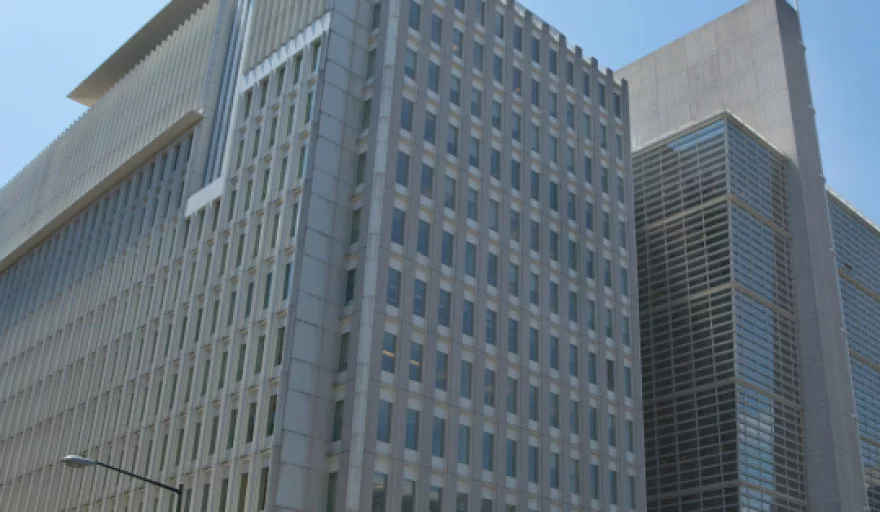 Kenya's economy is expected to grow by 5.9 percent in 2016, the World Bank said on Monday, unchanged from an earlier forecast and up from actual growth of 5.6 percent last year.
The bank said growth will be driven by improved performance in the agriculture sector and tourism, and increased foreign direct investments.
"This is a relatively robust performance against an average growth of 1.7 percent forecast for Sub-Saharan Africa in 2016," the multilateral lender said in its latest economic update for Kenya.
The World Bank predicted that Kenya's economy will grow by 6 percent in 2017 – also unchanged from its March update – and 6.1 percent in 2018.
In 2015, Kenya faced a number of challenges, including attacks blamed on Somalia's al Shabaab militants that hit tourist arrivals and eroded foreign exchange earnings in the sector.
Next year, the country will hold presidential elections, pitting incumbent President Uhuru Kenyatta against several challengers, likely to include opposition leader Raila Odinga. After the 2007 vote, the country was plunged into violence when Odinga's supporters said the election was rigged.
The government forecasts Kenya's economy will grow 6 percent in calendar 2016 and by 7 percent a year in the medium term.