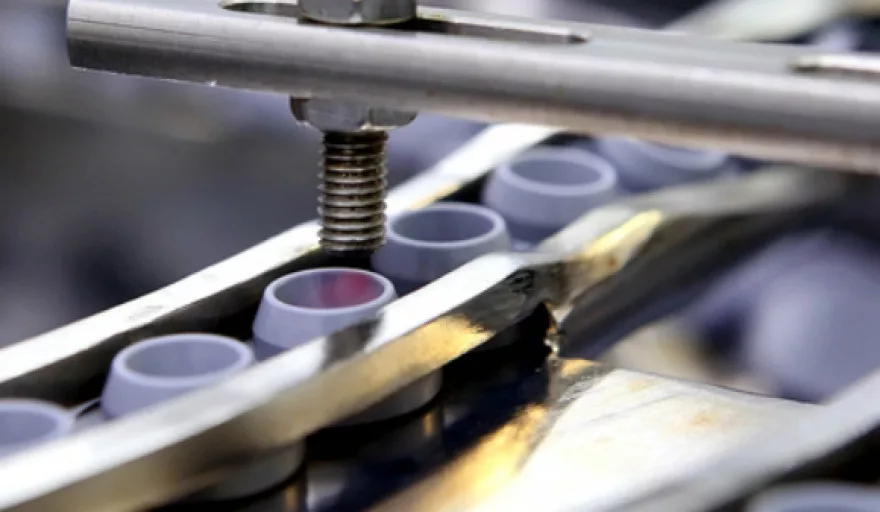 Following the successful launch of Food Nigeria, which took place on 6-8 May at the Eko Convention Centre in Lagos, Manufacturing Food forms part of the Manufacturing Nigeria series; providing a platform for global suppliers from across the entire food manufacturing spectrum to meet and connect with key decision-makers from the industry. Manufacturing Food will take place from 7-9 December, 2016 at the Landmark Centre in Lagos, Nigeria.
Supported by The National Agency for Food and Drug Administration and Control (NAFDAC), the event will consist of 2,000 square metres of exhibition space, more than 100 exhibitors and more than 2,000 visitors including manufacturing professionals, Government officials and local dealers and distributors.
The exhibition will welcome local and international exhibitors that stem from the entire food manufacturing process, including raw and bulk ingredients, manufacturing and processing machinery, packaging equipment and supplies, logistic solutions and more.
Running parallel to the exhibition is a free-to-attend two-day conference that will explore relevant and key industry topics and themes such as food and safety, power supply and efficiency, technology innovations, and investment and funding. Leaders from the food manufacturing industry have been invited to speak and share their latest insights into industry trends and best practices.
The Government is driving local manufacturing to better the economy, recently launching a 'Made-in-Nigeria' campaign. "It is time for us in Nigeria to consume what we produce and produce what we consume," Aminu Aliyu Bisalla, the Permanent Secretary for the Federal Ministry of Industry, Trade & Investment, commented.
Manufacturing Food presents an array of opportunities for suppliers within the manufacturing industry who are keen to enter, or increase their current business activity, in the Nigerian market.
EVENT DETAILS
WHEN: 7-9 December, 2016
WHERE: Landmark Centre, Lagos, Nigeria
REGISTER: manufacturingfood@informa.com
WEBSITE: www.manufacturingnigeria.com/food
Read about this event and more in the latest issue of Africa Outlook here.