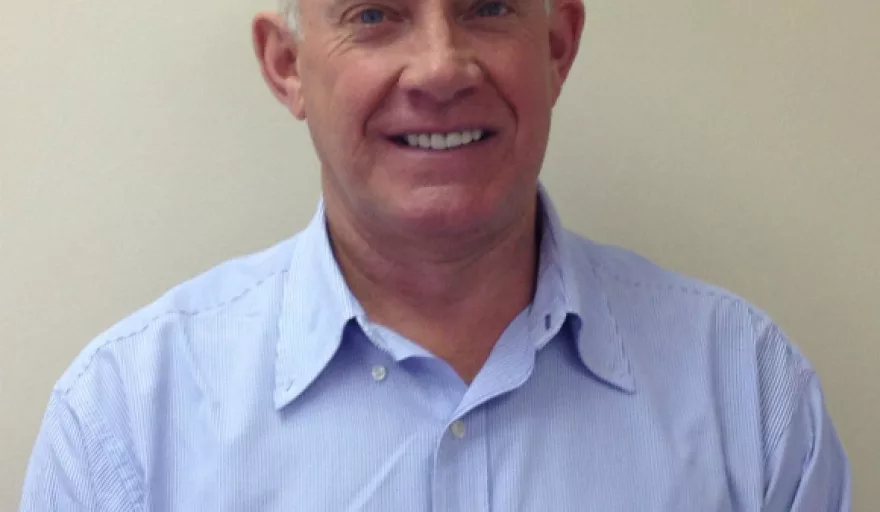 While the current wave of app development is relatively new and the platforms are still evolving, apps represent an increasingly important channel for companies to deliver content, information and services to users, especially in Africa. This according to Cassie Lessing, Managing Director of the Strato IT Group, provider of business system solutions including StratoPod; a mobile business application for delivery documentation.
Already the growth of available apps has been phenomenal by historical standards. According to estimates, there are roughly 827,000 apps available for download on iOS, followed closely by an estimated 670,000 for Android. Lessing expects apps to continue to disrupt various industries, adding that the potential benefits for logistics and transportation are far reaching.
"There is a strong case for logistics and transport service providers to adopt and utilise emerging technologies like mobility, digitisation and cloud, or risk losing out to early adopters," Lessing explained.
The ability for apps to provide real time data while simultaneously turning data into useful information for business intelligence is just one of the benefits for transport and logistics service providers. "Apps can greatly improve business processes and connect users to remote resources. Another important benefit of mobile and digitisation technology is the ability to hold and store data post-transaction," he added.
It is in this context that the StratoPod application combines the benefits of mobile and digitisation with delivery via the cloud to deliver not only process improvements and next practice, but also the economies of scale, efficiencies and the possibility of rapid adoption inherent in cloud offerings.
As a mobile business application, StratoPod has already been adopted by the likes of Toyota South Africa's National Parts Distribution Centre to facilitate the automation of logistic processes and the digitisation of delivery and other transport related documentation. "The application is portable over multiple mobile devices and is architected to operate independently or integrated with most recognised business technologies," noted Lessing.
In addition to seamless integration, the mobile application is complemented by a cloud-based data repository that facilitates real time visibility of goods in transit across all suppliers, customers and logistics operators in the supply chain. Lessing adds that StratoPod is easily customisable to accommodate specific business needs and can be operated by anyone that can use a cell phone.
"Importantly, the solution has been developed using world class Sybase technology from SAP and provides the highest level of data security and irrespective of the device in use, is cloud based and operate on and off-line," he explained. "In Toyota's case, the speedy implementation of the StratoPod solution led to an immediate reduction of slow, expensive and error-prone manual processing."
For transport and logistics organisations there is an opportunity to eliminate the risk of lost paper documents and decrease delays in payment for lost goods. "Applications that successfully reduce costs such as those associated with storage and archives are a positive step forward and will likely make a lasting impact on the transport and logistics industry well into the future," concluded Lessing.