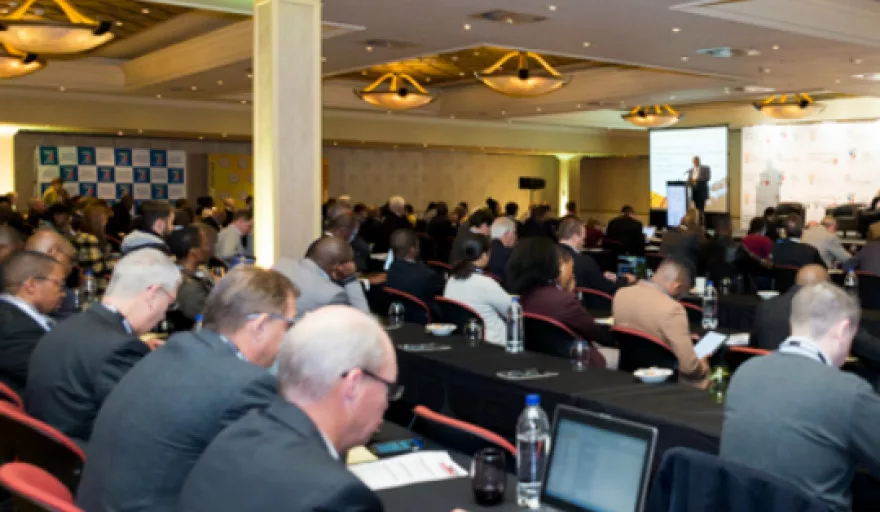 There has been a call from South African manufacturers to expand and sell their products and services into Africa and to explore business partnerships and synergies with a focus towards regional integration.
Within this context, the Manufacturing Indaba is launching an East African event, to be held on 8 September, 2016 at the Serena Hotel, Nairobi, Kenya. The South African private sector, together with the full support of the South African Department of Trade and Industry will be engaging and networking at Manufacturing Indaba East Africa with a strong trade delegation.
The objective of this inaugural event is to assess major opportunities and constraints for the development of the East African manufacturing sector. The event will focus on trade relations between South Africa and seven featured countries; namely Kenya, Tanzania, Burundi, Rwanda, Ethiopia, Seychelles and Uganda.
Delegates will explore business linkages and opportunities to supply manufactured products from South Africa to these countries, promoting regional trade. South African manufacturers will have the opportunity to establish a presence, explore setting up manufacturing plants to deliver products and services to East Africa and develop additional markets to grow their South African manufacturing businesses.
The event will look at suitable examples from other regions, and draw on these lessons to enhance the sector's contribution to the region's economic transformation.
EVENT DETAILS
WHEN: 8 September, 2016
WHERE: Serena Hotel, Nairobi, Kenya
WEBSITE: http://manufacturingindaba.co.za/ea/