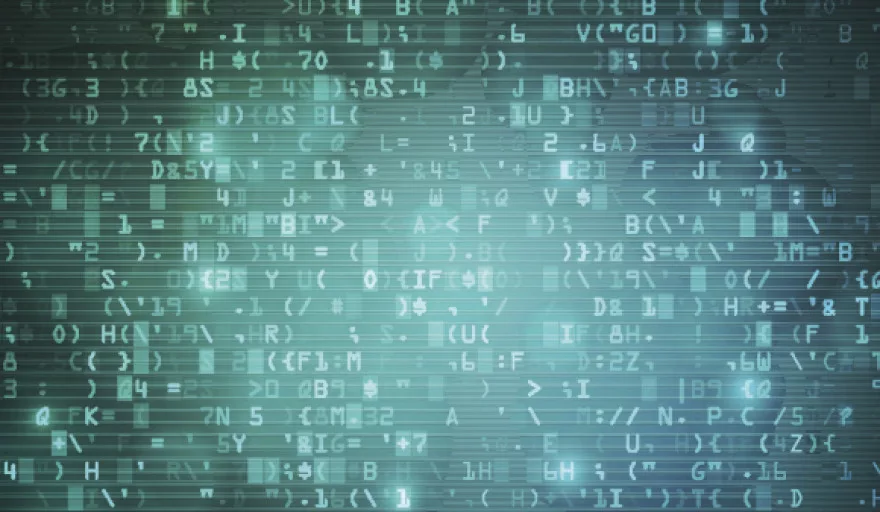 Based on its recent analysis of the green energy solutions market for telecommunications, Frost & Sullivan has awarded ZTE Corporation with the 2015 sub-Saharan Africa (SSA) Frost & Sullivan Award for Customer Value Leadership based on the Company's integrated multi-energy solutions and industry-leading telecommunications technology; making it both a strategic technology and energy partner of choice. The Company caters to the evolving needs of the SSA market by providing clean, reliable, modular and cost-competitive energy solutions.
The telecommunications industry requires a reliable power supply, which is a challenge in SSA as on-grid energy supply is limited or non-existent, resulting in high operational costs. As competition intensifies and telecommunication operators in the region try to scale up operations while maintaining healthy cost ratios, ZTE's solutions for distributed generation power supply, green energy; and site, tower, and diet shelters will help address both the unique needs and constraints of the regional market.
"Committed to pioneering improvements in the entire telecommunications technology value chain, ZTE's global geographical service footprint exceeds 160 countries and 386 telecommunication operators," said Frost & Sullivan Research Analyst, Danielle de la Mare. "The transformation of its brand and corporate culture to encompass its values of environmental responsibility, creativity, and collaboration is significant in driving its reputation in the SSA market for the next generation of best-in-class green energy solutions."
Energy storage is a vital component in managing operational costs because of the intermittency of renewable energy. ZTE provides battery technology that intelligently manages peak demand and reduces telco's consumption of electricity generated from fossil fuels. Moreover, the deep familiarity with the telecommunication industry enables ZTE to create tailored and integrated hybrid systems, comprehensive monitoring technologies, and smooth upgrade paths for the incorporation of more novel solutions that facilitate additional capacity and efficiency.
"As SSA embraces advanced renewable/green energy solutions to address the chronic electricity challenge, ZTE is optimally positioned to shape the development and growth of the energy industry," concluded de la Mare. "In fact, Africa is the company's strongest-performing region with a 45.08 percent increase in operating revenue and a 7.37 percent decrease in operating costs, resulting in a 25.95 percent increase in gross profit margins."