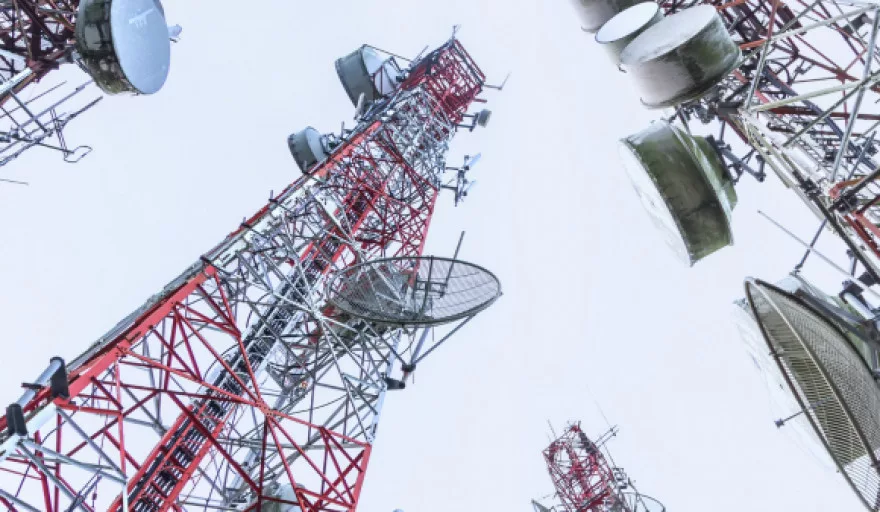 Standard Bank Group has increased the loan facilities for Helios Towers Tanzania Ltd (HTT) to US$95 million to finance the next phase of expansion of its telecommunications towers across the country. Over the past five years, HTT has grown its operations and built a robust track-record of operational excellence and client-focused service.
Tower sales and lease-backs, which bring significant capital expenditure and operating cost savings, improved network quality and enhanced coverage for mobile operators, have become a critical contributor to the growth of the telecommunications sector in Africa. A significant number of large tower portfolios have now been sold to independent tower companies across the continent in recent years.
HTT has built a leading market position in Tanzania which is home to a fast-growing mobile telecommunications sector, with more than 36 million mobile subscribers as of December, 2015, growing at an annual rate of 14 percent. The recent launch of a new entrant in the mobile sector bodes well for HTT's future business as demand for new tower leases from all mobile operators continues to grow.
Kash Pandya, Chief Executive Officer for Helios Towers Africa, said: "Helios Towers Africa is pleased to announce the completion of this financing package in Tanzania while we continue our growth as a successful independent tower business across Africa. The continued support of our lenders reemphasises the appetite of investors for this market, and we thank them for their continuing backing. The new facility in Tanzania will help us expand tower sharing solutions across the country and meet new demand for tower sharing, benefiting both the citizens and the environment."
Nina Triantis, Standard Bank's Global Head of Telecoms and Media, added: "Standard Bank is delighted to collaborate with HTA again, this time with a new debt facility for HTT, the leading independent tower company in Tanzania. The Company's reputation for operational excellence and client-focused service make any investor and customer confident in their growth and outlook. This transaction demonstrates once again our continued support to infrastructure development in Africa through our excellent understanding and serving of the needs of our clients due to our sector knowledge and our on-the-ground presence in 20 sub-Saharan countries."