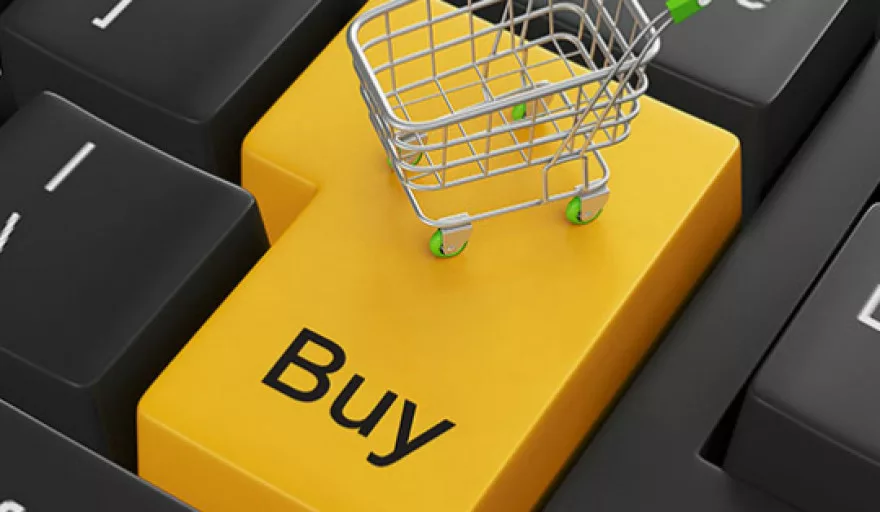 French telecommunications Company, Orange is to invest €75 million ($85 million) in Nigerian ecommerce business, Africa Internet Group (AIG) and become a shareholder, the two companies have announced.
AIG, founded in Nigeria in 2012, already counts Goldman Sachs, South African telecoms group, MTN and Germany's Rocket Internet among its shareholders.
It owns several technology firms across 26 African countries including online retailer, Jumia; delivery app, HelloFood; hotel booking platform, Jovago; and online real estate marketplace, Lamudi.
"With this strategic investment, Orange now has the capacity to play a leading role in the fast-growing ecommerce market in Africa," Stéphane Richard, chairman and CEO of Orange, said in a joint statement with AIG.
"This investment will enable us to significantly develop our ability to market products and services developed by Orange Middle East and Africa over the internet," he added.
Orange said last week that it plans to grow in Africa, among other regions, after its talks to buy French peer, Bouygues Telecom collapsed.
"We are thrilled by Orange's equity investment and are eager to translate our strategic partnership into unique offers for our customers," said AIG founders and co-CEOs Sacha Poignonnec and Jeremy Hodara.
Last month, AIG announced additional funding worth a total of €225 million ($245 million).