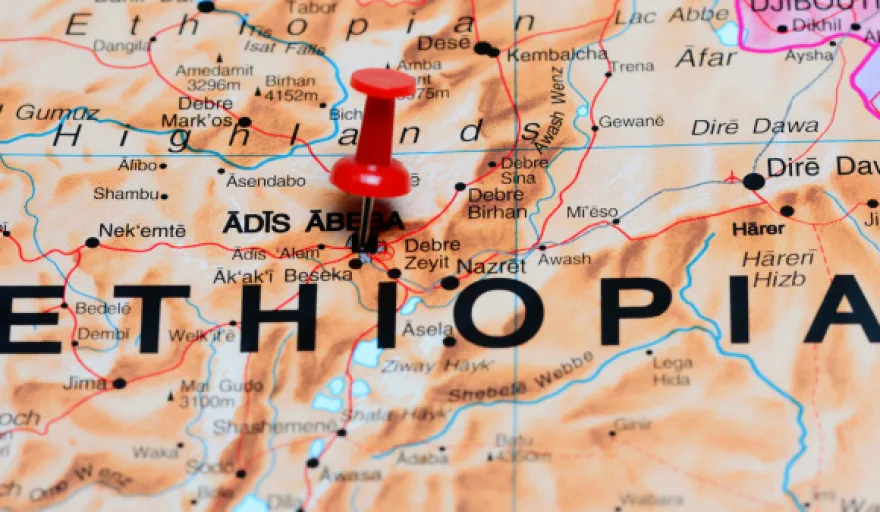 South Africa's banking giant, Standard Bank, recently linked up with leading Chinese mobile payment provider, WeChat Wallet of Tencent, to use the former's Pan African banking infrastructure to provide mobile payments throughout the continent. Partnerships such as this demonstrate a clear pattern that the mobile payment revolution that took place in China over the past decade is now making its way into the up-and-coming nations on the African continent.
As Chinese economic growth is slowing, recording 6.9 in 2015, with predictions of 6.7 percent in 2016, it is Africa that is now being touted as the 'new China'. The combined population and resources of the continent offer unparalleled potential, with countries such as Ethiopia and Ivory Coast hovering around 10 percent in GDP growth.
Marco Attisani, CEO of Watly commented: "Africa is being considered the China of 30 years ago by many leading economists, although it is currently being hindered by a lack of infrastructure. The true economic empowerment of Africa lies in its capacity to truly engage and compete on a level playing field in the global stage. It is essential for Africa not only to have access to basic essentials such as water and energy but also connectivity, which will enable the continent to truly capitalise on the digital revolution."
Africa has an internet penetration rate of 28.6 percent as opposed to a world average of 50 percent, which reduces their access to connectivity and hampers their potential development. Solutions providing all of the building blocks for human development such as water, power and connectivity would greatly contribute to the economic life of developing countries in Africa and elsewhere.
Marco continued: "Developing economies in Africa have a vast ocean of potential, which, given the right basic resources, can become a global engine for growth. There are many successful African enterprises operating across a wide landscape of sectors, which are in need of the opportunity to partner with international businesses. By allowing them access to connectivity and basic resources, we will start to build solid foundations on which African businesses can grow and discover their rightful place in the global economy."
Providing energy and connectivity to isolated communities would correct some of the main obstacles to investment in developing countries, opening their regions to increased investment and business opportunities. It will be trade, not aid, which will lift people out of poverty as highlighted by recent OECD figures on the effects of global investment in developing economies. This is the untold story of what is called the fourth industrial revolution, where it is now easier for countries at the bottom of the pyramid to get connected, build infrastructure and do business.