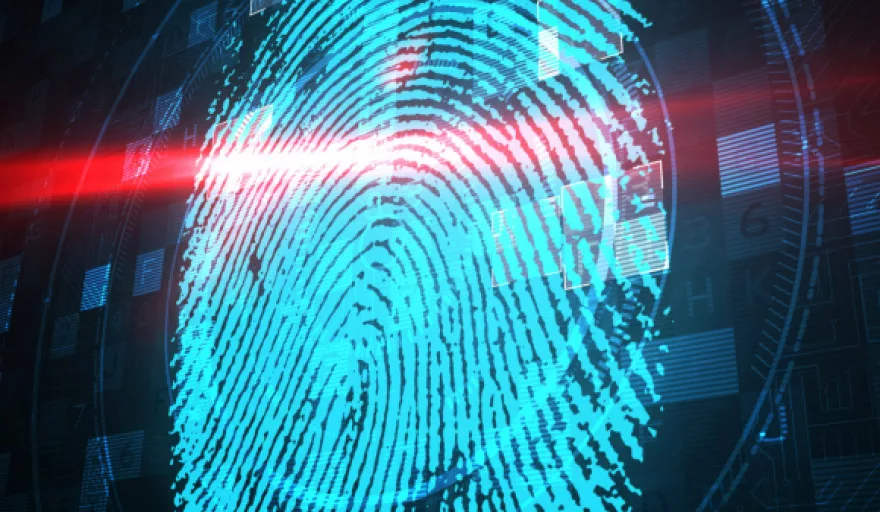 After forging a partnership with the Electoral Commission of Uganda ahead of tomorrow's general elections in Uganda, Smartmatic, the world's leading electronic voting technology Company, is preparing to deploy its biometric voter authentication technology solution that validates the identity of voters prior to ballot casting.
Smartmatic has developed a central system to store and manage the biographic and biometric information of all registered voters. This system, which will be synchronised with Uganda's National ID database, will perform quality control and integrity checks, and convert all the data into a format that can be used to process votes with accuracy and speed on Election Day.
"Voter identity management is a critical task in any election. Thanks to this partnership we will provide our field operators with the technology, services and know-how necessary to guarantee a successful transparent election. By validating the identity of each voter via biometrics with accuracy and speed, we will ensure the principle of 'one voter – one vote' in Uganda," said Mr Sam Rwakoojo, Secretary of the Uganda Electoral Commission.
Smartmatic will supply and configure all hardware and software to run the biometric voter verification platform with some 30,500 biometric devices being deployed across 30,000 polling stations. In addition, equipment warehousing, maintenance and dispatch, project management and election training is being provided to poll workers and election officials.
With biometric verification technology becoming more and more widely used around the world, Uganda is one of many nations taking steps to combat one of the most pervasive forms of election fraud: voter impersonation.
"We welcome opportunities like this to put our experience and the work of our research and development labs into action. Biometrics is an extremely efficient tool to improve election transparency and facilitate polling station management. We are proud to be helping Uganda take this step forward," said Dr Khodr Akil, Smartmatic's Vice President for Sales, Africa.