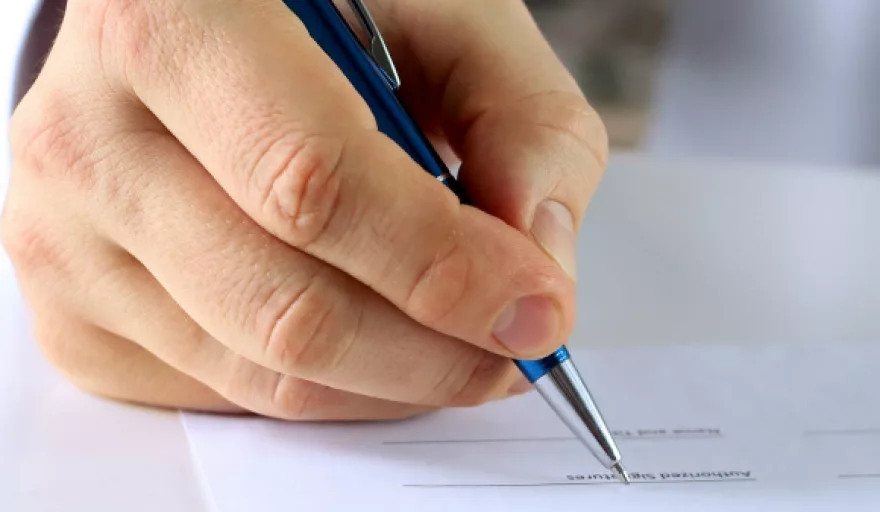 Liberty Holdings Ltd (Liberty) and the Madhvani Group Ltd have announced the conclusion of a transaction that will see Liberty acquire a 51 percent stake of Madhvani Group's short-term insurer, East African Underwriters Ltd (EAUL).
The acquisition cements ties between Liberty and the Madhvani Group. The two groups already enjoy a meaningful and cordial partnership in Liberty Life Assurance Uganda Ltd, the number one life assurer in the country.
The transaction is in line with Liberty's strategy to diversify revenue sources and expand further on the African continent through acquisitions and partnerships.
Mike du Toit, Liberty's Regional Executive for East and Central Africa, said the Company is delighted to have reached agreement on a majority stake in EAUL and is privileged to enter into further partnership with the Madhvani Group, one of Uganda's largest private enterprise groups with significant interests in most sectors of the economy.
"This extension of the partnership will provide Liberty with a full insurance offering to enable our growth strategy of leading in our chosen customer segments in the Uganda market," said du Toit. "At Liberty, we are fully committed to growing the insurance market and making a difference to the developmental needs of the country. We are also fully committed to helping Ugandans and corporates alike protect themselves against unforeseen risks, build wealth and save for their future."
Kamlesh Madhvani reiterated the Madhvani Group's commitment to the insurance industry: "We are pleased to be expanding our relationship with Liberty," he says. "We believe this new partnership in the short-term industry will enrich our investment and development efforts by broadening the skills base and bringing new technical expertise to the market."
The acquisition will strengthen Liberty's position in the East African general insurance market as the Group already has a short-term insurance presence in Kenya and Tanzania trading under the Heritage brand. These companies serve both the local and multinational insurance needs in East Africa, where Liberty has ambitions to become one of the leading insurers in this fast growing region.
According to the World Bank, Uganda is a developing country with a rising population and GDP of $26.3 billion, which has been growing between five percent and six percent a year over the past four years. A United Nations report forecasts that Uganda will have the fourth largest percentage increase in population in Africa from around 39 million in 2015, to 130 million in 2050.
Yet, insurance penetration is among the lowest in sub-Saharan Africa at 0.85 percent, according to the Uganda Insurance Regulatory Authority. The insurance market has experienced significant growth in gross written premiums in recent years in excess of 30 percent. General insurance makes up more than 75 percent of the total insurance market.
"To remain competitive in the growing East Africa region, there is an increasing need for comprehensive insurance propositions, notably life, health and general insurance," explained du Toit.